Netflix is Testing Linear-Style TV Channel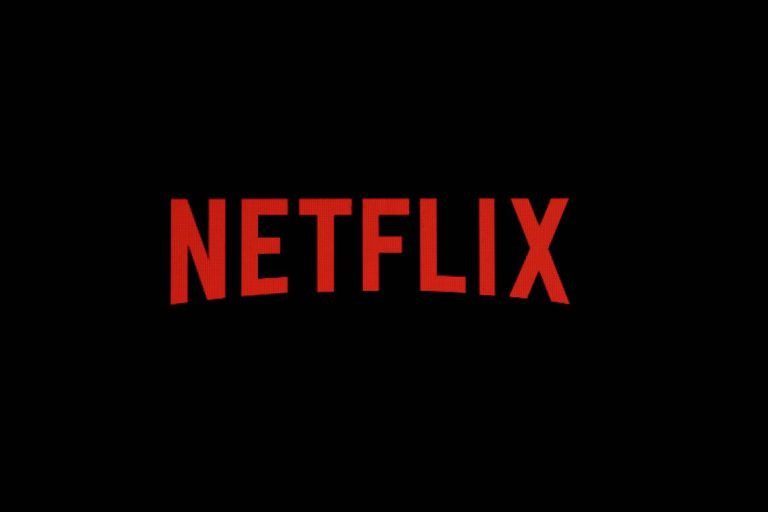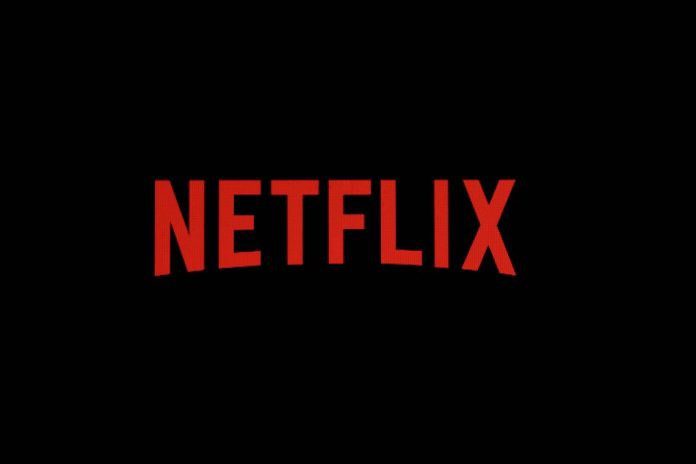 United States entertainment giant Netflix is launching a TV channel along with streaming services. The channel is called Netflix Direct and is being launched as a test in France, reports TechCrunch.
First, this channel will show TV series and movies at a given time. Also, the channel will be accessed via the browser-based website Netflix.
Meanwhile, Netflix confirmed the launch in France in a statement. Netflix announced an increase in investment in the country in January this year.
Netflix is currently the largest and most popular platform for entertainment. Around 193 million subscribers worldwide regularly watch movies and web series from online video streaming sites for a specific amount of money.
The launch of TV channel is definitely an interesting experiment for Netflix. But people have to wait if it catches on or expands to more geographies with different viewing preferences.
ALSO READ: Avatar 2 Release Date Delayed Again Due to Coronavirus Pandemic