Can You Navigate The Online Casino Seas?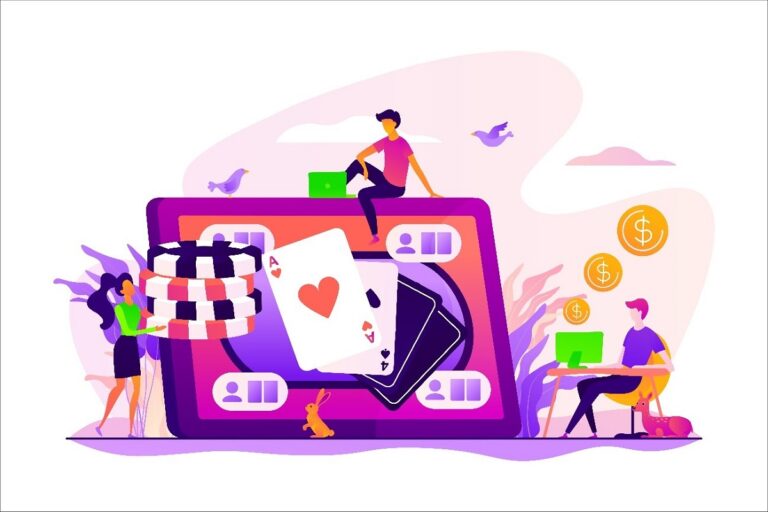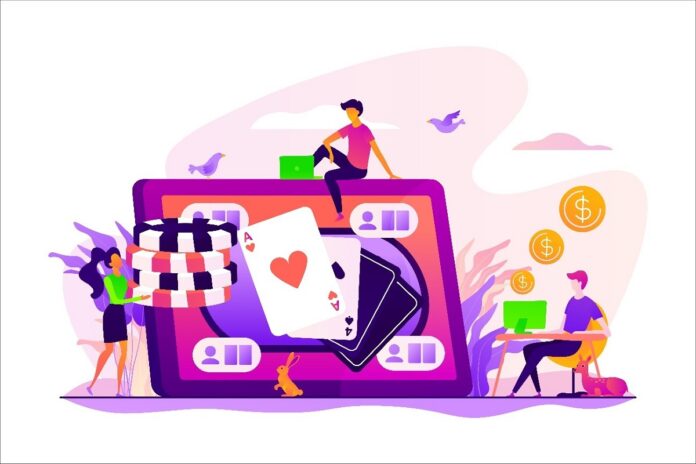 Navigating around a new online casino site can be daunting. There are oceans of singing slot machines to wade through before finding waves of table games and plenty of themed adventures.
To help you on your way, we've put together a quick guide on just some of the online casino games at Paddy Power, or your preferred online casino provider, that you'll want to keep an eye out for to help you find your way around.
Read on to find out more.
The sea of Slots
First up, you'll likely come face to face with countless slot games. Here, you'll find classic, retro-style slot machines, as well as new ways to spin the reels. There are jackpot Slots and themed games such as Fishin' Frenzy or Pirate's Hold, where you can truly make a splash and attempt to either reel in a big 'un or follow the treasure map to see if X marks the spot.
But that's not all, games are updating all the time, with brand new quests to embark on and mechanics to explore. Will you be attempting to navigate the sea of Slots anytime soon?
Waves of table games
Over the online horizon, you'll find plenty more casino games to choose from. The likes of Blackjack, Poker, Roulette, and many more classic table games are waiting to be played both digitally and live. Each is available at any time you'd like, anywhere you have internet access, the virtual, and digital games are kept fair and fun thanks to the use of a Random Number Generator (RNG).
An RNG is computer software that creates a new, unpredictable combination of numbers every second. So, the very second that you press 'spin', 'go', or make your next move, is the very second the outcome is decided.
The idea is that it's very similar to an Automatic Card Shuffler (ACS) like you would find in many land-based casinos. And an RNG has no memory, so it doesn't matter what's been generated previously.
An ocean to explore…
In addition to all this, there's an entire ocean of online games to explore. From scratchcards to live dealer games, there really is something to suit wherever the wind takes you.
Speaking of live dealer games, the Live Casino is, arguably, one of the most popular aspects of online gameplay – with a real-life, professionally trained dealer hosting a selection of games directly from a specialist studio, in real time.
There is a selection of live games you could play, like the aforementioned table games as well as gameshow-inspired extravaganzas and themed adventures that you just wouldn't find anywhere else.
Do you think you have what it takes to navigate the online casino seas? Or will you be keeping your feet firmly on dry land and visiting your local brick-and-mortar casino instead?
With so much more to discover, why not dive right in and make a splash with the slot games, or try your chances at something new? You never know – you might even find an online casino promotion or bonus offer that could help you on your way!
Subscribe to Our Latest Newsletter
To Read Our Exclusive Content, Sign up Now.
$5/Monthly, $50/Yearly