NASA's CHAPEA-1 Mission: Four Volunteers Embark on 378-Day Mars Simulation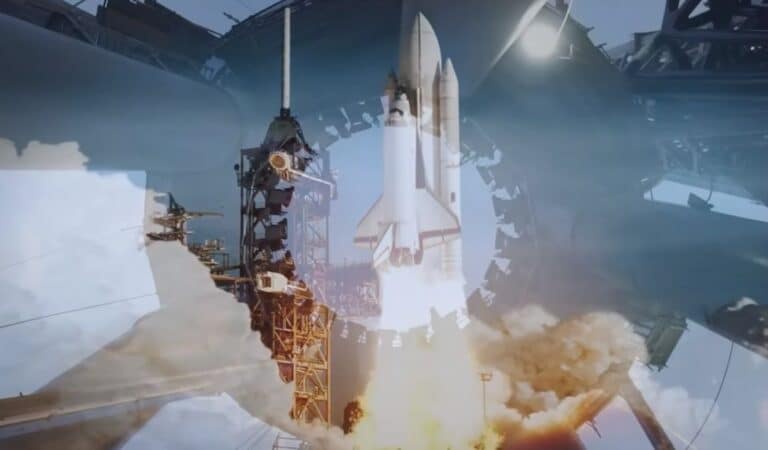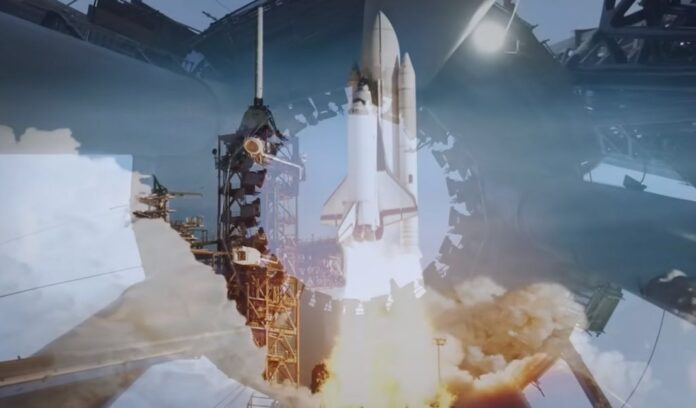 As part of its CHAPEA 1 mission, NASA imprisoned four volunteers in a Mars simulator on June 25, 2023, for 378 days. The first of NASA's three simulation projects is this one.
CHAPÉA 1 Mission Volunteers
On the first mission of the Crew Health and Performance Exploration Analog (CHAPEA), four participants entered the simulator. The list of volunteers is as follows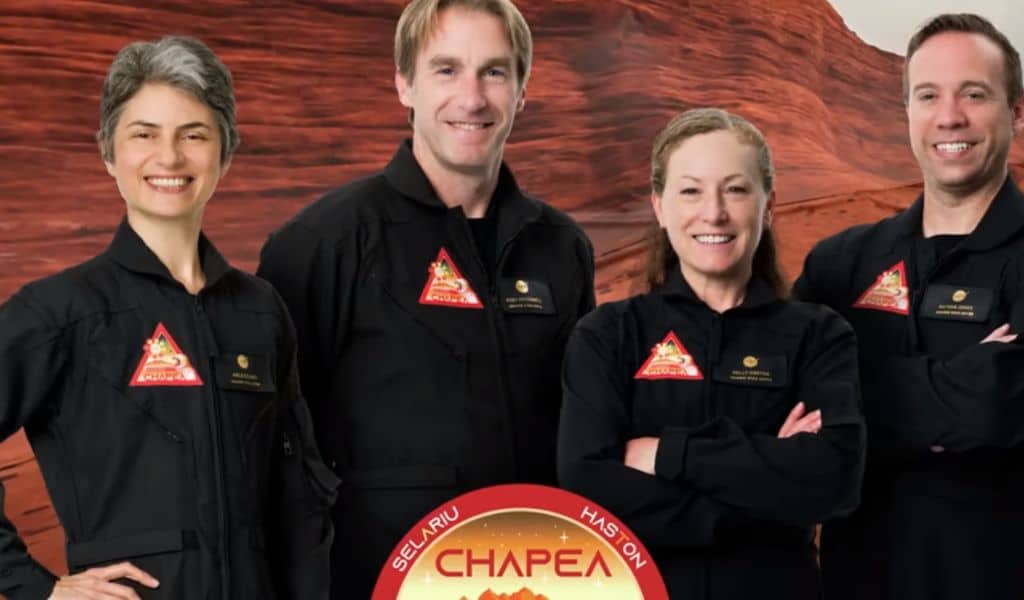 Commander of CHAPEA mission 1 Kelly Haston
Ross Brockwell, the mission's flight engineer
Nathan Jones, first mission's medical officer with CHAPEA
Anca Selariu, science officer for the mission
Schedule for CHAPEA Missions
Three CHAPEA missions in total will include four crew members residing in Mars Dune Alpha, a remote habitat of 1,700 square feet. On June 25, 2023, the analog mission 1 got underway.
The second and third analog missions will launch in 2025 and 2026, respectively.
The lessons learned from the missions, according to NASA, "could impact future NASA missions," including ones that will take place on the surface of Mars.
Regarding the CHAPEA Mission of NASA
A series of missions called CHAPEA will put volunteers in simulated one-year residencies on the surface of Mars. The crew will replicate spacewalks while collecting information on a range of aspects, including performance and physical as well as psychological health.
A 3D printed structure called the Mars Dune Alpha will act as a realistic Martian habitat simulator. Crew members have separate living and working spaces within the habitat thanks to the design of it.
In addition to two restrooms and a technical work area, it will contain private crew quarters, a kitchen, and sections designated for activities related to health care, fitness, recreation, and agricultural growth.
Conditions Crew Would be Facing
The habitat will be maintained in a state that is as similar to Mars' as possible in order to obtain the most precise data possible. This could entail, among other things, environmental stressors like isolation, equipment breakdown, and resource shortages. The crew will engage in tasks like conversation, meal preparation and consumption, personal hygiene tasks, exercise, maintenance work, and sleep.
Subscribe to Our Latest Newsletter
To Read Our Exclusive Content, Sign up Now.
$5/Monthly, $50/Yearly