What Have Been the Most Popular Android Mobile Games of 2023 So Far?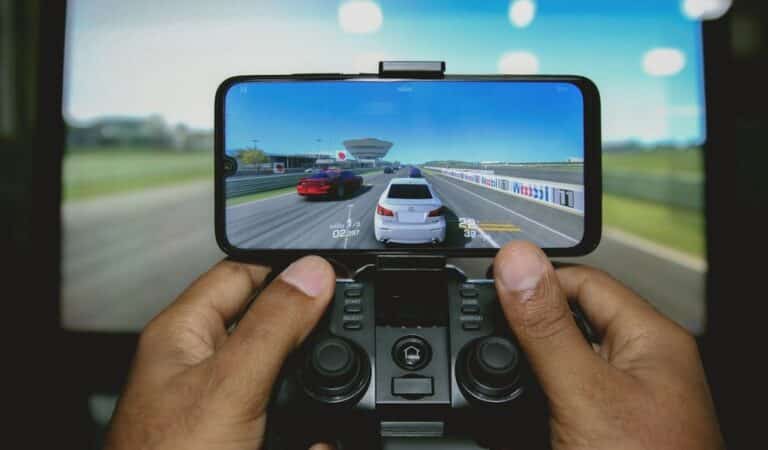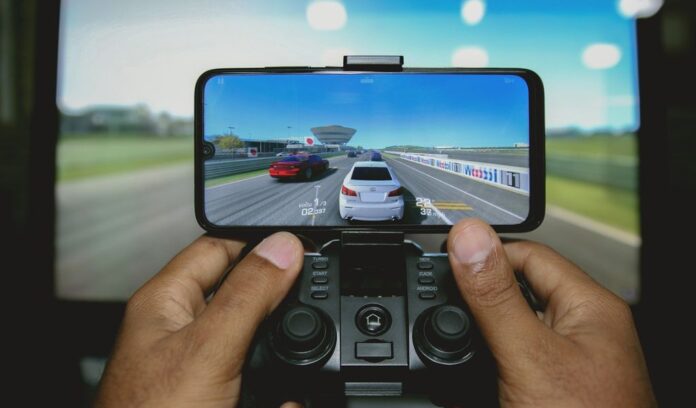 Android video games have always been part of modern smartphones. However, unlike in the past, today, mobile video games have better graphics, better performance, and generally are of a higher quality than their first editions. 
Mobile video games have generated more significant revenues than their PC and console counterparts since the mid-2010s. The difference between the two platforms is even more expansive nowadays, with mobile games taking over 50% of all gaming revenues.
The popularity of mobile games is still growing, and in the picks rattled off below, we discuss smartphone options that have been super popular in 2023, dominating the mobile realm.
Governor of Poker 3
Governor of Poker 3 is a multiplayer Android game that aims to bring the fun of poker and slot machines to the smartphone world. Texas Holden Poker inspires the game, but Governor of Poker 3 also offers many versions of poker players can choose from.
Governor of Poker 3 can also get played with friends and other poker fans in a thrilling virtual setting. The theme of the game is the Wild West. All the players have cowboy avatars which boost the immersion level here. The game's goal is for the player to become a professional poker gambler, win tournaments and reach Las Vegas.
Governor of Poker 3 is not the only online game that can offer a good poker experience. For example, gambling platforms that primarily host online slots, like Casumo, have many immersive card casino games similar to Governor of Poker 3, offering real money prizes. Despite being chiefly an Android game, Governor of Poker 3 is also available on platforms like Steam. Hence, desktop gamers can also enjoy it today.
WorldBox
Worldbox is an unprecedented sandbox game available on mobile devices. The game has no goal or story, and its main feature is the player freedom provided. In WorldBox, the player creates their world; then they might select to populate it with many types of creatures, like humans, elves, orcs, and dwarfs, or destroy the world.
The most exciting part of WorldBox is the NPCs of this game, which the player spawns, and they function independently of the player. Users can influence their actions but cannot control them. The NPCs, mainly the humanoids in the games, have individuality. They have unique traits, get older, reproduce, have preferences, and go to war or make peace.
In short, the world of the WorldBox is what some people would call a god simulator. As of 2023, this title is still getting upgrades that improve its gameplay while its popularity is still growing. That is so since its initial release for Android was in 2019.
Stardew Valley
Stardew is one of the most popular games ever released on Android. The game is a farming simulator with RPG elements. Here, the player is a farmer living in a simple town. In Stardrew Valley, the player interacts with the NPCs who populate its digital landscape. He also completes quests in exchange for favors and may seek to expand his farm.
Stardew Valley is an indie game released by the developer Eric Baron, who originally set loose this game for PC. But in 2022, Eric also unleashed an Android version of this title.
Subscribe to Our Latest Newsletter
To Read Our Exclusive Content, Sign up Now.
$5/Monthly, $50/Yearly