Messi World Cup Celebration Becomes Most Liked Instagram Post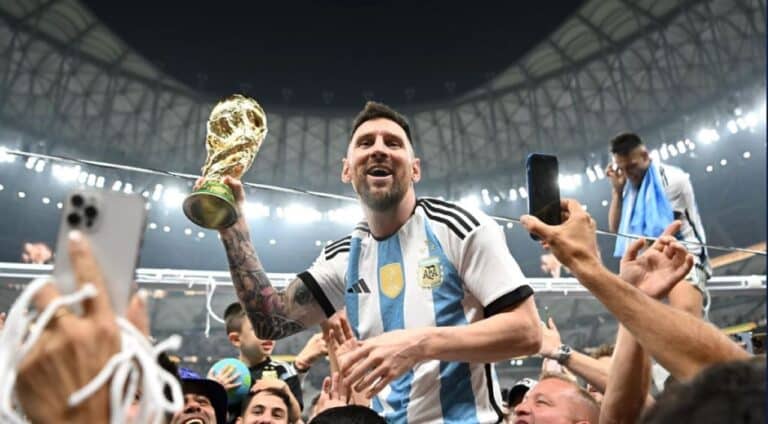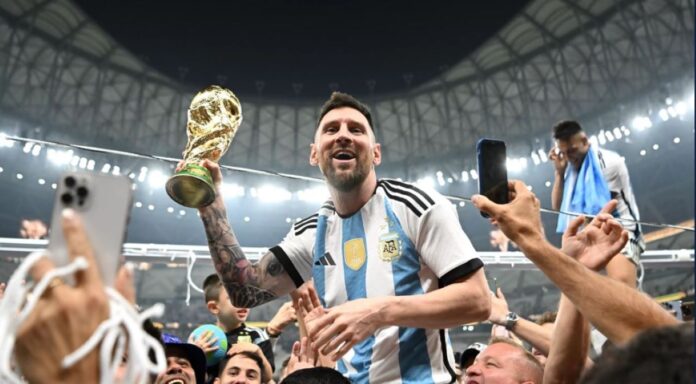 Listen to Podcast:
Lionel Messi, the Golden Ball winner and captain of the FIFA World Cup 2022 champion team, beat the previous record for the Instagram post with the most likes.
Messi's Instagram account uploaded pictures of him and the Argentina team carrying the World Cup and celebrating in response to his historic victory. Since it was released, the post in which Messi gave a touching speech about his most recent accomplishment has been trending on the social media site.
The egg shot, which had previously received the most likes on Instagram, has been surpassed by this post, which as of this writing has over 60.3 million likes and 1.6 million comments.
 

 

View this post on Instagram

 
Messi currently has over 403 million Instagram followers, and since his World Cup victory, he has posted three more times about it, including a picture of him dozing off with the trophy that received almost 2.3 million likes in just two hours.