Top Benefits of Live Streaming for Business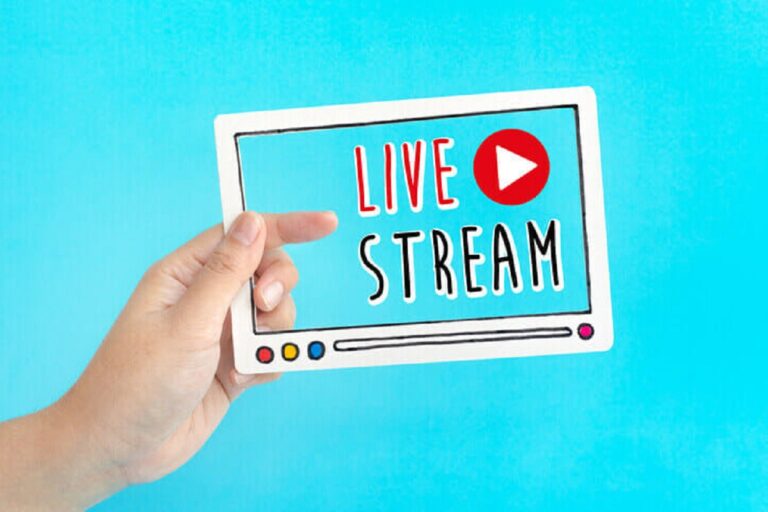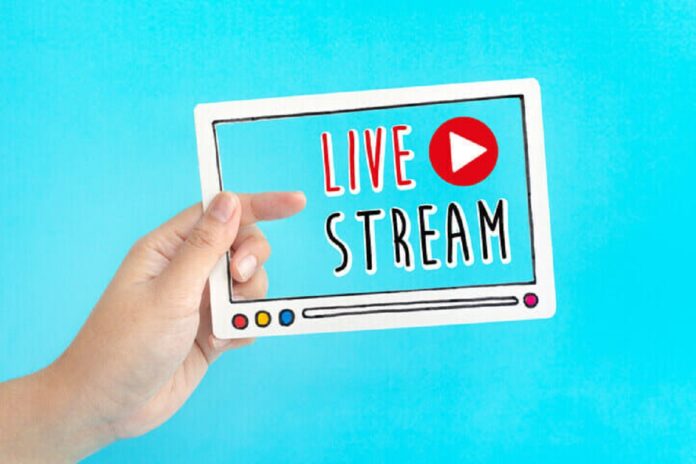 Content marketing is a very effective way of connecting with the audience. This is businesses create online content, nurture email lists, and broadcast through social media platforms. It is time to try out a new strategy that is already booming – live streaming.
Its popularity has exploded in recent times. Better streaming software and improved accessibility mean more businesses can use live streaming to reach out to a broader audience. Businesses are already investing more in live streaming to gain from its benefits. What started as a temporary solution during the covid-19 pandemic is now becoming an important tool for sustainable growth. This trend is expected to keep growing. According to estimates, live streaming is expected to be worth $4.26 billion by 2028.
Let us now take a close look at its many advantages –
1. Helps you stay top of the mind with the audience
Streaming solutions can help you easily stay in touch with everyone who is keen on your brand, irrespective of their location. When you live stream on LinkedIn, Facebook, or YouTube, your followers are going to receive immediate alerts when you broadcast. Also, social media search algorithms often favor live video content over other content types, as it has been seen that many consumers prefer live streams over on-demand video.
2. Improves brand awareness
Live events are very effective not just in spreading awareness about your brand, but they can also help you make new connections. These connections can certainly give you business in the future. By using good live streaming platforms, you can also partner with online influencers and companies to expand your reach even further.
3. Helps you build brand trust and loyalty
Customers love it when they find a personal connection with the brand they are following. With your live video, you may share stories and experiences that will allow the audience to know your business and like it, which will help you earn their trust. Valuable content through tutorials, educational materials, walk-throughs, and sneak peeks will always appeal to them much more than just a dry promotion that is only meant to boost sales. You can be sure that they will be looking forward to such content in the future.
4. You can increase the reach of your event
Virtual streaming events can easily remove the geographical barrier, which means, your business can easily move from the local space to becoming global. To achieve this, you don't have to spend more money, don't have to travel extensively, and meet many people to set up a sales network. The best news – there are many free streaming services too that you can look into. You save both time and money.
5. You can increase your revenue
Your live stream can of course be free. But there can also be an entry fee or you can charge a subscription fee as a membership. So, live streaming itself can be a profit opportunity. For instance, through the live streaming membership, you can offer online downloads, promote products, and sell branded merchandise. If you are offering a tutorial, then the live session can just broadcast valuable information and guides. Sponsorship plans often work well for big events.
6. Improves conversion
When the leads attend your live event, they are already aware of your business, the services, and the products you offer. They are interested and that's why they set aside time for the event. They want to hear what you have to say and want to know your business better. Such people are always more likely to become paying customers when you sell through the stream or after it. You can make it even better when you integrate the broadcast with marketing tools like CRMs. This will help you continue the conversation even after the event has ended.
7. Analytics tracking
It is important that you can track the success of the event. You want to find out the number of viewers, their locations, viewer behavior, and other key indicators that will help you in the future. All good streaming services have tracking tools in their analytics dashboards that will help you find out how your live event went. They will help you know the number of viewers, behaviors, and engagement. With this data, you can analyze where your live stream worked well and where you need to improve. This will allow you to refine your strategy and content.
A 21st-century business needs to be forward-thinking, adaptive, and versatile. Live streaming can certainly be the way to move forward. It has become a marketing tool that you cannot ignore.