Lionel Messi with Sachin Tendulkar at Unique Heights
Listen to Podcast:
As big plans were being made for the FIFA World Cup final between Argentina and France, Indian cricket legend Sachin Tendulkar posted a picture comparing his World Cup journey to that of Lionel Messi.
The image, which was first shared by Sports News Media, showed how Messi's run in the 2022 FIFA World Cup and Tendulkar's run in the 2011 cricket World Cup were similar. It's interesting that both of these famous players wear the famous number 10 shirt for their national teams.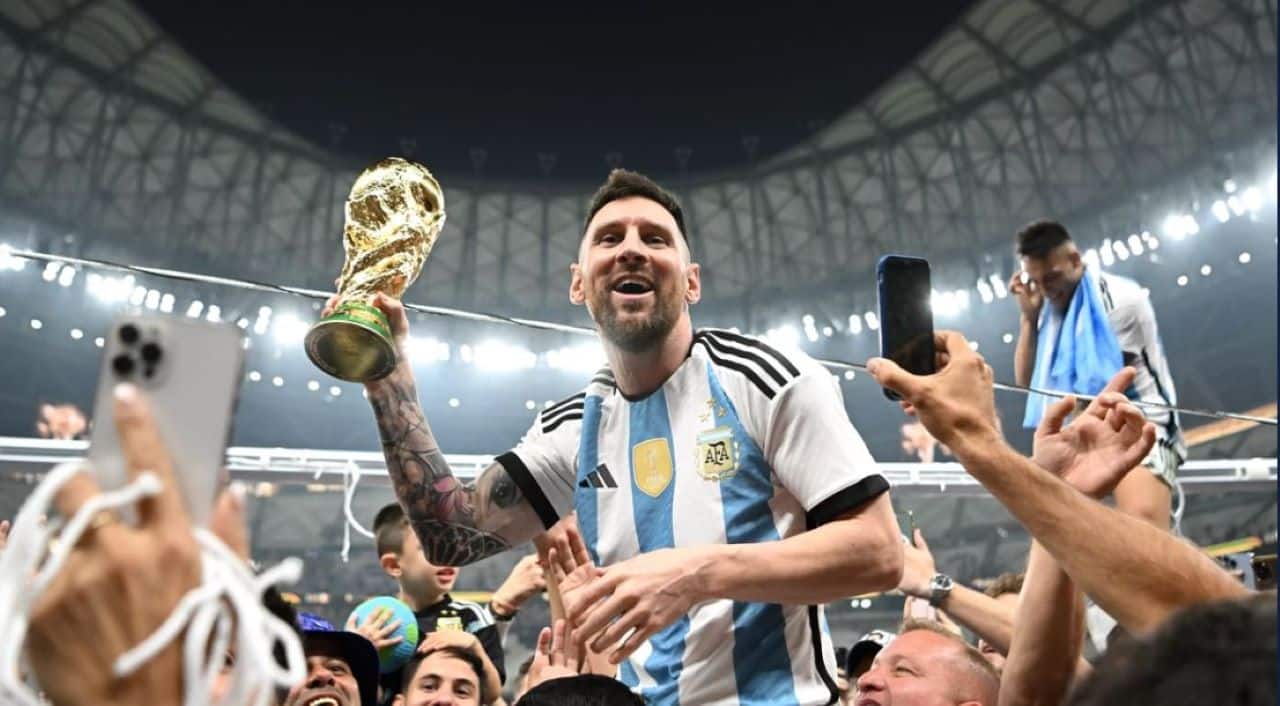 Sachin Tendulkar wrote in the post's caption that India won the cricket World Cup in 2011. He also asked his fans to tell him who they thought would win the World Cup in 2022. "India won the 2011 Cricket World Cup. What about 2022? "What do you guys think?" In the post, Tendulkar wrote:
2011 India Cricket World Cup Champions

2022 ?

What do you think guys?#FIFAWorldCup https://t.co/U5OMmg0XSB

— Sachin Tendulkar (@sachin_rt) December 18, 2022
The graphic also showed that Tendulkar had lost a World Cup final in 2003, while Messi had lost the final eight years earlier. At the same time, both legendary players won the Player of the Match award for their countries in the semifinals before the finals.
Tendulkar shared the post a few hours ago, and since then, it has gotten more than 11,000 likes and hundreds of retweets. "Messi will win like you, sir." "Both of my idols ended their careers at the top of their game," one user wrote. "Number 10 has always been lucky, and if our number 10 wins, it will also be his if ours does." Messi Sr. will also win the Cup in 2022, but by "another person."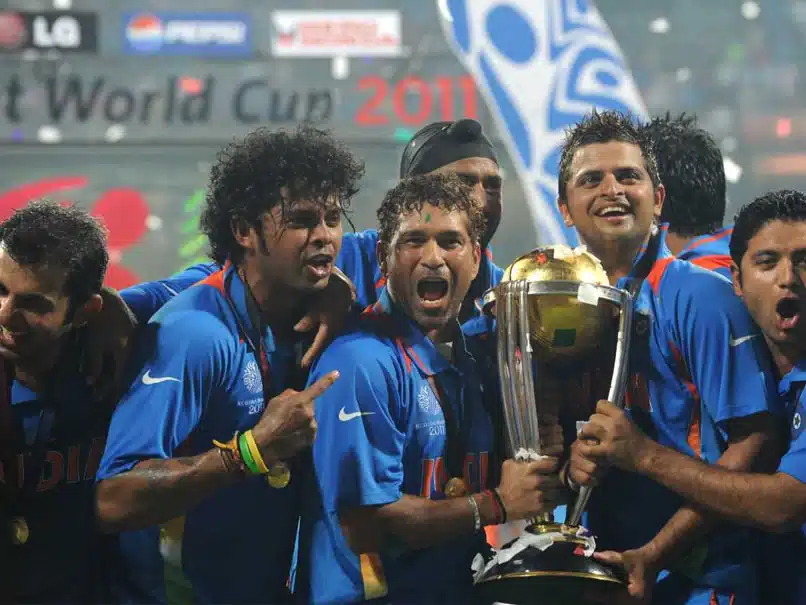 The final of the FIFA World Cup will likely be Messi's last game at this important football tournament. He confirmed that this would be his last World Cup after Argentina beat Croatia in the semifinal. He said that the next tournament doesn't look like it will be for a long time.
"The World Cup is over for me." "It is a big deal to get to the final," Missi said. The 35-year-old then talked about his age and said that it would keep him from going to the next tournament.