Kia EV9: First Electric Car to Offer Seamless Charging with Plug&Charge Technology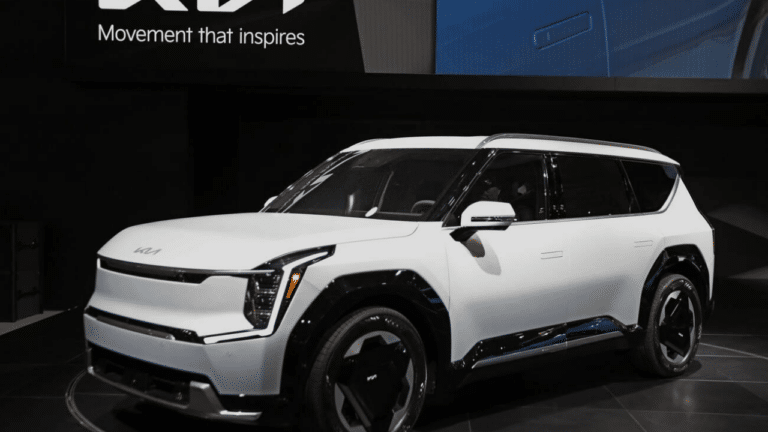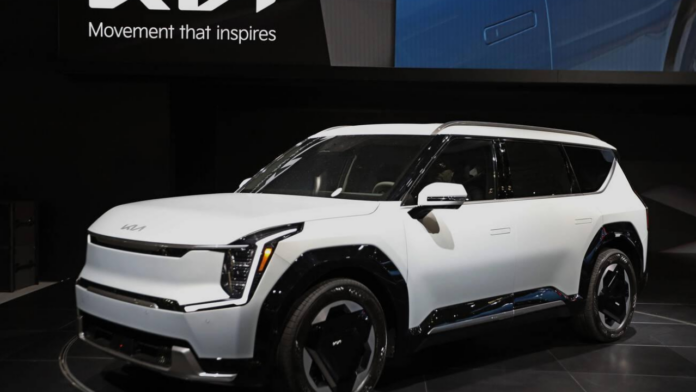 Kia's Plug&Charge is an advanced identification system for electric vehicles that enables direct communication with compatible charging stations. It will be initially available on the Kia EV9 and will be rolled out to other Kia electric vehicles in the future.
Kia's Plug&Charge technology will be introduced in its future electric vehicles, starting with the Kia EV9. This technology will be gradually rolled out to all Kia electric vehicles.
How does Kia's Plug&Charge Work?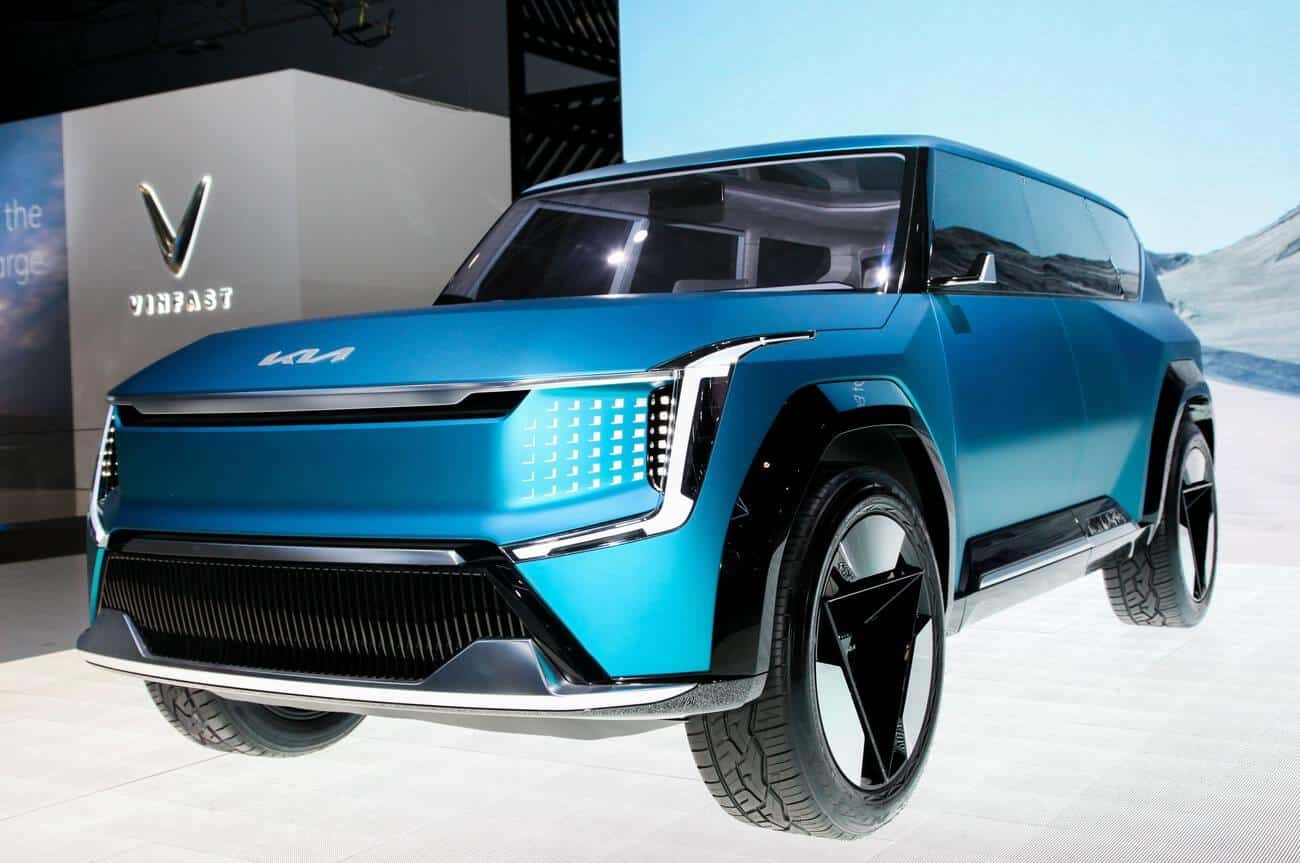 Kia's Plug&Charge technology automates the authentication process, allowing users to charge their vehicles at any compatible charging station without identification or intermediate steps.
Kia says this technology is very useful and allows for "less manual handling." Vice President of Marketing and Product at Kia Europe, Sjoerd Knipping, said, "By giving our customers electric cars and the most cutting-edge charging systems, we're not only paving the way for the switch to sustainable mobility, but we're also showing that we're serious competitors in the very competitive EV market in Europe."
How is Kia's Plug&Charge Fully Secure?
For Kia's Plug&Charge service to work, digital keys are automatically sent from the car to the charger. This makes the service completely safe. This trade finds the customer's account and the charging contract that goes with it. This account is linked to the driver's Kia Charge account. The Hubject Plug&Charge ecosystem handles the exchange of certificates between different parties, such as mobility operators (MO), charging point operators (CPO), and original equipment makers (OEM). This communication works in line with the worldwide standard ISO 15118.
Knipping summarized, "At Kia, we are using all available technology to enhance the customer experience, including collaboration with partners like DCS (mobility provider), Hubject (Plug&Charge service provider), and several network partners like IONITY." Kia's lineup of cutting-edge charging solutions now includes Plug&Charge in addition to Kia Connect and Kia Charge.