Things to Consider When Joining the Virtual Gambling World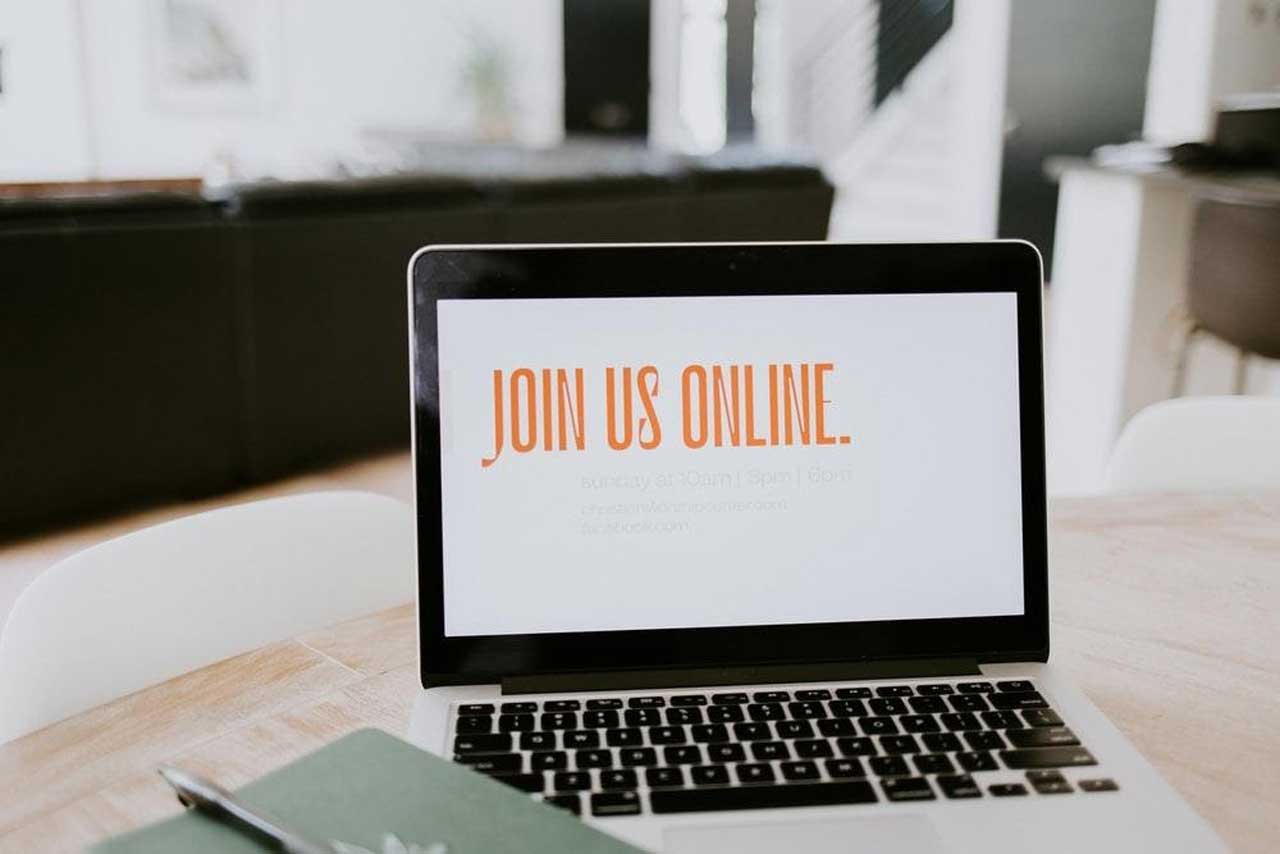 When people consider new hobbies, online gambling oftentimes comes to mind. What is it about virtual gambling that draws people from all age groups? A high level of accessibility, cost-efficiency, and diversity are just to name a few reasons why people are drawn to online gaming. Do not be like the thousands of others who considered it as a new hobby but failed to follow through. Contrary to belief, online gambling is not for everyone. However, it is for a high percentage of people from all walks of life.
Before you commit to online gambling, you need to know more about this type of hobby. It is true, it is very entertaining. But did you know it does not come without risk? Yes, online gambling poses some risks, risks that some consistent players are still unaware of. Knowledge is key to staying safe when playing casino games online with real money. Learn more by reading the content provided in the article below.
Risk Of A Criminal Conviction
Did you know there are federal laws that prohibit people from gambling online? Well, it is true some countries have laws banning virtual gambling. These countries believe the bans are necessary to protect their people from gambling fraud. In countries where online gambling activities are banned, it is illegal to play casino games, such as roulette, slots, blackjack, craps, and poker. While Internet gambling offers hope of winning extra cash, it is illegal in countries like China, Singapore, Lebanon, UAE, Poland, Brunei, and Qatar. So, if you reside in one of these countries, you are banned from legally participating in online gambling activities.
Government organizations, such as the US Federal Bureau of Investigation "FBI" have partnered with private and public entities to combat the illegal activity. Fortunately, some states have laws that permit their people to participate in it. Know the laws to avoid heavy fines and jail time when gambling on the Internet.
Risk Of Addiction
People with addictive personalities must monitor their activities very closely to avoid new addictions. There is no doubt, virtual gambling is one of the most addictive entertainment activities. Experts believe some players are at a higher risk of developing a gambling addiction than other players. Of course, more research is needed to validate these claims. In the meantime, it is up to each player to know their risks when visiting virtual casinos.
If you have an addictive personality, it may be best to stay clear of online gambling platforms. No one has your best interest at heart more than yourself. Always keep this in mind to avoid gambling addiction risks.
Risk Of Fraud Scam
Online gamblers have a target on their heads. It is true, this group of people is highly targeted by online scam artists. Whether they are aware of it or not, online scammers target people who visit online gambling platforms. Even aware gamblers are a major target of online gambling scams.
There are hundreds, thousands, or millions of online platforms that offer gambling services. Unfortunately, not all these websites are created equal. In fact, some of these websites are specifically designed to scam unsuspecting gamblers. A sign to be on the lookout for is payment processing delays. When you request a withdrawal from your online wallet, the funds should be deposited in your bank account no later than three business days. Longer delays may be a sign of a potential scam. When you report the issue to the casino, technical issues may be the excuse.
To avoid potential payment processing delays, เว็บตรงไม่ผ่านเอเย่นต์ฝากถอนไม่มีขั้นต่ำ. These platforms do not have withdrawal or deposit limits that can hinder your ability to access your funds in your gambling account.
Risk Of Financial Loss
Every time you place a wager at an online casino, you increase your odds of a financial loss. Since you have agreed to become an online gambler, it is likely, you have considered these risks. If not, you may want to go back to the drawing board to avoid making one of the biggest financial mistakes of your lifetime.
Knowing how much money you can lose will ensure you do not go for broke. It is unfortunate, but life essentials are not free in most cases. Water, food, and shelter cost money, regardless of the responsible party.
Subscribe to Our Latest Newsletter
To Read Our Exclusive Content, Sign up Now.
$5/Monthly, $50/Yearly