Here are the Top Four Reasons why Invoices are Important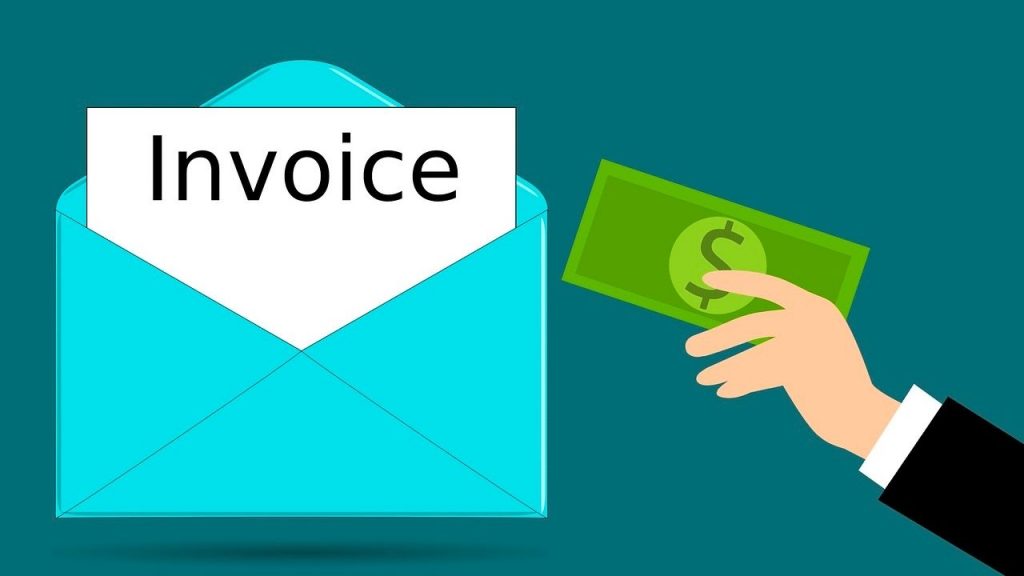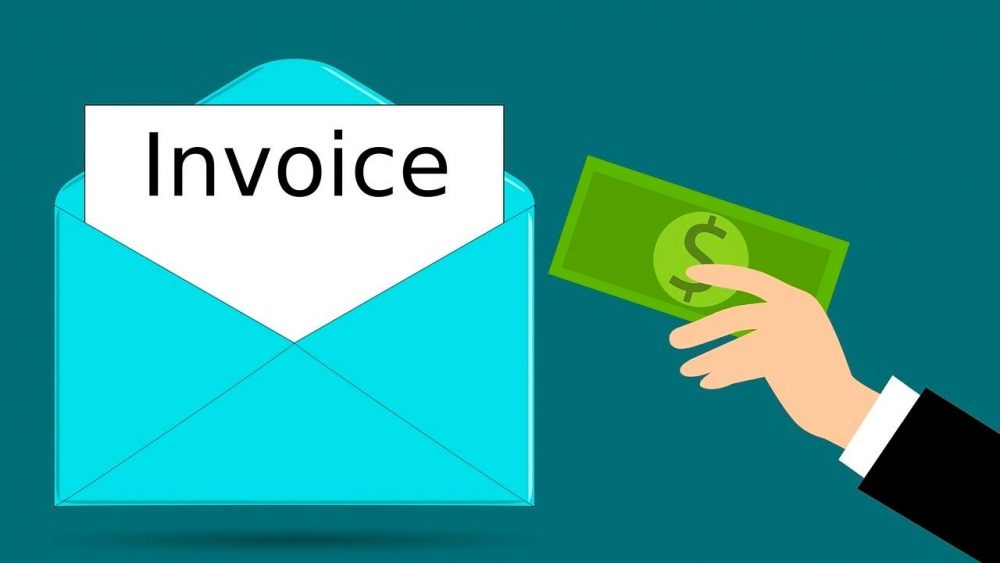 If you are a business owner, small or big, you need to invest in GST Billing Software. It is important to take note of the dealings you are making and can prove to be helpful when you need specific details about an exchange. Let's introduce you to what invoices and GST Billing Software are and then introduce the many benefits they introduce to someone's life. If you are looking for an invoice generator, you can follow the absolute guide on Google and Google Business Map.
What is GST billing software?
GST billing software makes the invoices for you, stating the product you sold and its selling price, and the date it was sold on. A perfect invoice also includes the name of the buyer. GST billing system has proven to save people in business from multiple frauds, and it is always important to have all the information about your dealings written someplace.
It is convenient to take one look at the GST invoice to check the prices of said service or product. The invoices make it convenient to know who bought your product and when so that when the time comes, you can check your invoices to avoid any issues.
Why should you make invoices?
If you are new to the business, you might be wondering what the big deal about invoices is and why everyone is so keen on them. Let's explain the phenomenon behind this. When someone purchases something from you, you can make an invoice on that purchase which will contain all the key information about this exchange. Let's say, for instance, that the person refuses to pay the full amount lying about the price of the product or service; in this case, you can refer back to your invoice and check whether the customer is correct or not. This is one such example of a case. If you are a businessperson and have not started making invoices and keeping track of the purchases, then you can face heavy losses or run into serious problems.
It is always a wise decision to have computerized proof about a deal so that you don't run into any trouble later on. Many people involved in the exports and imports have started making export invoices to document the information about the good that's being exported and the importer. You can find Export Invoice Format online.
A sign of professionalism
If you make invoices and take their dealings professionally, this will mark a good impression on your customer. People are often most likely to trust those who keep invoices as the customers feel at ease that the purchase is recorded, and they will face no issues later on. An invoice provides you ease and makes the other person in the deal more comfortable. It is better to take his business deals professionally rather than just mindlessly selling and buying. It is no surprise that business requires planning and a sharp mind. The ability to outthink every possible issue and make the deal as smooth as possible is your duty as a seller.
You must ensure that the person buying from you is placing their trust in you, and you mustn't let them down or break that trust. A simple way is to use an Export Invoice Format available on the internet.
Legitimacy
Many people in business or normal folks even think that people who make invoices when making deals are more legitimate than the ones mindlessly selling their products. If you are selling products and making invoices, the other party is more likely to respect and acknowledge you as a proper business and give you the correct treatment they would give any other well-known brand.
However, the absence of invoices in most businesses often seems like a red flag, and customers face confusion about why this deal is not being recorded in the form of an invoice. An invoice is a way to make you and your customer feel safe in buying and selling.
Records
It is no wonder that everything needs records. If you are running your business, you would want some substantial proof to show whether or not you have been making profits or facing a decline. It is important to have records of all your deals to see how much you are earning per purchase. These details are important to know if you are keen on further developing your services and polishing them.
You never truly understand the importance of these records until you face a situation where you find yourself wishing you had made invoices since the start.
Wards off frauds
Recording your deals is a great practice as it can make someone who is not dealing with you with the correct intentions or trying to scam you fearful. They become afraid that this might be too good of proof and often leave as they don't want to get their details noted down on a piece of paper forever.
Organized deals
Invoices are a great way to categorize and organize your deals. You can have all your invoice from the same month saved separately than the invoices of a different month. In this way, you can directly search up an invoice even from a specific date if you want to. Invoices make it easier to know about a certain deal effortlessly.
For instance, you want to see the details about a deal you made six months ago, you can type in the date on your computer where all the invoices are saved, and the invoice you are looking for will appear on the screen. This makes keeping things in check and controlling efficient and fast.
Conclusion
In conclusion, invoices have many benefits that many of us are unaware of. It is important to keep in check and be mindful of our sales and purchases. The biggest mistake a business owner could make is not keeping track of the details of their dealings with customers. A great way to capture key information about a deal is to make invoices. Here we have mentioned all the benefits you get from simply making invoices and keeping track of your business deals.