Integrated Resorts in Thailand May Soon Be a Reality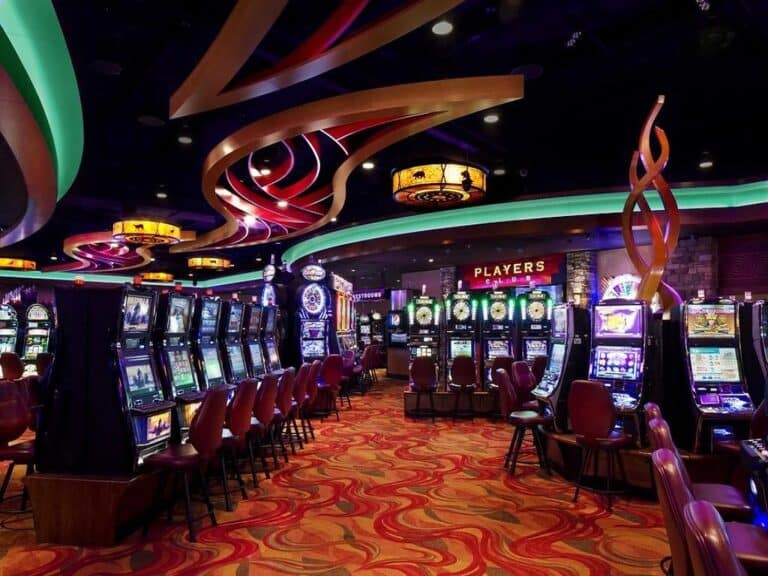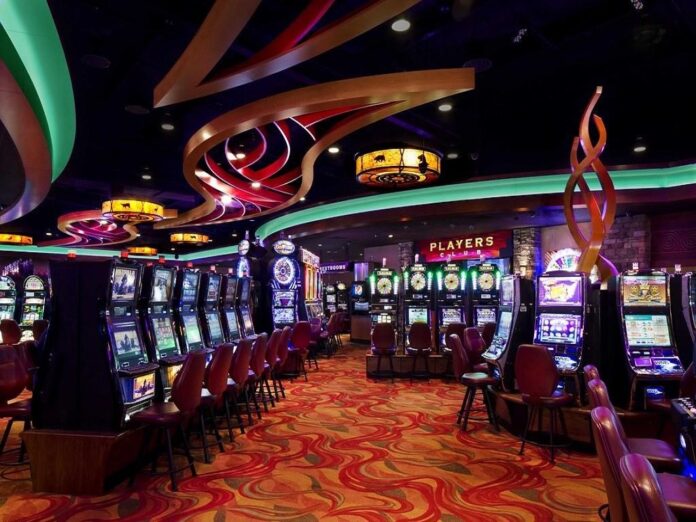 Thailand is on the road to recovery following the devastation caused by COVID-19, and recent events show intensified efforts to strengthen the tourism industry and raise government revenue. Efforts to open integrated resorts are in the works, and it promises to be a significant step forward.
Earlier, Thai lawmakers asked the government to legalize "entertainment complexes," which would allow legal casinos to be developed in numerous major cities. This, together with other significant steps would quickly revitalize the country's economic sector.
The Introduction of Integrated Resorts
Thailand recognized the potential of integrated resorts to help it achieve its goal of diversifying the travel and tourist sector and is working to grow this market. The market promotes tourist attractions by combining the benefits of, among other things, themed attractions, hotels, and legalized casinos.
The Thai government set out on a path to construct integrated resorts in order to avoid missing out on the economic benefits. Several other Asian countries are competing and benefiting from the market. Singapore, Macau, South Korea, and Vietnam have already seized a share of the market, and Japan is quickly following suit.
Despite the competition, Thailand remains focused on the goal. A panel of Thai legislators have proposed modifying Thailand's 1935 Gambling Act. The Act restricts Thai citizens to particular sorts of betting while allowing licensing for specific gaming activities and venues.
The Act, if changed, would allow for the setting up of multiple betting establishments. Thailand's Casino Committee has already identified five potential areas for casino resorts. The five best areas, according to the committee, are Ubon Ratchathani, Phuket, Pattaya City in the east, Chiang Rai or Chiang Mai, and Phang-nga or Krabi. The proposed destinations are good because they are tourist-centric and are spread out across the country.
Importance of Integrated Resorts in Revenue Collection
The present idea is to combine tourism with gaming. Ultimately, casino taxes can aid the economy by giving funds for infrastructure development. As a result, integrated resorts outperform separate casinos.
If adopted, the Thai government will collect an additional $11 billion per year. Pichet Chuamuangphan, the vice-chairman of the legislators' panel proposing legislative revisions, feels that if the country maintains numerous facilities, the projected revenues can be easily met.
The predicted additional revenue indicates integrated resorts' ability to strengthen Asia's tourism economy. Other Asian countries that have outstanding strategies and excellent implementation skills are already making considerable money. Resorts World Sentosa and Marina Bay Sands, for example, generate around 1-2% of Singapore's annual GDP.
According to Singapore's data, integrated resorts have the potential to make a lot of money. Other countries have not always set the finest example, and if Thailand follows their approach, it may not attain the expected revenue increase.
For example, while Vietnam does not allow its citizens to gamble, it requires developers to invest approximately $2 billion in each resort. Gambling is also prohibited in South Korea. So far, both countries' resorts have suffered huge losses.
Thailand's Opportunity to Profit from Integrated Resorts
Thailand can expand its tourism industry by developing integrated resorts. For example, taking advantage of the current circumstances is a possible answer to its slumping tourism sector, especially since Macau, the casino market leader, is still hesitant to admit travelers due to China's Zero- COVID policy.
Thailand, on the other hand, still has a number of decisions to make and risks to manage. The country's ultimate regulations will have a significant impact on its future. To be enthusiastic about entering a new market, international operators require a suitable legal framework.
Thailand has to plan for the long future more effectively. The current regulatory structure continues to be insufficient to support the desired aims. For example, the country only recently legalized recreational marijuana, and its casino laws are not optimized enough to entice large investments. Las Vegas and MGM Resorts International may be interested in investing in Thailand, but better gaming laws may be required.
Thailand may benefit from a Singapore-style framework. The Philippines is also an excellent model for a country whose gaming sector is still in its early stages.
Thailand is doing everything it can to boost its economy through tourism. A new and modern model is an excellent idea for Thailand to remain relevant in the fast paced tourism sector. The legalization of recreational marijuana was part of a larger scheme. Legislators have proposed modifying Thailand's Gambling Act of 1935 and constructing integrated casinos in five places. If done successfully, integrated resorts will promote tourism and, as a result, the country's economy.
Subscribe to Our Latest Newsletter
To Read Our Exclusive Content, Sign up Now.
$5/Monthly, $50/Yearly