Importance of Fire Safety in Buildings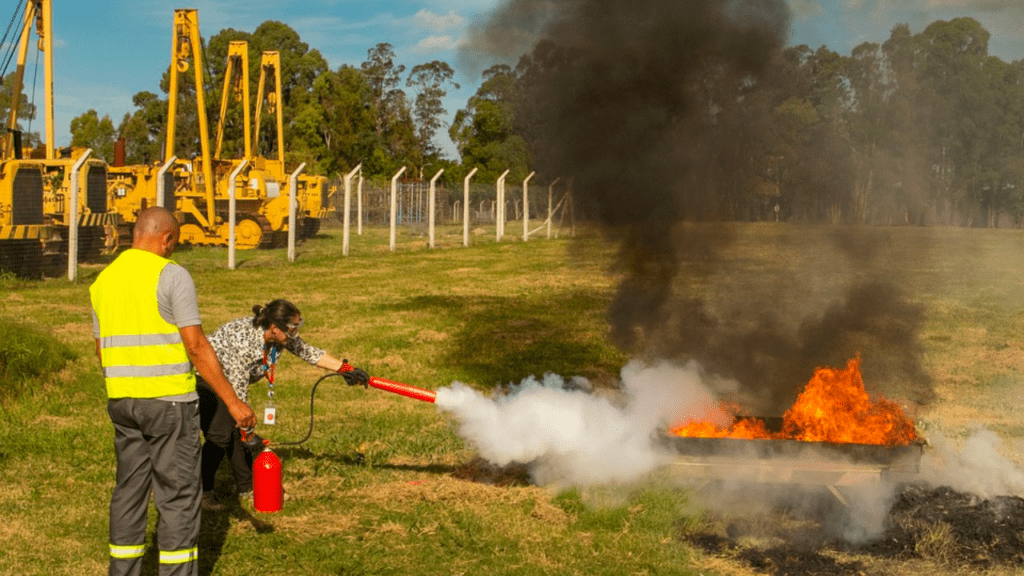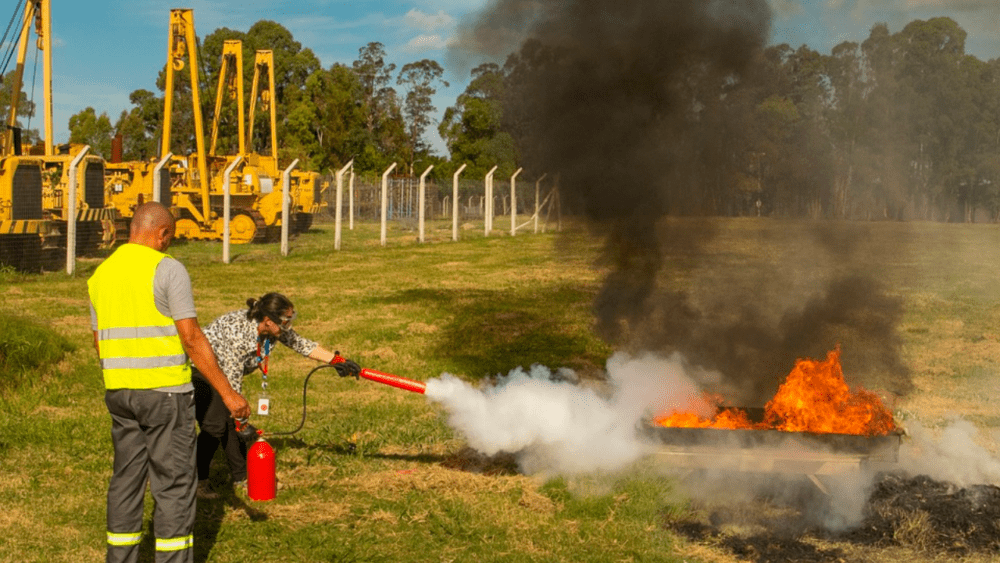 The best approach to minimize fire risks is by applying effective fire prevention measures. Workers are required to have an understanding of potential triggers as well as safety plans to mitigate the risks. Listed below is a list of reputable firms and how they achieve fire safety in buildings.
Firesafe
Firesafe is a Swedish company specializing in the production of G.P.G. Fire mortar and is contracted by most businesses in Stockholm and Lund. There has been a rapid expansion recently, and the company is now located in major cities in Sweden. Firesafe provides a range of services within fire engineering and fire safety, sale of specialized products, control and services, and passive fire protection.
There are various causes of fires in buildings, and faulty electrical equipment is the most common. It includes overloaded plugs for damaged connections. Fires caused by faulty electrical gadgets may occur anywhere in a building and cannot be put out with water. Apartment owners have to ensure all equipment is up to date and it is working in optimal conditions since it is less costly to upgrade equipment than to pay for fire damage. Ensure the installation of fire safety equipment such as alarms, smoke detectors, and fire extinguishers to facilitate fire management when it occurs.
Surrey Fire And Safety Limited
Surrey Fire Protection offers fire safety coupled with risk management solutions in Southeast England and London in the United Kingdom. The comprehensive services offered include installation, supply, and maintenance of fire safety equipment such as fire alarms, fire extinguishers, and emergency lighting. Independent Fire Safety Consultant teams carry out Fire Risk Assessment on behalf of the company.
It is recommended that each consultant has at least 20 years of experience as a fire safety inspecting officer or a member qualified through the Institute of Fire Engineers. Customers have to be guaranteed peace of mind by knowing the site has been assessed objectively by an expert. Surrey Fire Protection provides First Aid Training, which a qualified training instructor delivers to ensure the buildings achieve optimum fire safety.
H.I.S. Fire And Safety
With more than 50 years in the fire and safety industry, H.I.S. Fire and Safety have provided professional services, reliability, and products to clients on the Gulf Coast and globally. In recent years, the company has gained a reputation as the workers maintain a stable professional relationship with clients. A team of experts maintains safety equipment and refurbishes the original equipment.
Fire hazard consultants are trained to identify potential hazards in buildings based on the construction and design. After a careful assessment, experts at this company determine possible ignition sources which may lead to accidents.
Clarke Fire Protection Systems
In recent times, Clarke Fire Protection Systems has been the leader in manufacturing diesel pump engines to contain fires. It has a global footprint both in the U.S.A. and Scotland and is in more than 300 locations globally. Clarke has developed fire protection solutions to enhance safety and reliability and developed environmentally friendly and cost-effective products.
Each fire protection service provider has to prioritize safety to ensure continuity of operation and gain trust among the clients. The engine options recommended include:
Cooling loops
Alarm and gauges
Air cleaners
Starting methods
Exhaust
Engine instrument panel
Why Hire A Fire Protection And Fire Safety Company
Hiring a fire protection and safety company is essential to protect personal property. Some of the advantages include lower insurance costs and reduced insurance premiums. Hire an experienced company that has a reputation for responding faster to emergencies.
Hiring a professional is crucial, especially for apartment owners, as a person need not call around for vendors when seeking assistance. A fire safety and protection company provides proactive services to mitigate damage before technicians arrive. Contacting one company for all fire and security needs is also essential.
When in need of assistance, a professional from a fire safety company helps clients in emergencies. Hire companies that provide 24-hour support to clients in addition to offering emergency services. A 24-hour hotline enables clients to resolve problems fast and efficiently. In case of any disaster, call the professionals for assistance and advice.
Apart from the mentioned benefits, a reputable company assists in maintaining buildings. They keep a watchful eye on the fire protection system to ensure it runs smoothly, in addition to helping clients with insurance. A well-established company ensures that it provides the best services for clients.
Hire a company specializing in fire protection and safety with reputable professionals to cater to all the needs. Experts are trained for every kind of emergency to offer advice and work conveniently with clients' schedules.
Subscribe to Our Latest Newsletter
To Read Our Exclusive Content, Sign up Now.
$5/Monthly, $50/Yearly