5 Ways You Can Make a Huge Impact on Society by Volunteering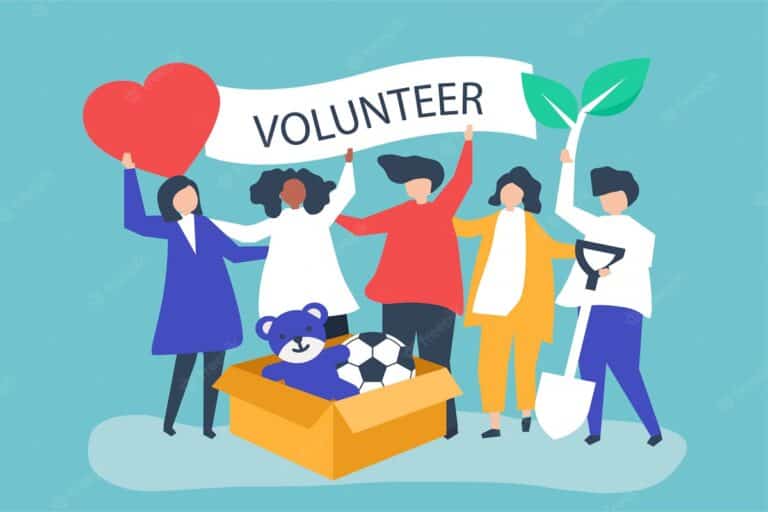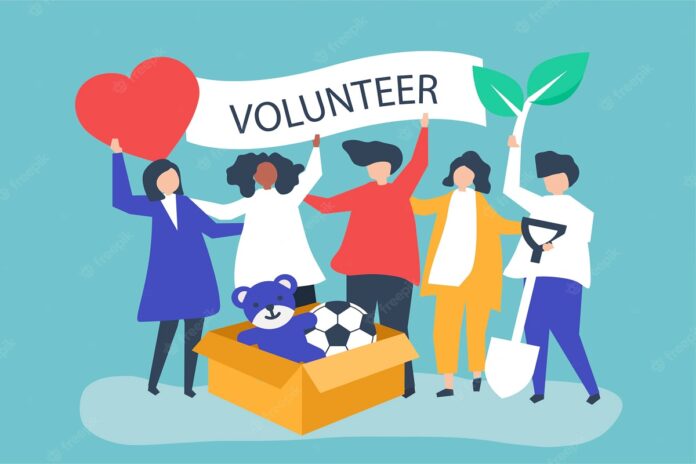 You've likely thought about spending some of your time giving back or helping the community by volunteering your time or knowledge to do good. The good news is that there are lots of ways you can make a big difference to your local community and society as a whole, depending on your circumstances, time, and ability to help. Here are just a few ways you can make a huge impact.
Helping at Senior Homes
Nursing homes, senior centers, and retirement homes would all love to have you spend some time with them and their residents. These visits might take the form of just spending time with some of the residents and keeping them company, or it might be teaching a skill or getting involved with hobby groups. You'll be rewarded with warm, kind people and some wonderful stories of days past and experiences they've had that they're just itching to share with someone.
Fostering a Child
This requires a much bigger commitment from you, but the feeling of doing good and the reward it brings is always worth it. If you have the time and capacity to welcome a foster child into your home, you'll be making one of the biggest impacts on your community you can. FCA Scotland has some info on the types of foster care and what you might expect as a potential foster parent.
Working with the Homeless
There are a few ways that you can spend your time helping and working with the homeless. One of the most well-known is spending time serving in a soup kitchen. Soup kitchens don't need any special skills or training, other than some of your time and a bit of patience, so they are great for those starting out with volunteer work. You could also help at a homeless shelter where you'll be tasked with jobs like cooking, cleaning, or teaching depending on your experiences. You might also find yourself working with children in a homeless shelter.
Spending Time at a Food Bank
A food bank is essentially a place where food donations can be stored and sorted before distribution to those in need. As you can imagine, there is plenty that needs to be done at these food banks. You might be tasked with helping receive donations, driving, helping in the warehouse, and many other jobs.
Volunteering at an Animal Shelter
If people aren't your thing, then maybe doing some work at an animal shelter is more up your street. Animal shelters rely heavily on volunteers to help out with all the tasks that it takes to keep them up and running. You'll need to help with the grooming and washing needs of the animals as well as just keep them entertained and exercised with walks. It's rewarding and fun if you're an animal lover!
There are so many ways to help out and make a positive contribution to your community and these are just a few. For example, you might also run a donation drive or help out with coaching youth sports too! You can choose what you do based on the time available to you.
Subscribe to Our Latest Newsletter
To Read Our Exclusive Content, Sign up Now.
$5/Monthly, $50/Yearly