Is iBuyer the Right Way to Sell Your House?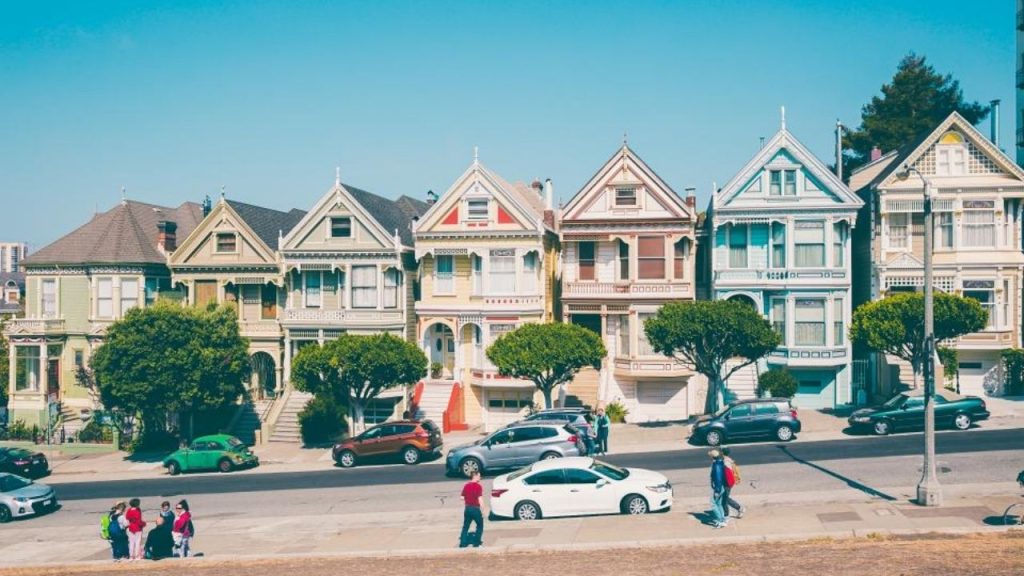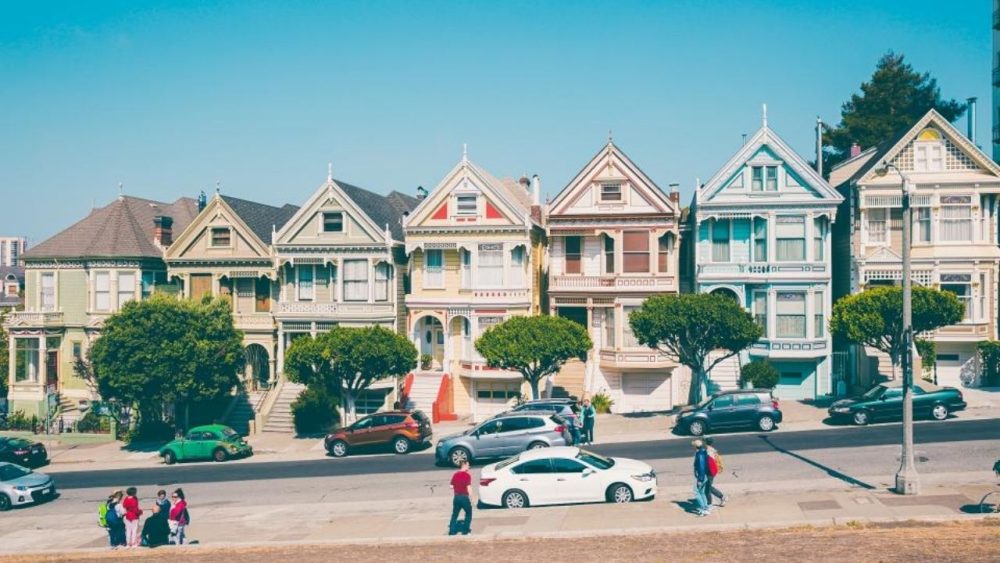 iBuyers aka instant buyers is signifying a radical shift in the way homes are bought and sold. An iBuyer is a company, which leverages technology to estimate the value of your house and makes an instant offer on your home. It is a type of "we buy houses for cash" company.
How to find out if iBuyer is the right fit for you? This article puts down iBuyer reviews for you to check if it is the right option for you.
Benefits of selling to an iBuyer
Timing
If you are living in a buyer's market, then it becomes difficult to sell a house fast. If a buyer gets to know that you are in a rush then they can use this information to extend a low-ball offer. With an iBuyer, the home-selling process is fast. Their initial offers are normally valid for less than a week.
Convenience
Sellers do not need to do a lot of preparations on their homes as there would not be any showings. This could be a huge plus for the sellers. It is not only the final sum that they will pocket, it is also the factor of convenience.
One of the iBuyer reviews says "I'm just amazed at how simple and professional and how easy it was compared to the traditional real estate transactions".
Predictability
iBuyers work as per your preferred schedule. The closing date is set by you and there is no need to worry about the buyer's mortgage falling through at the last moment. When working with an iBuyer, you will have a clear idea of when to hire movers.
Drawbacks of selling to an iBuyer
Lower offer
iBuyers are considerably newer so there is conflicting evidence around the price they are offering for the houses. Some findings suggest that their offers are similar to the fair market value, while others show a huge gap.
iBuyers like Opendoor and Zillow Offers stress that based on algorithms, they offer fair prices. However, as you are faced with a what-if scenario, there is no way to be sure. Here, having an agent might help as they can let you know the opportunity cost of selling to.
One of the iBuyer reviews says, 'iBuyers are good companies…but they are not aligned with the customer's interest in terms of maximizing their proceeds in the sale".
Repairs
An iBuyer might ask for more in repairs than a regular homebuyer. The iBuyer will do an assessment to learn about things they may need to repair. The seller can negotiate to do the upgrades/repairs themselves. But this may not always be possible, especially if they are in a rush to sell the house. The repair costs will be reduced from the final offer price and it may eat up a chunk from the original offer.
Eligibility
iBuyers normally have certain criteria when it comes to buying a home. They buy properties that are in decent shape, up to a certain price, and in only some markets. If your home is too expensive or needs a lot of work then they are likely to give it a pass.
Fees charged by iBuyers
Most iBuyers charge some type of service fee, which often comes up to 5%. Here is what some of the popular iBuyers levy:
RedfinNow charges 5%-13% in service fees, around 1% as of closing costs, and up to 3% for repairs.
Opendoor's service fee for new offers does not exceed 5%. It expects the sellers to shell out 1% in closing costs and up to 2% in seller discounts.
Simple Sale does not levy a service fee, however, transaction fees may apply. Sellers may request a no-obligation offer for free.
Offerpad estimates sellers to pay a 5% service fee and 1% in closing costs.
How to choose an iBuyer?
Every week a new iBuyer company is cropping up and each works on a different business model. Begin with exploring the areas where an iBuyer operates and the kinds of homes they sell. This differs greatly.
Next, you should develop a deep understanding of their business model and their revenue streams. It is important that the iBuyer you are working with has an incentive to offer competitive prices.
Final thoughts
Selling your house to an iBuyer is not everyone's cup of tea. This option is not even present in certain markets. Plus, offers are not always as appealing to a seller compared to what a regular buyer would shell out. On top of this, there is a fee involved.
Nonetheless, if you want a quick and hassle-free sale, it could be worth looking at this option and weighing the pros and cons to see if it is right for you. Deciding your priorities like reducing stress, getting the best offer, etc can help you figure out whether iBuyer fits your bill or not.