HubSpot QuickBooks Integration: Here is What You Need to Know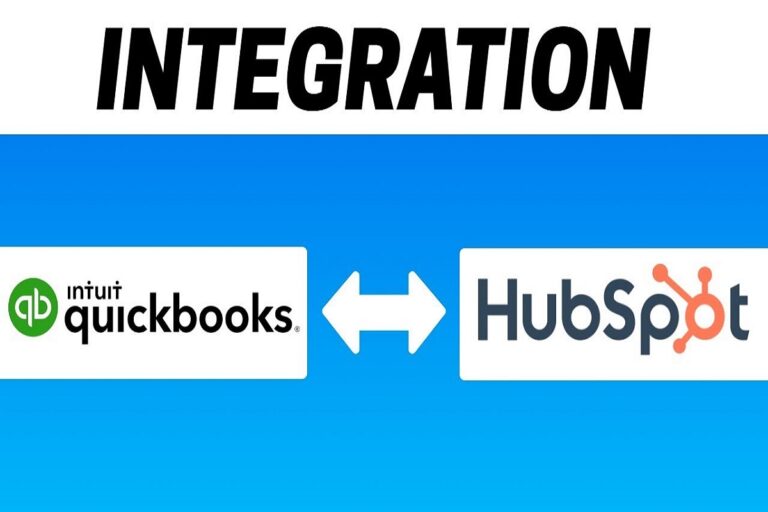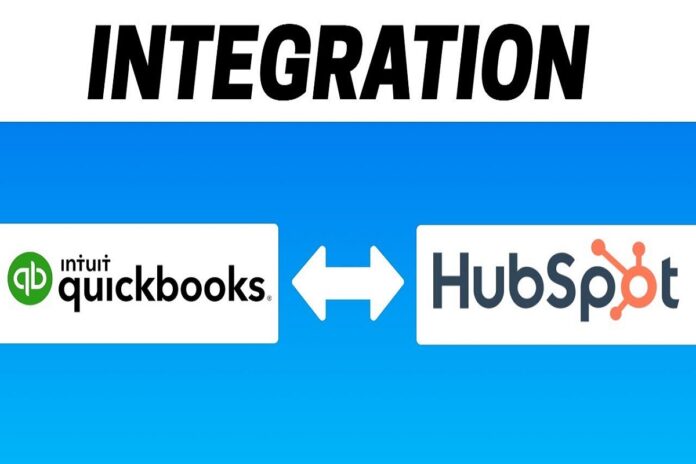 When we talk about running a small business, you might find yourself stuck between various tasks. You would be handling various tedious tasks alone or managing the teams alone. Therefore, the weight of such tasks may continue to pile up.
For instance, you might have to deal with customer communications if you are offering a service. Also, you would have to keep a record of all the billable hours and other things. The ideal way to deal with this problem is to look for tools that allow HubSpot integration.
This way, you can delegate all the important tasks to your team and ensure everything operates smoothly. Since your accounting software, such as QuickBooks, is the most critical part of your business, it is better to integrate it with your CRM. So, how can you do that? Let's discuss it more in this article. 
HubSpot for QuickBooks: Here Is What You Can Do
Businesses want HubSpot QuickBooks integration to manage their business easily but need to know how they can do that. The best way to do it is by using the tool PSOHUB. It is a robust project management tool that you can integrate with
By combining PSOHUB with HubSpot and QuickBooks, you can easily streamline your process for managing your financial backend and handling your sales. You can easily manage your financial records and customer contacts using PSOHUB for HubSpot QuickBooks integration.
Why Should You Integrate HubSpot With QuickBooks?
When starting a new business, many people manage their customer data and financial records on spreadsheets. However, they might find themselves in a challenging position as soon as the business grows. Therefore, they would need a robust CRM and accounting solution to scale up properly.
Since QuickBooks and HubSpot are the most popular CRM and accounting software, many businesses use these two. Your financial data and customer contacts are important details that you want to access easily. So, integrating these two tools will allow you to enjoy various benefits such as
Easy Reporting
You can easily create reports by gathering your customer contacts and financial information in one place. It will save you from going through spreadsheets and looking for specific details.
Improved Communication
By integrating QuickBooks with HubSpot, you can ensure that all the departments are on a single page. They can easily communicate the relevant details to each other and will minimize the chances of any miscommunication.
Lesser Human Errors
When you are managing everything manually, it increases the chances of human errors. As a result, it can lead to issues such as overbilling or underbilling clients. Integrating the CRM and your accounting software ensures that your data is accurate and consistent across all platforms.
Wrapping Up
Using PSOHUB to integrate HubSpot and QuickBooks will give you a one-stop solution for invoicing and project management. It will reduce your burden and allow you to deal with other core aspects of your business's operations.