Important Questions People Should Ask When Using HR Systems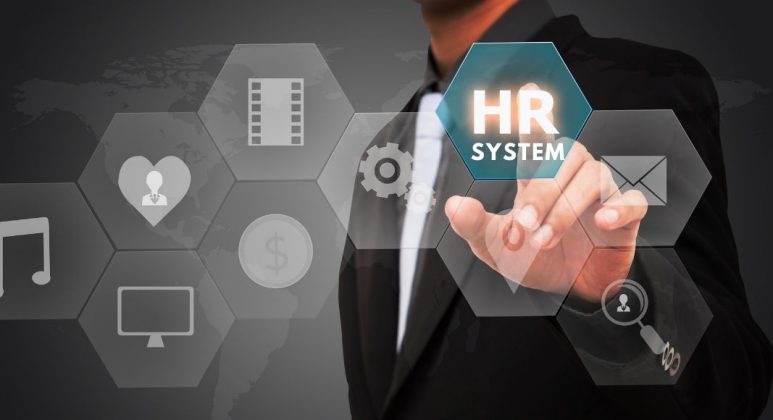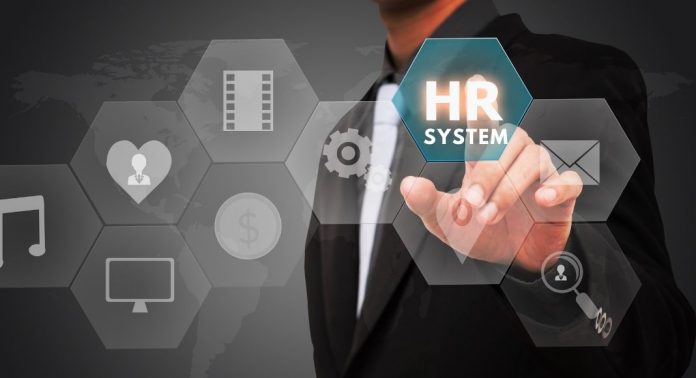 It can be a daunting task deciding which HR systems to choose for your organisation. You can also be bewildered by the choice on the market, as the stakes and budgets can be high.
When upgrading your existing system to one that's a little bit more sophisticated or choosing your first HRM systems, here are right essential points to consider:
1. What is my systems' maturity level?
Of course, you will want to go for an HR system that is in tandem with your current position, or in the position you are eyeing, ranging from 'HR eyes only' to 'full people management tool.'
You will find out that it won't meet your needs and cause frustration if you pick a system that's too basic. On the other hand, if you opt for a system that's too sophisticated, you'll have wasted money on the functionality you don't need or can't use. Understand that you just want to find the best human resources management system that suits your organisation's needs and requirements.
2. Is there a way this system will deliver the right solution to my needs?
Most times, what we know as an HR system selection task grows to become a bigger review of business systems that includes IT, payroll, finance, and more. You have to pinpoint where comprises will be tolerated, and which business needs are driving the project.
You stand a chance of finding the right niche solution for each business need when you opt for a best-of-breed approach to integrated systems. On the other hand, it's likely that functionality in some areas won't be where you want it to be when you go for an HCM suite. Carefully peruse each proposal and assess what impact it will generally have on your organization— and not just for HR duties.
3. Do I know what the system's reporting capability like?
It may not be surprising to realize that an important reason you are considering HR software is to have a better insight into your people's data. When you have all your data in one place you will be able to achieve this. Therefore, it's better for you when you integrate more systems and sources of data with your central people management system. You will have better things to do with your time than spend hours on a spreadsheet to produce a management report. Instead, find an HRM system to the hard work for you to present your data in an understandable way.
4. Will my data be protected by this hr system?
Will your data be secure, if you choose this provider and their software, looking at it from a security perspective and a GDPR perspective? Will you able to configure user access levels without assistance? Request for proof of GDPR compliance, and get accredited vendors to information security standard ISO27001.
Software such as L&D, payroll, or talent management can be integrated, plus the central HR system to reduce the risk of data breaches even further. You may consider enabling a single sign-on (SSO), for employees' password and network username to grant them access to the HR system. Don't be afraid to ask your IT team for their advice and expertise, if you have concerns about the system's security.
5. Is it flexible to use the software on a tablet or mobile?
The truth is, a good number of people don't use their desk computer or laptop for work-related apps, they mostly use their tablets or mobile devices. A sign of a red flag is when the HR system you're considering purchasing isn't optimized for use on mobile devices. What aspects of it are available on these devices, if the software does work on mobile.
Often, the app version can only be used to see basic personal information or to book a holiday. Request for software that is also optimized for mobile devices. If a large segment of your workforce is not office- or desk-based, this is particularly important.
6. How does the user experience feel like?
Not only for the HR personnel, how does the experience using the software feel like to manager or employee? Your people won't use it if they don't enjoy using the system, which means all your money and investment is a waste.
 Does your HR system feel right for your organization? Do you find it easy to use? People don't need to be guided to use Spotify or Facebook. Your Human Resource Management Systems should be the same.
7. Will workflows be automated?
Sometimes, an organization can invest in an HR system, and will still have to battle with different processes, such as setting reminders, reporting, and onboarding— manually. You should be able to make the system work and automate many of your processes in the way that is right for your HR team and organization, with the right software in place (and correctly configured).
Subscribe to Our Latest Newsletter
To Read Our Exclusive Content, Sign up Now.
$5/Monthly, $50/Yearly