How to Choose the Best Water Filtration System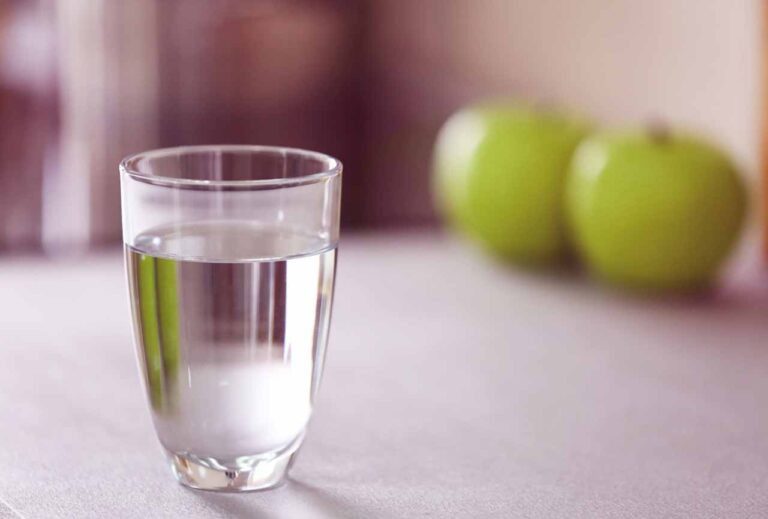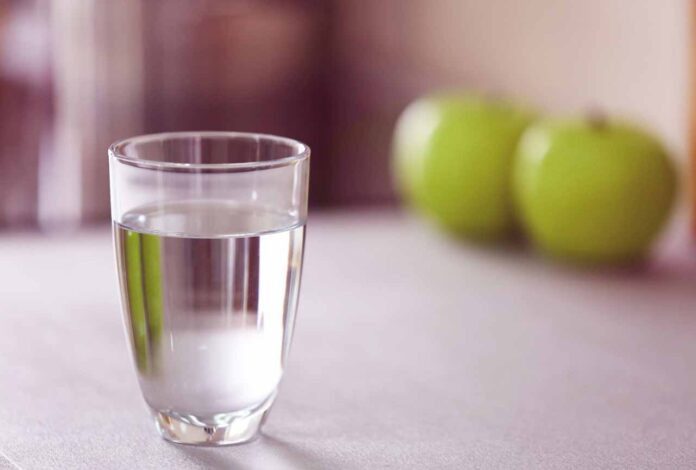 Do you know what's in your home's drinking water? If you don't, you might be surprised to hear about the different things that could be in it!
The water that comes out of your home's faucets might look clean. But there is a decent chance that it could contain things like nitrates, arsenic, and even lead. And you obviously do not want to put these things into your body if you can avoid doing it.
Investing in a water filtration system for your home will help you enjoy clean drinking water at all times. It'll also help to promote healthy living in your home by forcing you to think about the other things you might be putting into your body.
For these reasons, you should look into getting a water filtering system put into place. But you shouldn't purchase just any system. You need the best filtration system if you're going to take full advantage of it.
Here is how to choose the best water filtration system for your home.
Begin by Having the Water That Comes Into Your Home Tested
Before you start shopping around for a water filtration system for your home, you should kick things off by having your home's water tested. You need to know exactly what's lurking in your drinking water so that you can put up a fight against it.
As we just mentioned, there are some people who have things like nitrates, arsenic, and lead in their drinking water. But those aren't the only things that you'll find in the water in homes. Some homes also have things like iron, sulfur, and dissolved solids coming into them.
You should search for a company that can provide you with the water testing services you need. They'll be able to shed some light on how hard you'll need to work to filter your home's water.
Learn About the Different Types of Water Filtration Systems
While you're in the process of having the water in your home tested, you should take some time to learn about the different types of water filtration systems. There are actually quite a few different options that you'll have.
Some of the most popular types of water filtration systems are:
Sediment Filtration
Activated Carbon Block (ACB) Filtration
Reverse Osmosis (RO) Filtration
Ultraviolet (UV) Disinfection
Granular Activated Carbon (GAC) Filtration
There are also different places in which you can install water filtration systems. Some homeowners opt to go with what are called whole home filtration systems, while others choose under-sink water filters.
Choose the Best Water Filtration System Based on What's In Your Drinking Water
Once the tests on your drinking water come back and you know everything there is to know about the different types of water filtration systems, you can get serious about choosing your best option. You should try to match up the type of filtration system that you choose with the specific contaminants found in your drinking water.
If, for example, you find that you have lead entering your home in your drinking water, something like a reverse osmosis filtration system is going to work wonders for you. A carbon filter, on the other hand, might be more effective for those trying to deal with all the chlorine in their drinking water.
The water filtration system that you go with should depend on what you find in your drinking water to a large degree.
Buy a Water Filtration System Made by a Trusted Manufacturer
Regardless of what type of water filtration system you decide to invest in for your home, you should always make sure that it's made by a manufacturer you know you can trust. The manufacturer should have a wealth of experience in the industry and should have a reputation for producing high-quality water filtration systems.
Don't be shy about reading through as many reviews as you can find for a particular filter. It'll help you narrow down your options to the very best filtration systems in the business.
Hire an Expert to Handle the Installation of Your New Water Filtration System
You can purchase the best water filtration system in the world for your home. But if it's not installed properly, guess what? It's not going to do much for your drinking water!
With this in mind, you should always hire an expert to handle the installation of a filtration system for you. Even if your filtering system is going to be on the simpler side, you still want someone with experience putting it into place for you. It'll guarantee that your filtration system works right from the start.
Prepare to Do the Proper Maintenace on Your Water Filtration System
You're not going to be able to take the "set it and forget it" approach to most water filtration systems. You'll need to do some maintenance to them over time to ensure that they're able to do their jobs.
More often than not, this will involve changing the filter in your filtration system as necessary. The company that installs your filtering system should be able to speak with you about what you'll need to do to maintain it.
If you fail to maintain your filtration system, it's eventually going to lead to contaminants working their way back into your drinking water. It's why you should be well-versed in the art of maintaining your system in the right way.
Install a Water Filtration System in Your Home Today
A water filtration system will be an excellent addition to your home. You'll sleep better at night knowing that you have safe purified drinking water coming into your house at all times.
But in order to make the most of a water filtration system, you're going to need to pick out the right one. You're also going to have to make sure it's installed properly so that it works its magic on your water from the beginning.
Read more informative articles about healthy living by poking around on the rest of our blog.
Subscribe to Our Latest Newsletter
To Read Our Exclusive Content, Sign up Now.
$5/Monthly, $50/Yearly