How To Find That Honor 70 Is A Classy Mid Ranger?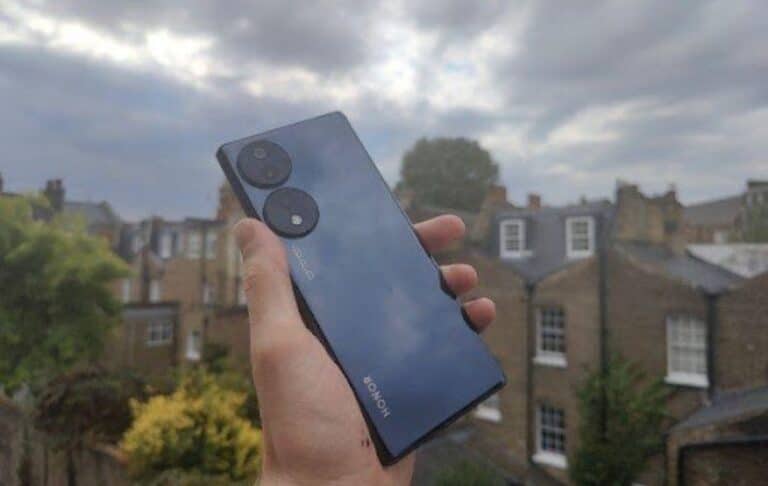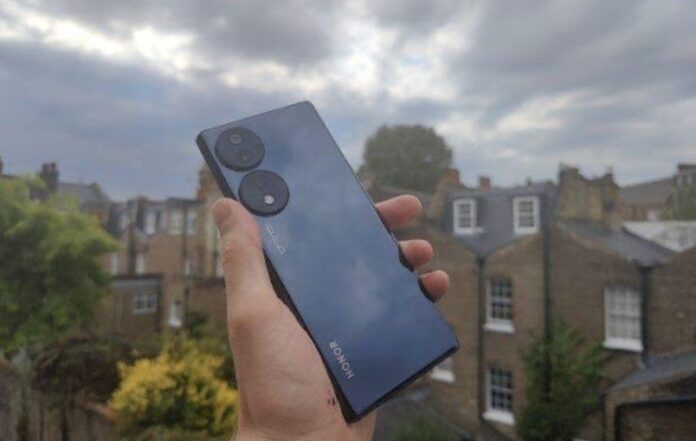 Introduction
Making your friends jealous is possible with the best mobile phone in your hands. However, getting it would be tricky because of the innumerable options out there. We have brought honor 70 to keep you away from such irritating things. Honor 70 is undoubtedly becoming a classy mid-range for all the people of the world. This is becoming so with its new features and offers for you. 
This article has something worth-having for you. You will come to know how these honor mobile phones are becoming classy mid-rangers. You will learn a bit more about these phones. Let's start this read. 
How To Find That Honor 70 Is A Classy Mid Ranger?
Honor 70 is one more masterpiece and creativity of the Honor Company. The presence of a 5G network, octa-core processor, 6.67 inches OLED screen, and Qualcomm chipset are quite enough to show you that honor 70 mobile phones are becoming classy mid-rangers. Still, we have much more to share to prove these mobile phones are worth every word described here. 
Premium Dual-Curved Display
Their premium dual-curved display makes them even more durable for holding in your hands and using them. With a speedy 12Hz refreshing rate and maximum screen size, you will be able to get cinematic results and enjoyment at any time of your day.
90.8% Screen-to-Body Ratio
Their huge screen-to-body ratio is because of their flat and metallic bodies that ate light in weight with bottom edges and metallic tops. With 7.91mm skinny and flat metallic bodies, you will be able to hold the honor 70 proudly and easily.
Fast and Usable Software
When it comes to the software and operating system, honor 70 will make you wonder. It works efficiently, and the same as most androids do with their operating systems. 
A High Degree of Responsiveness
This mobile phone is highly responsive when it comes to playing games and doing something else. 
4800mAh Battery
With such a huge and sharp battery, the honor 70 plays a key role. It also gets instant and fast chargers to save you from bad battery life and charging issues. With 66W super-fast chargers, you will be able to utilize your honor phone for almost a whole day. 
Dual Camera System
The camera is one of the most look-after features in these phones. They have a 54MP main sensor camera. This is the most interesting thing to have in honor 70. With this camera, you can capture real and natural street scenes and the beauties of nature. You will find depth a d ultra-camera features as well. You will also get to know about the best video shooting features.
Focused Vlogging Results
For all the vloggers, honor 70 has brought some unique video shooting and lives capturing features that usually result in focused vlogging. A lot of features from the main camera combine and work together in harmony to get these same results for you. 
Wrap Up
The Honor 70 is a highly capable, classy mid-range mobile phone with strong battery life and decent performance. Its video features are commendable when it comes to getting some focused vlogging results. Why not get one to have the actual benefits and advantages?