How to Find Success with Your Home Insurance Claim?
Purchasing homeowners insurance is vital if you want to protect your property and all your belongings. In this regard, several insurance companies can offer you a standard policy to cover all your necessities.
 But, once you have the proper protection, it is important to learn how to fill out a home insurance claim. In case this is your first time, don't worry below. We will break down the entire process.
Before taking a look at the home insurance claim, it is crucial to understand the protection that a regular policy will offer you. The first thing you need to know is that when you apply for your mortgage, it is likely that your back will require you to get some mandatory protection. Usually, this coverage includes any damage to the structure of your home, personal liability, and additional living expenses.
 Remember that there are add-ons you can also include in your policy. However, that can change depending on the provider you choose. In case you don't know which company offers top protection, look up what companies offer the best homeowners insurance for new builds.
Now that we understand the key components of a regular policy, it is time to learn how to fill out a home insurance claim.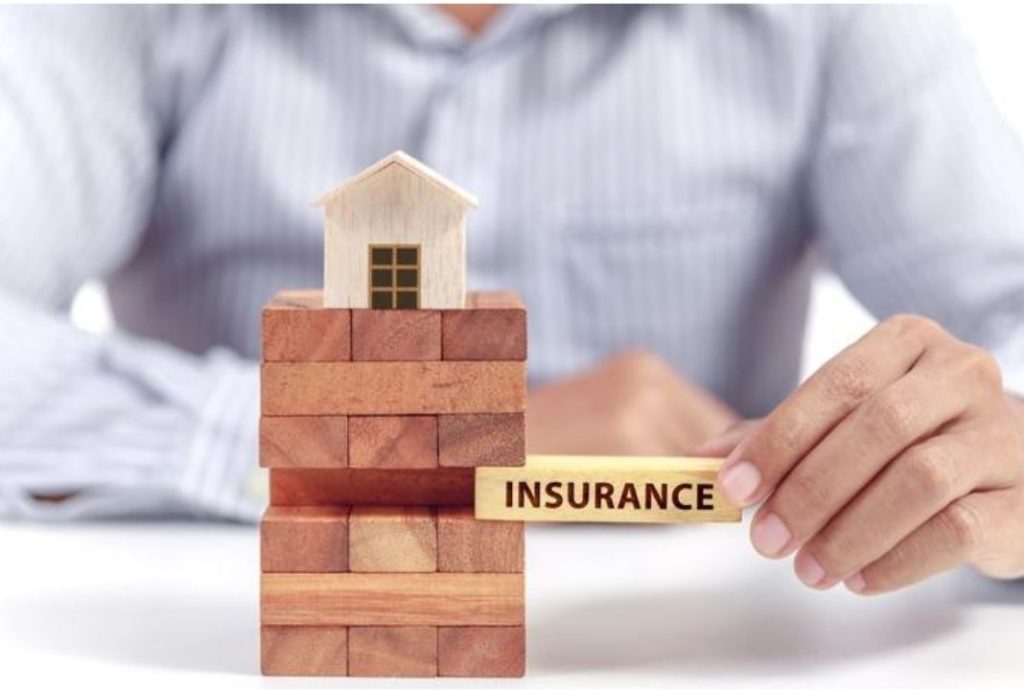 Top 7 tips to fill out a successful home insurance claim
Even though the insurance company is responsible for giving you a payout for all the coverage included in the policy, sometimes claims can be denied. The reason why this happens is that homeowners don't know how to fill a successful home insurance claim. To increase your chances of getting it approved, here are some tips you can use. 
1. Keep in mind the deductible
As some of you might know by now, the deductible is a key element of your policy since it will influence the value of your premiums. The rule of thumb you should keep in mind is that the higher the deductible, the lower the premium. This factor is also crucial when it comes to your insurance claim since it will determine whether you can get any money.
For instance, let's say that your deductible is $2,000. If something gets stolen or damaged below that amount, you will have to cover it. This means it won't make sense to fill out a claim. That's why when something happens, it is vital to calculate how much it will cost and if it surpasses the amount for your deductible. 
2. List all your belongings
You can do this either before or after you get the insurance policy. However, we will advise you to do it before asking for any insurance quotes. Several apps can help you out in this task. To begin, you have to list every item in your home, including all electronics and sports equipment. Then, you should take note of the price, the day you purchased it, and if you can include the receipt.
Once you finish the list, you will know whether the limit you have is enough or if it will be better to increase it. Plus, in case of peril, it will be easier to fill out the home insurance claim. 
3. Remember the time limit
A crucial thing every homeowner needs to remember when filing a claim is the time limit. Every insurance company has different deadlines for these cases. That's why when you are purchasing the policy, it is vital to ask all the right questions. If you don't meet the deadline, then your insurance claim could be denied.
Further, it is important to inquire how long the home insurance claim process will take. Usually, if you have all the necessary information within the documents, it will be easier for the insurance company to issue the payout. 
4. Reporting the situation
In case there was a burglary in your home, the first thing you need to do is call the police. When the officers arrive at your house, you should tell them everything that happened. If you have the list of items we suggested above in tip number two, you can walk around your house and tell them what is missing. Remember to ask for a copy of the police report since you will need it for the insurance claim. Also, write down the name of the officers that helped you out because you will need that information later.
5. Working with insurance adjusters
This is one of the more tedious aspects of the process for all homeowners, but it will get easier if you know how to deal with insurance adjusters. You should seek an expert public adjuster like allcityadjusting.com to get the maximum benefits from your insurance. Keep in mind that the main job of the adjusters is to minimize the payout you will get. That's why you need to be very careful regarding the information you disclose to them. The key here is never making a statement that could be interpreted as an admission of guilt. Additionally, you should always be honest regarding what happened.
6. Make all the repairs
One thing you must remember is that when a peril happens, your insurance company might ask you to do some repairs to prevent any further damage to your property. You need to understand that this is not optional but rather a requirement you must meet. In case you decide to not follow their instructions, the claim could be denied. Plus, in the long run, your property will suffer some extra damages. 
7. Maintain your home
It is crucial to maintain your home and do all the necessary repairs to prevent any future damage. In case a peril occurs, due to wear and tear, the insurance company won't cover it. An insurance policy only works for unforeseen situations, such as a fire or a storm.
Can you keep the home insurance claim money?
When it comes to the home insurance payout, the money will be issued according to your situation. For instance, if you have a mortgage, part of the money will be given to the lender, and the other would be yours to replace any personal property. If there are any repairs to be done, the insurance company may give you the money according to the stages of the project. 
You may be wondering, can you keep home insurance claim money?
Well, it depends. The provider will have to evaluate the damages and distribute the home insurance claim payout.
Subscribe to Our Latest Newsletter
To Read Our Exclusive Content, Sign up Now.
$5/Monthly, $50/Yearly