Hogwarts Legacy Multiplayer Mode [The Availability, AI, and Future News]
Listen to the Podcast:
We will discuss the Hogwarts Legacy multiplayer mode in this article. Hogwarts Legacy is an open-world action RPG set in the wizarding world of the 19th century. Its premise is straightforward: it places players at the center of their adventures, so unlike other Harry Potter video games, Hogwarts Legacy wants you to go your own way, so no two stories are the same. 
One of the questions that have appeared on networks in recent weeks refers to the existence (or not) of multiplayer in Hogwarts Legacy. Is it true that there is a multiplayer mode? Or is it all the result of the rumor mill?
Hogwarts Legacy Multiplayer?
Let's turn to the guide that the team behind the video game has prepared. There will be no multiplayer in Hogwarts Legacy since the developer has conceived this action RPG as a single-player experience.
Is There a Cooperative Mode in Hogwarts Legacy?
There is no online or cooperative multiplayer mode of play. You cannot access your friends' worlds to see how they are doing on their own adventures.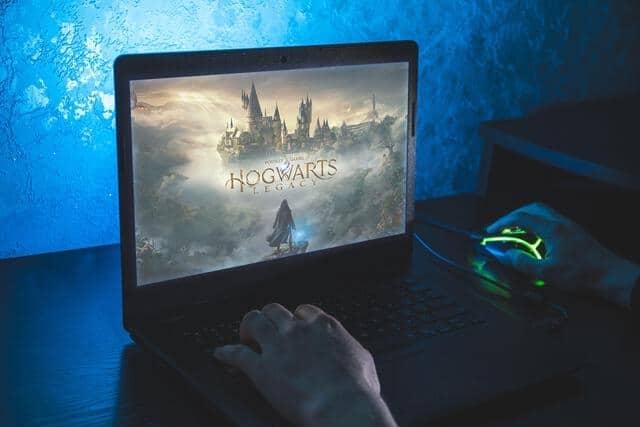 Does Hogwarts Legacy Have PvE Content?
Indeed, Hogwarts Legacy is a PvE (player vs. environment) video game since there is no multiplayer or cooperative mode. The user will only face enemies controlled by the AI and will collaborate with friendly characters programmed by the development team.
Related Read: 130 Best Unblocked Games
Is an Internet Connection Required to Play Hogwarts Legacy?
Yes, an internet connection is required to play Hogwarts Legacy, as you will need to download the day 1 patch for the best experience.
How Will the Hogwarts Legacy AI Help Us in the Missions?
Being a PvE experience, you will have AI companions like Sebastion Sallow, Natsai Onai, and Poppy Sweeting, that will appear in the missions and help you achieve all your objectives.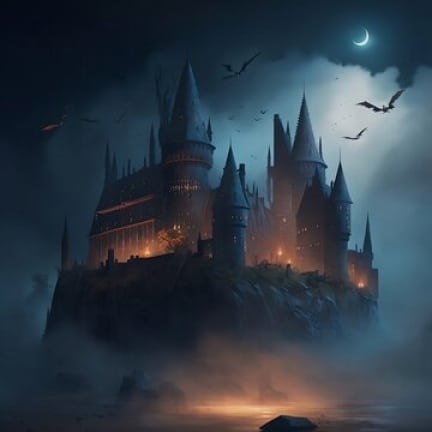 Remember that Hogwarts Legacy opened on PlayStation 5, PlayStation 4, PlayStation 4 Pro, Xbox Series X | S, Xbox One, Nintendo Switch, and PC on February 10, 2023.
Related reading: Will AI Start Generating Video Games in Future
Will Multiplayer Be Coming to Hogwarts Legacy in the Future?
According to some rumors, the multiplayer itself could be added as a post-launch DLC or as a free update in the short or medium term. The only sure thing is that Hogwarts Legacy doesn't have multiplayer at launch, settling for a single-player experience.