Handcrafted Wooden Wedding Rings: How Cool They are?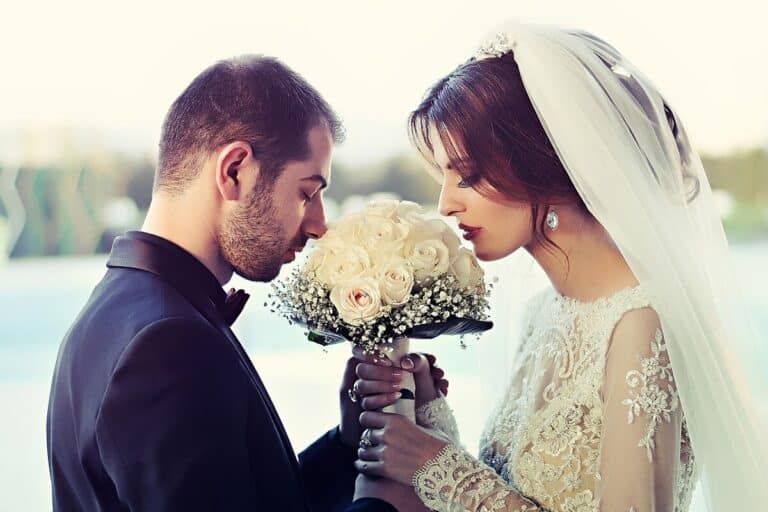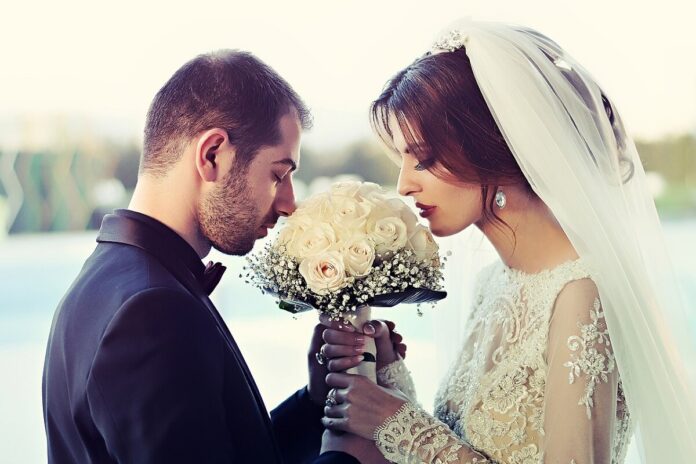 There's something about a handcrafted wooden wedding ring that sets it apart from other rings. Perhaps it's the uniqueness of the wood grain or the fact that each ring is slightly different. Whatever the reason, these rings have a certain je ne sais quoi that makes them unique.
If you're looking for a one-of-a-kind ring to symbolize your love, then a handcrafted wooden wedding ring is a perfect choice. Whether you choose maple, cherry, oak, or another type of wood, you can be sure that your ring will be unique. Plus, these rings are made to last – they're durable and won't scratch or fade over time.
Is a Wood Wedding Ring a Good Idea?
Here are a few things to consider when deciding if a wood wedding ring is right for you. Wood rings are unique and beautiful, but they require more care than metal rings. Here are a few pros and cons of wooden wedding rings:
Pros:
Wooden rings are unique and beautiful. No two wood rings are exactly alike, so you can be sure that your ring will be one-of-a-kind.
Wood rings are often more affordable than metal rings. If you're on a budget, a wood ring may be an excellent option.
Cons:
Wooden rings require more care than metal rings. You'll need to avoid getting your ring wet or exposing it to harsh chemicals/cleaners. It's also essential to regularly oil your wooden ring to keep it looking its best.
What Does a Wooden Wedding Ring Represent?
A wooden wedding ring is a beautiful and unique way to represent your marriage. Unlike traditional metal rings, a wooden ring is a natural material that will last a lifetime. Wooden rings are also hypoallergenic, perfect for people with sensitive skin.
Wooden rings can be made from wood, but the most popular choices are cherry, maple, and walnut. Each type of wood has its unique grain pattern, making each ring genuinely one-of-a-kind. Most couples have their initials and wedding date engraved on their wooden rings. This ensures that the meaning behind the ring will be remembered forever.
Do Rings Made of Wood Last?
Rings made of wood are a unique and stylish choice for those looking for something different than the traditional metal ring. Here, we'll look at the durability of wood rings and what you can do to extend their life.
Wood is not as strong as metal, so it is essential to be mindful of how you wear your wooden ring. Avoid banging against hard surfaces or doing activities that could stress the ring (such as working with your hands). In addition, keep your wooden ring away from water and chemicals as much as possible – both can cause the wood to degrade over time.
With proper care, your wooden ring can last for many years. If the finish starts to wear off, you can always sand down the ring and refinish it to restore its original beauty. And if a crack does develop, don't despair – there are ways to repair wood jewelry so that it looks good as new again.
So if you're considering a wooden ring, rest assured knowing that with proper care, it can be a lasting piece of jewelry that you'll enjoy for years to come.
Can Wooden Rings Get Wet?
Wooden rings can get wet, but they should not be soaked in water for long periods. Water can cause the wood to swell and warp, and it can also loosen the glue that holds the ring together. If your wooden ring does get wet, blot it dry with a soft cloth as soon as possible.
Handmade Wood Rings
There's something about a handmade wood ring that oozes personality. Whether it's the unique grain pattern of the wood or the way it feels warm and natural to the touch, these rings are one-of-a-kind. If you're looking for a truly unique engagement ring or just an excellent new piece of jewelry to add to your collection, handmade wood rings are worth checking out.
The first thing you'll notice about handmade wood rings is their distinct appearance. Unlike mass-produced jewelry made from metals or stones, each wooden ring is unique due to the natural variations in the wood itself.
Subscribe to Our Latest Newsletter
To Read Our Exclusive Content, Sign up Now.
$5/Monthly, $50/Yearly