What Is Early Medical Abortion?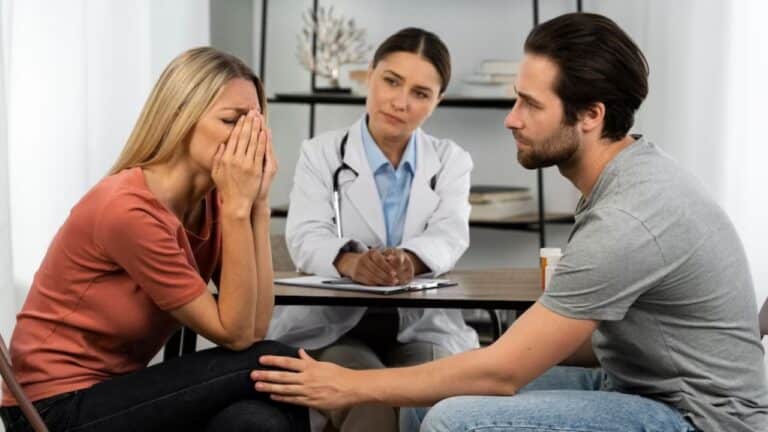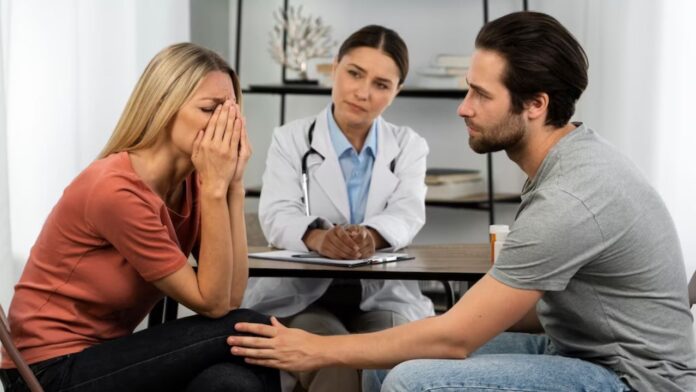 Curious about early medical abortion? You're in the right place. Join us as we share facts about early medical abortion – from the process, eligibility, common tips and what you can expect during and after the procedure. 
What Is Early Medical Abortion?
An early medical abortion is a safe approach to stop a pregnancy. Unlike surgical abortion, which is performed in a clinic, early medical abortion is a non-invasive treatment which can be performed at home using medicine to induce a miscarriage-like process. It is a more private and comfortable choice that can be carried out within the first 10 weeks of pregnancy. 
The early medical abortion procedure requires two drugs, mifepristone and misoprostol, which operate in tandem to gently and naturally end the pregnancy. Remember that your decision to undergo abortion is personal, and speaking with a healthcare expert can help you make the right decision.
What Happens During an Early Medical Abortion?
While it is required that a medical professional prescribe the medication needed for an early medical abortion, the rest of the process can take place in the comfort of your own home. Mifepristone and misoprostol are the two major abortion pills. Here's a quick rundown of what exactly happens during an early medical abortion if you opt to use the abortion pill in the UK.
Step 1:  Take Mifepristone
The first step in this procedure is to take the mifepristone pill. This initial medicine works by inhibiting the progesterone hormone, which is required for pregnancy. It is recommended to take this pill as soon as possible to prevent any complications.
Step 2:  Take Misoprostol
The second step takes place after 24-48 hours. Misoprostol, which is administered following mifepristone, helps the body to expel the pregnancy. Cramping and bleeding are common at this stage as the uterus contracts. In this procedure, up to four misoprostol tablets are ingested orally (placed between the cheeks and gums for 30 minutes) and then swallowed with some water. However, if you are not comfortable with orally ingesting the tablet, you can also try inserting it into the vagina directly.
Step 3:  Completion of Abortion
It normally takes a few hours for the abortion to complete, though it can take a few days. 
Please note that it is recommended to consult your healthcare expert as the above process may vary based on your individual medical history. If you want you can also read – How can IVF Treatment Help in Pregnancy in Women?
What to Expect After an Early Medical Abortion?
It's important to know what to expect after an early medical abortion in order to feel adequately mentally and emotionally prepared. Some common side effects of the procedure are mild cramps and minor bleeding as your body expels the pregnancy. These normally go away after a few days, although everyone's experience is different. To alleviate discomfort and avoid complications:
Use pain relief: Tryibuprofen and other over-the-counter pain medicines to alleviate cramps.
Hydrate: Drink plenty of water to remain hydrated when bleeding.
Seek professional help if necessary: If you are experiencing severe pain, excessive bleeding, or any other concerning symptoms, contact your healthcare professional for advice.
When Should You Opt for an Early Medical Abortion?
Planning to undergo an early medical abortion is an important choice that should be done with plenty of consideration. Ensuring that you have a comprehensive grasp of your alternatives and that you are well-informed about the procedure is a must. Your healthcare professional will walk you through this, providing compassionate, non-judgemental support and information suited to your specific circumstances.
You may be eligible for an early medical abortion if you are in the early stages of pregnancy, often up to 10 weeks, and have verified your pregnancy with a pregnancy test. A full health evaluation by your healthcare practitioner will enable them to conclude whether you satisfy the criteria.
Your Body, Your Choice
Choosing to undergo an abortion is your decision, and your decision alone, though you may decide to seek support from your partner, friends or family if you so wish. You should not feel pressured into making this decision. Whichever option you choose should be selected after seeking information about the process, side effects and risks. However, if you feel lost and need help, seeking medical guidance from your GP or gynaecologist is strongly recommended. Help is always available!
Read Also: Pregnancy Complications and Infertility Treatment Options
Subscribe to Our Latest Newsletter
To Read Our Exclusive Content, Sign up Now.
$5/Monthly, $50/Yearly