The Good Thing about Escape Rooms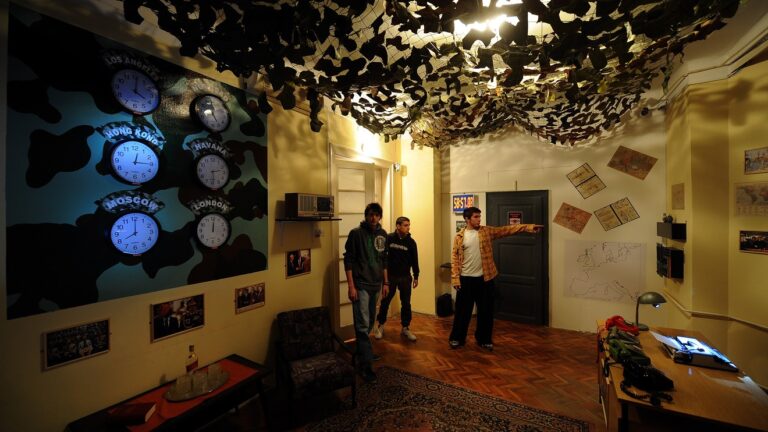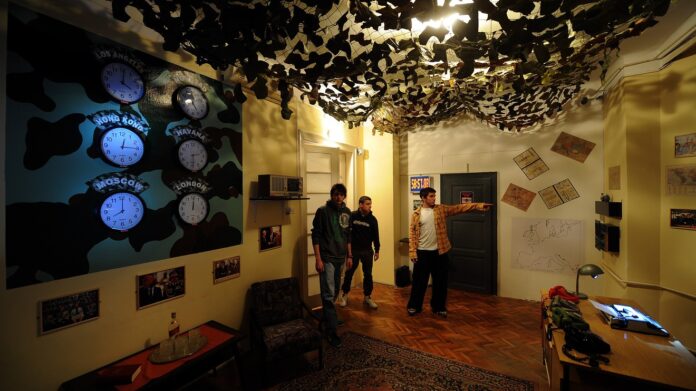 When you play escape games, you can expect to have a lot of fun and learn a lot simultaneously. But what do you need to remember to get the most out of the experience? If you're new to the concept of escape rooms, here are some things to keep in mind:
Teamwork
Escape rooms in LA are an excellent team-building exercise. They encourage communication and problem-solving skills while challenging each team member to use their creative talents. The challenges involved require a fast wit and quick decisions, making them the perfect team-building exercise. Solving a puzzle together requires out-of-the-box thinking, so the creative juices start flowing when all heads are in the same room.
Aside from teamwork, the activities in escape rooms require a certain level of stamina. While many escape rooms can be played without a physical presence, remote play can be just as challenging and require teamwork in difficult situations. This scenario forces members to think outside their comfort zone and overcome technical limitations. It can also cause the game master to intervene more often as the team reaches roadblocks and communication breaks down.
Apart from being a great team-building exercise, escape rooms can also improve communication. Because participants share a common goal, they are forced to work together to complete the room. This concept is essential for a company because it can promote the idea of working towards a common goal.
Learning new skills
Escape rooms are an excellent way to enhance soft skills. They can improve decision-making, logical reasoning, and teamwork. This activity can benefit students of all ages, at any educational level, and in any scientific branch. It can help people of all ages become better communicators and problem-solvers.
Several companies have designed escape room programs for schools to engage students. These immersive experiences are becoming increasingly popular among adults and are now being used by educators. They foster problem-solving and foster curiosity for learning. They also offer several learning benefits and can be particularly useful for students who find it challenging to learn in a traditional classroom setting.
Many escape rooms have a variety of puzzles and problems. Teams must work together to solve the puzzles to escape the room. While these problems are fictitious, they teach people to think outside the box and communicate effectively. In addition, these skills can be transferred into the workplace.
Fun
Escape rooms can be a lot of fun but can also be frustrating. That's why it's essential to know how to have fun while in one. The best way to have fun in an escape room is to relax and enjoy the experience. There are many ways to have fun in an escape room, and you should never let a lack of fun ruin your experience.
One of the best things about escape rooms is that they provide the opportunity to challenge your cognitive abilities. Solving puzzles is an excellent way to strengthen your mental skills, and it helps you identify your strengths and weaknesses. Using your brain to solve puzzles requires both cognitive and emotional stability. This activity can also help you relax, letting go of your worries and stresses.
Unlike board games, an escape room requires you to use your imagination and solve puzzles. This can lead to eureka moments and other feelings of euphoria. It's also fun to work with others and can make your bond.
Challenge
Escape rooms are thrilling adventures that test the minds and decipher codes and puzzles. Each 60-minute game involves solving clues and interacting with objects and props in the room. To succeed, teams must work together to find clues and solve puzzles hidden around the room. Some rooms also have lifelines or hints that can help them along the way.
Challenge Escape Rooms is a popular attraction in the Franklin Square area of New York City. It is housed in a black and white building with its logo emblazoned across the front. Once inside, the lobby is spacious and follows a minimalist design. It features white doors, brown carpets, and comfortable black couches. An attractive glass center table and paintings of keys adorn the walls.
Escape rooms also offer a great team-building experience. A good team understands each other's strengths and weaknesses and uses these to its advantage. There is an element of danger to escape rooms, which is challenging for all group members.
Subscribe to Our Latest Newsletter
To Read Our Exclusive Content, Sign up Now.
$5/Monthly, $50/Yearly