Google's Gmail AI will be Capable of Draft Job Applications and Birthday Invites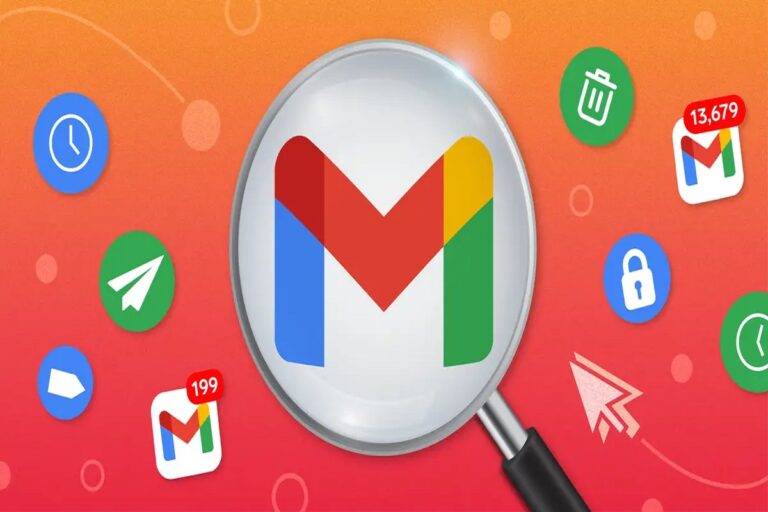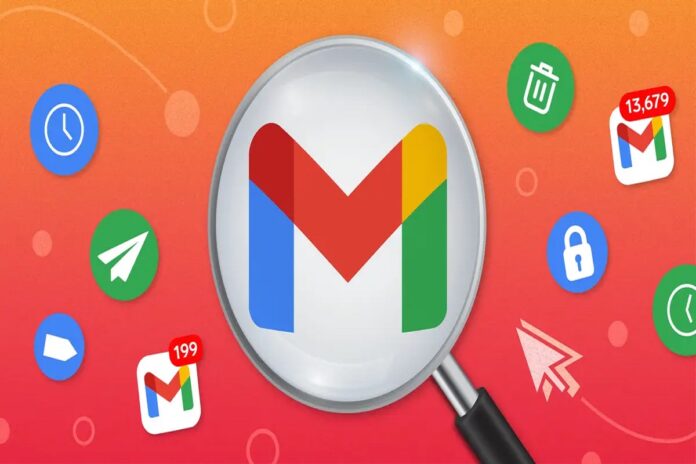 Listen to the Podcast:
Google Docs' AI capability can assist in making the text more descriptive or rewriting it to make it more concise. Google has announced Artificial Intelligence capabilities for Workspace apps.
As part of its testing program, the tech giant has asked users in the United States to use some of the capabilities. Users in the United States can now participate in public testing for Gmail and Google Documents.
Google has invited this limited group to sign up for an opt-in to the testing program, with the option to opt-out at any moment.
You can now generate birthday invitations, letters, job applications, and cover letters using Gmail's generative
Artificial Intelligence
capability. You can also ask AI to shorten or elaborate a piece of text you've written. Including transforming it into bullet points.
The AI capability also helps users to formalize their messages. According to the publication,
Google
has provided a screenshot of the distinctive UI in Gmail for Android.
On the other side,
Google Docs' AI
capability can assist in making the content more descriptive or rewriting it to make it more concise. It can generate blog posts, screenplays, and even song lyrics. The feature will include a 'Help Me Write' button that will expand to expose an input. The AI makes requests for users to thumbs up or thumbs down, generate or view further text.
Participants in the AI test program can provide input to Google, which will be used to improve the functionality. That will be the first time that anyone outside the firm would have access to Workspace features like this.