The Future of Gaming: Emerging Technologies and Trends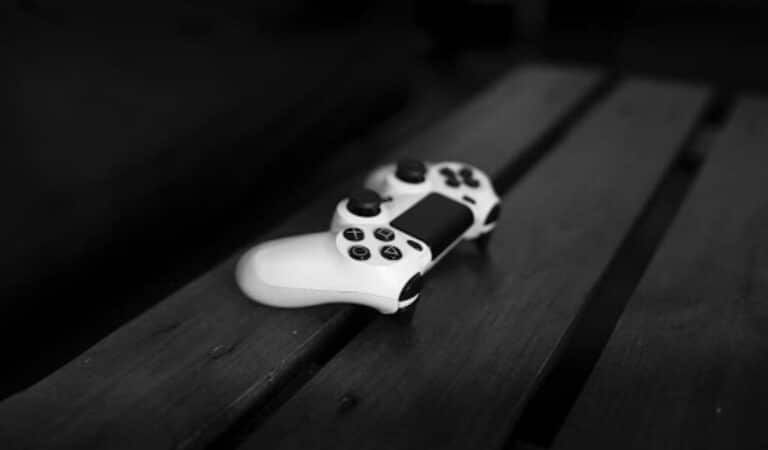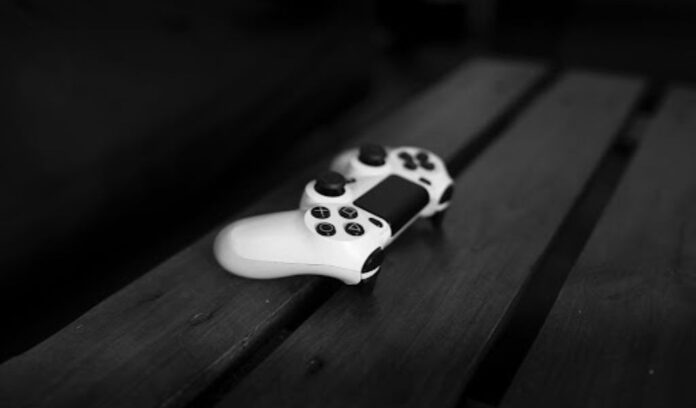 Once upon a time, gaming looked much different than it does today. Fortunately, as technology has advanced, so has the world of gaming. With trends and technologies changing every year, you may miss out on some of the most amazing things gamers will discover in 2023. Take a look at some of the emerging technologies and trends for the future of gaming: 
Gaming Headsets
Basic headsets that allowed you to listen to your game's audio but were a bit iffy were the headsets of old times when gamers discovered the wonders of more immersive gaming experiences. Now, with technology stepping up its game, gaming headsets are much more than they used to be. 
The best gaming headsets on the market today will allow you to hear more than just the collective sound of the audio design in your game. You'll get more precision audio that lets you hear things like footsteps, shots, and much more. Better microphones mean that playing games with friends becomes a more immersive experience that allows players to communicate effectively throughout the games. With virtual reality becoming more popular, we could expect to see virtual reality headsets becoming more used on the market.
Desks are Taking Different Shapes
There was a time when gaming desks had to be, well, simply put, desks. Now, we care about many more aspects of a gaming desk, such as whether it's built to hold up to hours of use, offers durability, is easy to use with many cables, and is adjustable to various heights. 
Even the materials used in today's gaming world make a difference in how comfortable your overall experience will be. People want a smooth surface, and many also want it to be scratch resistant so the desk always looks good. You'll even find desks that have everything from a cupholder to headphone compartments and so much more. It may not seem like much, but using an emerging gaming desk over an outdated or non-gaming one can actually enhance your overall gaming experience.
Monitors bring you in 
While there are some great gaming laptops on the market, people are realizing that for a truly in-depth experience, gaming monitors make a world of difference. Curved monitors are becoming more popular than ever, with gamers enjoying the unique way they almost feel surrounded by the game. Even more important than the shape of your monitor are the pixel response and the modes the screen can run in.
You want to get the clearest visuals possible when gaming, and the latest monitors are designed with this in mind. Getting bright colors plus top-notch response time and excellent frame rates with the best resolution is what can be expected with the latest monitors. Of course, your monitor has to pair up with the strength of your other gaming gear for it to be the successful gaming experience you need.
The Content of Games
It's not surprising that for many years, main characters in games were typically of one gender, and there wasn't that much diversity in the people designed for some of the most popular games in the gaming world. While gear is changing in the world of gaming, so too are the characters and content in the games that we play. 
This was often because it was widely believed that most gamers were male, but with that changing more than ever, nowadays, those who play games will start to see characters and visuals they'll identify with more quickly. 
In Conclusion 
From new headsets to the latest gaming desks, trends in the gaming world are becoming more and more user-friendly, with a big focus on comfort and functionality. Immersing yourself in your games has become easier than ever with some of the latest trends we're seeing in 2023.
Subscribe to Our Latest Newsletter
To Read Our Exclusive Content, Sign up Now.
$5/Monthly, $50/Yearly