Why Fake Reviews can Hurt Your Workflow?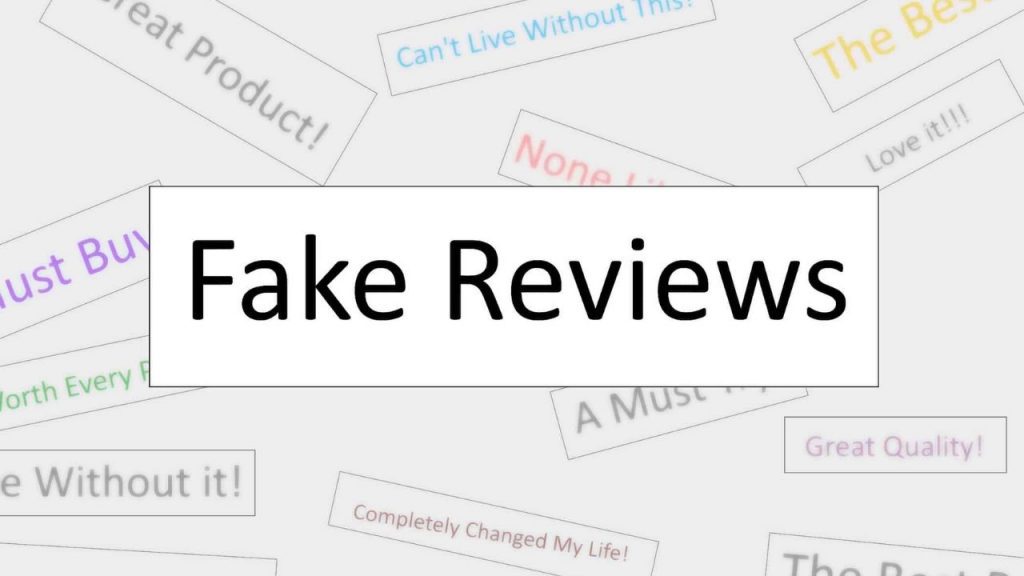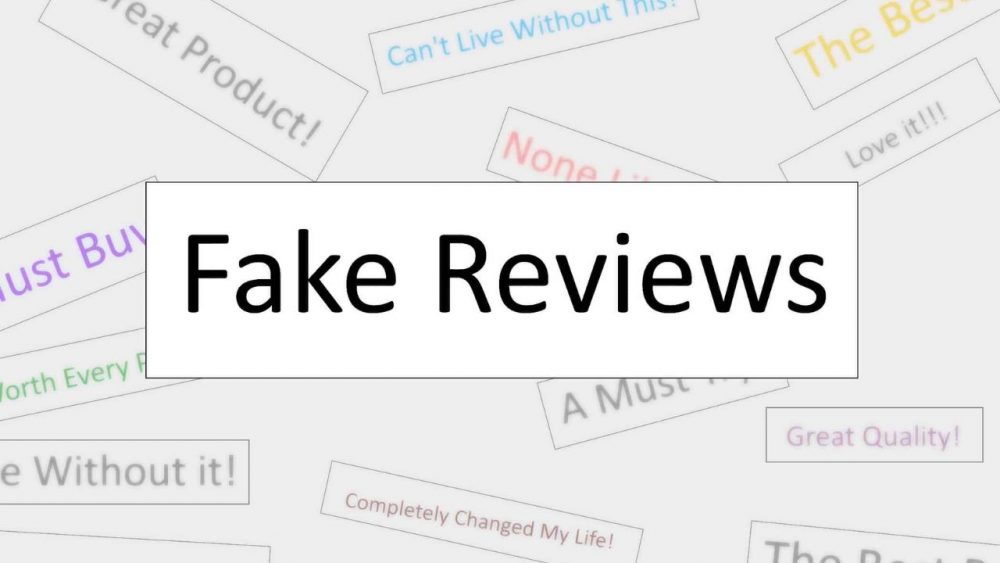 Customer reviews can play a huge role in how your business is perceived by potential clients and customers. It can also affect how other businesses in your area think about your company and how seriously it's treated.
One of the worst things that could happen to your reputation both online and offline is to have fake online reviews associated with the business. That's true both when the reviews are positive and when they are not. Such a PR blunder could seriously damage your reputation and cause you to pull your valuable resources towards dealing with it.
Reviews are a Form of Advertising
A company and its PR department need to treat online reviews as a form of advertising. That's how most clients and customers will hear about you and that's where their first impression of the company will come from.
Sites such as Truely, which provide online reviews and comparisons are a reliable source of information for many potential clients and customers, and making sure that your business is rated, reviewed, and compared favorably should be one of your main advertising goals.
Fake Positive Reviews
Fake positive reviews manufactured by your business itself can create a huge problem in how you're being perceived and how you approach business ethics. It shows that a business that has created such reviews is manipulative and dishonest and it may end up costing you customers and reputation.
At the same time, there's a lot of damage control that you'll have if you're caught in such a spot. That's costly, time-consuming and most of all, embarrassing to do. That's because you'll have to admit that you've manufactured the reviews and your business won't be as trusted as it used to be.
Biased Reviews
One of the biggest issues that may come up if you're caught manufacturing reviews, is how you're being perceived by potential customers. Customers are looking for reviews as a way to appraise the business before they start working with it. Biased reviews may mean that you're losing customers before they go through the entirety of your sales funnel.
Biased reviews are easy enough to notice and especially by those who take the time and effort to actually research the businesses that they plan to work with. Such reviews can destroy the relationship between the client and a company before it starts.
Customer Loyalty
Fake reviews can also damage the relationship you have with the existing clients. That's simply because they'll lose the trust in you, as the issue is exposed. This can be less of a problem because the customers you already have can judge you based on your work and not just the online reviews.
It's still not something that you should take a risk on since existing clients and customers are arguably a more important part of the business than those you could potentially acquire at some point. Honesty and transparency are key in maintaining and improving these relationships.
Negative Reviews
Fake reviews don't have to come from the company trying to create its own reputation. Sometimes, they are left by angry and biased former clients and customers. These things happen, often due to no fault of your own and they shouldn't be ignored even though they may seem like a minor issue.
Over time a large number of such reviews (often left by only one person) can cause damage to your reputation. It can sometimes happen when there's only one such review if it stands out and if's noticed by potential clients and customers.
How to Address Negative Reviews?
There are a few things that your business can do once this problem comes up. First of all, you can ignore it altogether if the reviews aren't numerous and they don't affect you right away. Some platforms also allow you to dispute a negative review and ask for it to be removed.
In the end, it's also possible to address the negative review head-on and explain your point of view. Such reviews are also consequences of some dispute or a single negative experience and if your business explains the issue from your point of view, you'll be able to get your point across.
The Cost
Dealing with negative reviews or the embarrassment of faking positive reviews comes with a financial cost and not only a reputation one. Those expenses can come from losing clients from not gaining new ones. They can also come from the campaign and effort you'll have to put in, in order to reverse the damage done to your reputation.
These unexpected costs can put a wrench in your plans and investment ideas. Instead of using your resources towards expanding and improving your business, you'll be using them towards damage control, which is a waste.
Reputation
There's immeasurable value in reputation that your business creates and cultivates over time as it works with clients, customers, and other businesses related to your work. It's not always possible to put a number on that value but without it, there's no business and no profit for anyone involved.
The loss that your reputation takes is often more important than the financial one. It's also sometimes much more difficult to repair it than it would be to regain the financial losses you've had. The loss of your reputation can also lead to numerous future expenses that you can't predict or prepare for.
The Distraction
Having to deal with reputation and PR issues is also a huge distraction to your business and its management. Once you notice that the fake reviews are influencing your potential clients and efforts you'll have to move some of your resources including labor towards dealing with it.
The distraction itself can hurt your workflow and make you lose focus on other parts of your business that are equally if not more important. This can end up causing additional even costlier problems in the long run and stalling your business right away. Internet reviews are an important tool for a modern business and that's why a problem with them should be treated seriously.
Subscribe to Our Latest Newsletter
To Read Our Exclusive Content, Sign up Now.
$5/Monthly, $50/Yearly