Elon Musk's 77 Year Old Father Errol Musk Says He's Been Asked to Be a Sperm Donor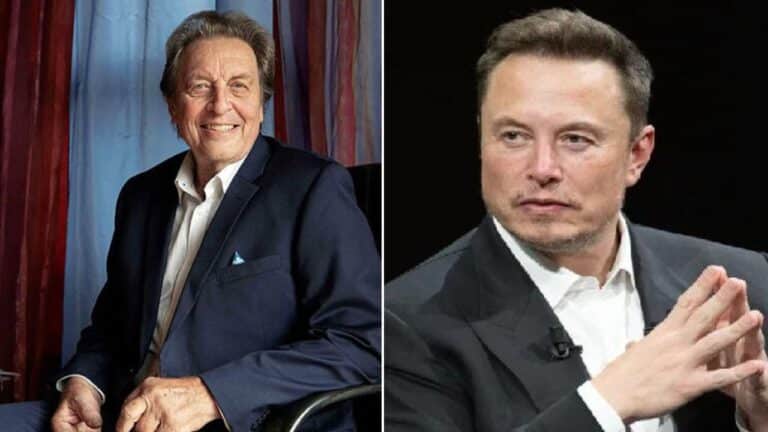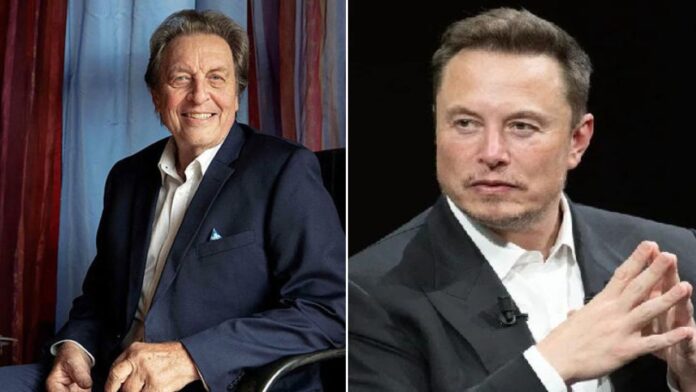 Elon Musk, CEO of Tesla Inc., recently stated that he was approached by an unnamed South American business with an intriguing pitch. According to the 77-year-old, the corporation indicated interest in his donating sperm to aid the production of people who have genetic similarities with his famous son.
"I've got a company in Colombia that wants me to donate sperm to impregnate high-class Colombian women because they say, 'Why go to Elon when they can go to the actual person who created Elon,'" Elon Musk's father, Errol Musk, explained.
Errol Musk, who recently revealed he had a second child with his 36-year-old stepdaughter, has previously indicated a great desire to have more children. "The only reason we're here is to reproduce," he stated, indicating his determination to grow his family.
"I would have another child if I could." "I don't see why not," he stated.
Errol Musk feels that Elon and Kimbal would not exist if he had not made previous actions. On Australia's "The Kyle and Jackie O Show," he hailed Kimbal as his "pride and joy." He made no mention of his daughter Tosca Musk, whom he fathered with Maye Musk.
When questioned if he had received financial compensation for becoming a sperm donor, he stated that he had not. He stated that the corporation provided first-class travel and five-star hotel accommodations, among other amenities. "Well, why not?" he said in answer to the prospect of taking the offer.
According to Elon Musk, his father possesses a genius-level IQ and is the youngest trained engineer in South Africa, as described in a 2017 Rolling Stone interview.
The discussion also touched on a different aspect of Errol Musk's personality that had a significant impact on Elon Musk's upbringing.
"He was such a terrible human being," remarked Elon Musk. "You've got no idea. My father will have a well-thought-out nasty scheme. He intends to do evil. He has committed almost every crime imaginable. He has done about every bad thing you can think of."