Elon Musk's Rift with Trans Daughter Who Thinks 'Rich is Evil'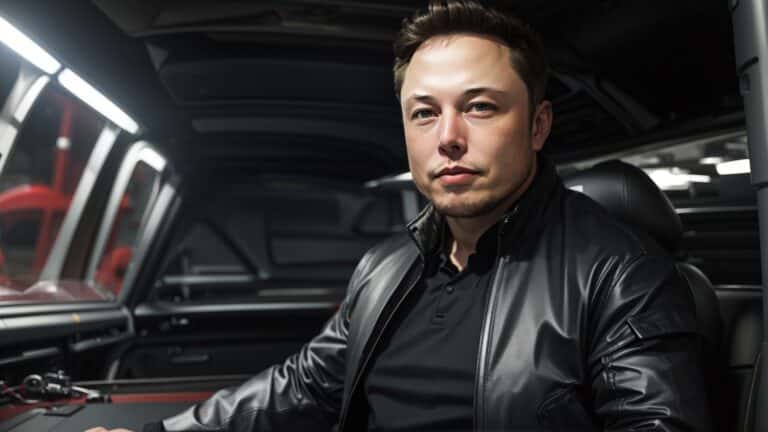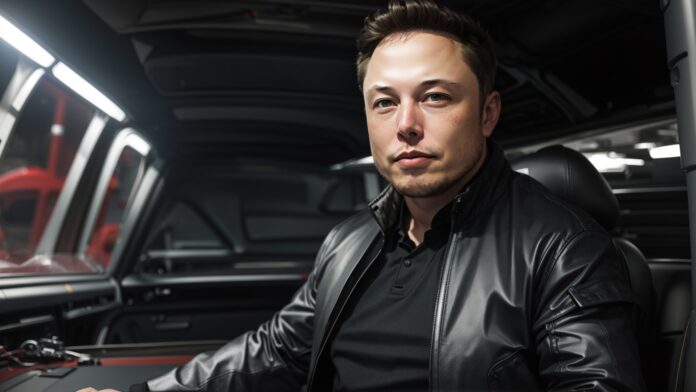 In an upcoming biography set to be released on September 12, Elon Musk reveals personal details about his fractured relationship with his transgender daughter, Vivian Jenna Wilson.
A preview of the biography was recently published by The Wall Street Journal, giving readers a glimpse into the complexities of Musk's family dynamics.
Born Xavier Alexander Musk, Vivian legally changed her name and gender last year. In her legal documentation, she cited "Gender Identity" as one reason for her name change. Another, more cutting reason, was her desire to sever ties with her biological father "in any way, shape, or form," according to the papers.
Interestingly, Vivian opted to take her mother's maiden name, Wilson, distancing herself further from the Musk family name. Elon Musk claims that his daughter's expensive private education is partly to blame for what he sees as a "brainwashing" effect that led her to this decision.
As the biography's release date draws near, the public is sure to be intrigued by this intimate look into the life of one of the world's most high-profile entrepreneurs.
In a forthcoming biography by Walter Isaacson, 52-year-old Elon Musk—the world's richest man—delves into one of the most painful chapters of his life: his strained relationship with his transgender daughter, Vivian Jenna Wilson. An excerpt from the biography provides an eye-opening glimpse into Musk's personal life.
Musk claims that his daughter's political beliefs took a turn after attending an expensive private school, describing her as having gone "beyond socialism to being a full communist" and developing the notion that "anyone rich is evil."
Despite his attempts to mend the broken relationship, Musk says all his overtures have been in vain. "I've made many overtures, but she doesn't want to spend time with me," he says.
According to Isaacson, this family rift has caused Musk more emotional pain than anything else he has experienced, second only to the devastating loss of his infant firstborn, Nevada.
As the biography's release approaches, this intimate window into Elon Musk's life is capturing the public's attention, offering a more humanizing view of the tech magnate.
In his soon-to-be-released biography by Walter Isaacson, Elon Musk goes further into his controversial "anti-woke" viewpoint, revealing that his fractured relationship with his transgender daughter, Vivian Jenna Wilson, played a role in shaping his stance.
Musk tells Isaacson that he believes the "woke mind virus," which he characterizes as "fundamentally anti-science, anti-merit, and anti-human," needs to be stopped for humanity to advance to a multiplanetary civilization. He links this strong opinion, at least in part, to his estrangement from his daughter.
The Tesla CEO lays some of the blame for their strained relationship on Vivian's elite schooling. She attended Crossroads School for Arts & Sciences in Santa Monica, California, where annual tuition can soar up to $50,000. Musk claims that the institution played a role in "brainwashing" his daughter.
As the biography nears its release date, these revelations are sure to ignite public discussion, adding a complex layer to our understanding of one of the world's most prominent entrepreneurs.
Subscribe to Our Latest Newsletter
To Read Our Exclusive Content, Sign up Now.
$5/Monthly, $50/Yearly