Elon Musk Painted Over the W on Twitter's Sign for Changing It to 'Titter'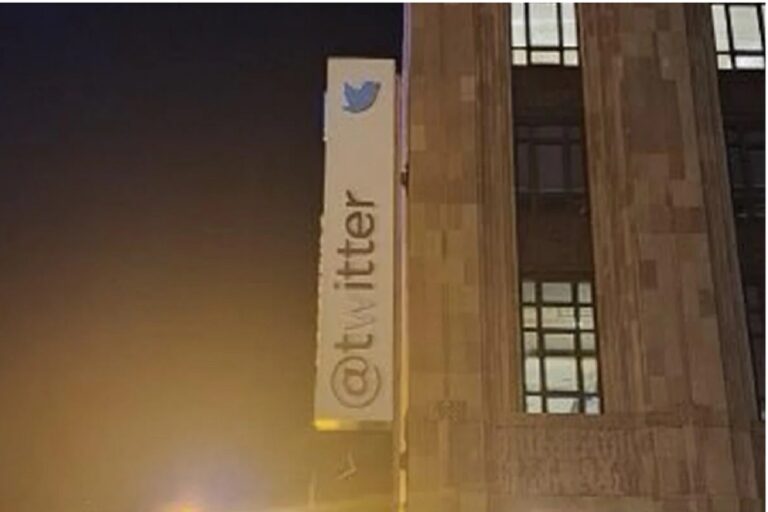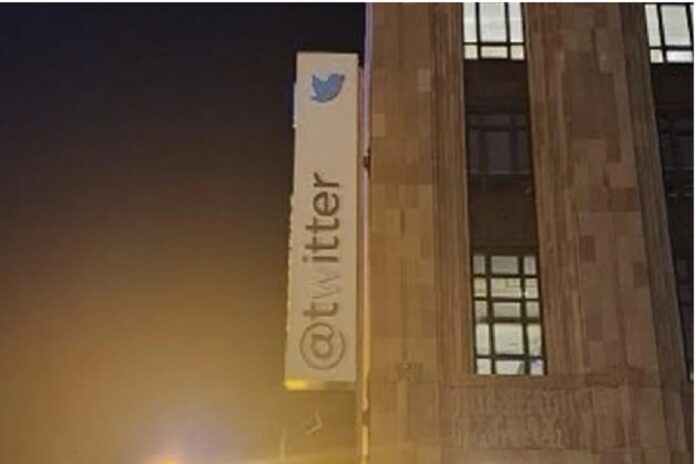 Listen to the Podcast:
Elon Musk appears to be desperate for the sign outside Twitter's San Francisco headquarters to read "Titter," and he was willing to pay to have it painted.
The CEO of the social media platform tweeted a picture of the sign with the W painted over in white to blend in with the background on Sunday.
In his caption, Elon Musk wrote: "Our landlord at the SF headquarters says we are legally required to keep the sign as Twitter and cannot remove the 'w,' so we painted it a background color. The issue has been resolved!"
Elon Musk repainted the W in Twitter's name on the sign outside the company's headquarters in San Francisco.
He claimed that Twitter's landlord informed the company that the sign was legally required to read "Twitter."
"So we gave it a background color. The issue has been resolved!" Musk posted a tweet on Sunday.
Musk's scheme to change the "Twitter" sign to "Titter" appears to have been in the works for a few days, according to photos of the building uploaded to the platform by several Twitter users.
On Thursday, William LeGate, an entrepreneur, and programmer, tweeted a picture of the sign with the W obscured.
"Elon Musk, in a remarkable show of maturity, has removed the W from Twitter's logo outside their San Francisco HQ," LeGate's caption said.
The building's landlord, SRI Nine Market Square LLC, did not immediately respond to a query on why the initial alteration was unacceptable and whether the painted-over signage would be allowed.
Musk has made several drastic changes to the company's San Francisco headquarters since he took over Twitter. In January, he tried to sell hundreds of things from the office to boost income for Twitter, like kitchen appliances, Twitter sculptures, furniture, and even office plants.
Our landlord at SF HQ says we're legally required to keep sign as Twitter & cannot remove "w", so we painted it background color. Problem solved! pic.twitter.com/1iFjccTbUq

— Harry Bōlz (@elonmusk) April 10, 2023
In December, Twitter cut janitorial services in the headquarters, which forced employees to bring their own toilet paper to the office.
The disagreements over the Twitter sign are the latest in the longstanding feud between Musk and the building's landlord. SRI sued Musk-owned Twitter in January. The lawsuit accused Twitter of not paying rent of roughly $3.4 million a month in December and January for the headquarters' Market Street premises.
Separately, Musk has been tinkering with Twitter's interface. Last week, Musk replaced Twitter's bird logo with the Shiba Inu — or doge — meme. Following this change, the price of the cryptocurrency that Musk supports, called dogecoin, soared 20%.
Subscribe to Our Latest Newsletter
To Read Our Exclusive Content, Sign up Now.
$5/Monthly, $50/Yearly