Elon Musk's Twitter Loses Ad Dollars as Mark Zuckerberg Strikes Back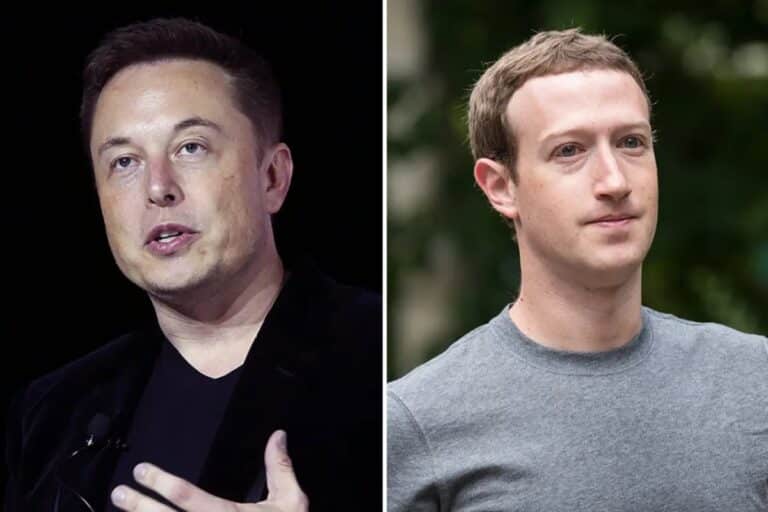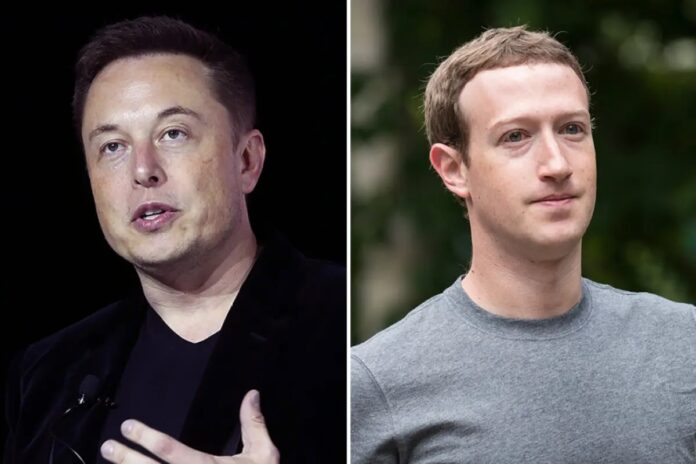 Listen to the Podcast:
Chris Cox, one of Mark Zuckerberg's most trusted employees, told the Meta team last week about what he called "our answer to Twitter."
The product boss showed off something called "Project 92" or "Barcelona" behind the scenes. This is a prototype app that Facebook hopes will finally kill its rival.
The app is likely to be called Threads, and screenshots show that it will have a constant scroll of text like Twitter, with buttons like "Like" and "Retweet." This is according to a technology news site called The Verge.
Already, Zuckerberg's company is trying to get celebrities and other important people to test the app. Meta has been talking to Oprah Winfrey and the Dalai Lama about getting accounts, hoping that high-profile early users will help get more people to join.
A social media expert named Matt Navarra says, "I know for sure that they've talked to a British celebrity and some big names in the US."
He says that the new app could be out by "the end of the month or the beginning of the next month, since they've been training people for a while."
Threads, which will be different from Meta's popular Instagram, is expected to have a 500-character limit on posts, keeping true to the original idea of Twitter even as its rival platform moves away from short tweets and toward long essays.
Navarra says that the whole style "looks a lot like Twitter."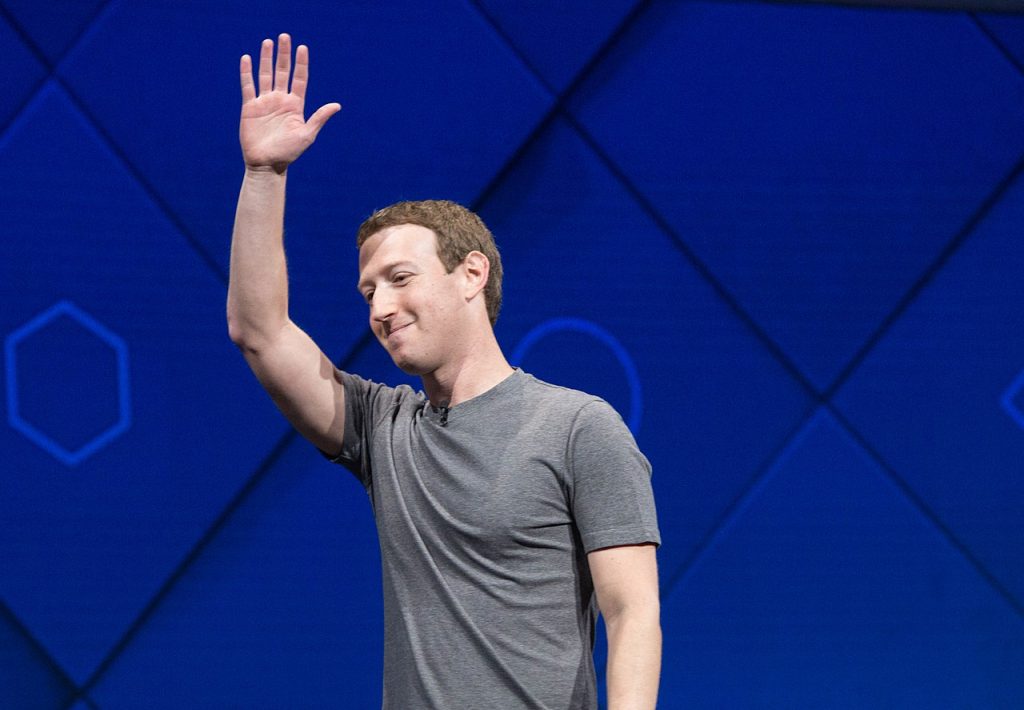 Users will probably be able to bring over their Instagram account information, including the ability to keep their handle and let their fans know to join them.
It should make it easy for people who already have a big following on other platforms to sell.
Mark Zuckerberg is getting ready to strike while Twitter is still reeling from Elon Musk's takeover last year.
Since Musk bought Twitter for $44 billion last October, advertising money has been leaking out and some users have left the site completely.
Advertisers and users are both worried about Musk's plan to unblock some accounts that had been banned for hate speech. He has also taken away "blue check marks" from people's accounts and made them pay for the status sign, which some people find offensive.
Companies now worry that their ads might show up next to false information or hate speech. Internal estimates told the New York Times that the amount of money spent on ads on Twitter had dropped by 59 percent from the previous year.
At the same time, Musk has had trouble turning Twitter users into paying customers for his new £8-a-month "Twitter Blue" service.
It makes Twitter lose money fast and open to attacks.
Zuckerberg, who is always looking for opportunities, has found a way to hurt Facebook's long-time foe. In January, just a few weeks after Musk finally took over Twitter, work started on Meta's new app.
Dan Ives, a technology expert at Wedbush Securities, says that it's smart for Zuck to take advantage of the trouble on Twitter.
The man who made Facebook has always been interested in Twitter. In 2008, when Twitter was only two years old, he tried to buy it for $500 million.
Could Threads really take Twitter's place as the town hall of the world?
So far, smaller competitors haven't done too much harm. Apps like Bluesky and Mastodon, which are backed by former Twitter CEO Jack Dorsey, have seen more users since Musk took over, but they haven't been able to turn these bumps into real progress.
Meta, on the other hand, is a much more real threat. Advertisers are much more likely to give Zuckerberg their money than they are to give it to smaller competitors.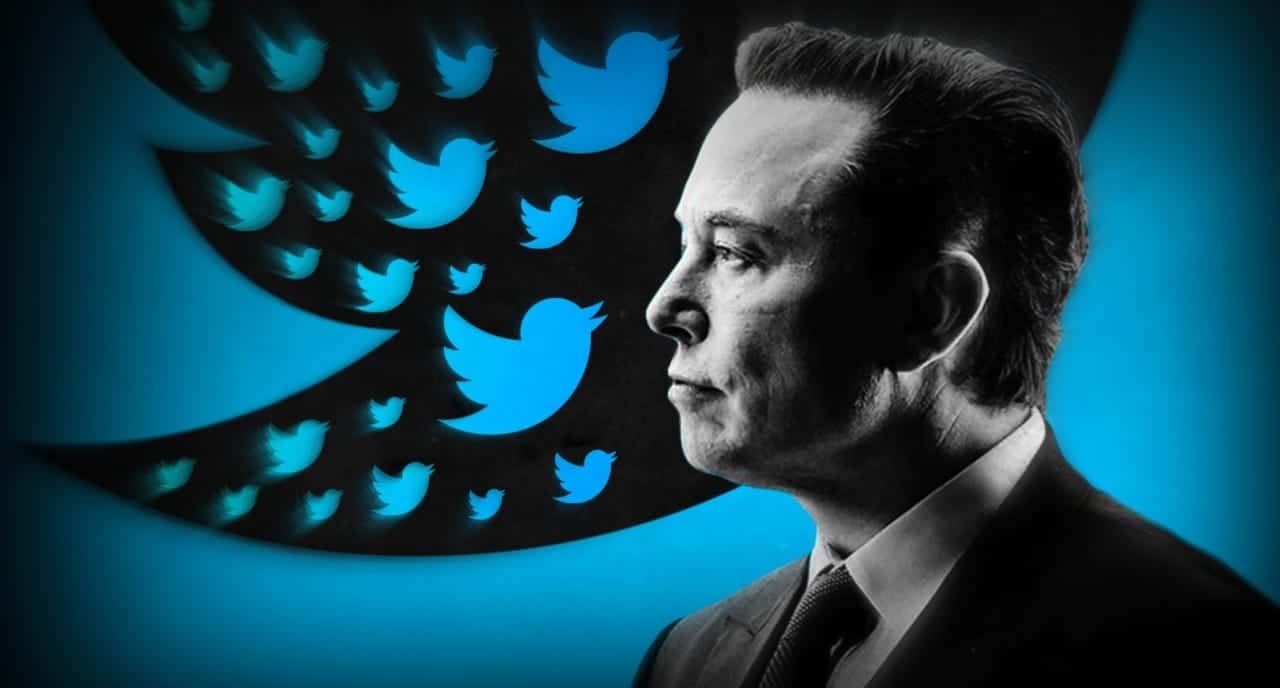 "Advertisers will be very open to a new offering from Meta," says Brian Wieser, an independent advertising analyst who writes the Madison and Wall newsletter. This is despite the fact that Facebook's safety has been a worry in the past, especially for younger users.
He says, "I think brand safety and suitability concerns are generally a concern with all social media, but there's nothing keeping most advertisers away from Meta in the same way that Elon Musk's presence at Twitter is doing so there."
Politicians, journalists, celebs, and pundits have all used Twitter. But Zuckerberg's Facebook and Instagram apps have always been used by a much bigger number of people.
Musk said in November that since he took over Twitter, there were about 250 million more users than ever before. Still, this isn't even close to the more than 2 billion people who use Instagram. Zuckerberg would only have to get a small number of his users to sign up for an account for Twitter to be worried.
Navarra says that even though people don't like its Facebook app, Instagram has kept a "positive halo effect" around Meta. Even though there have been a lot of bad news stories about its older sibling, its name has helped convince advertisers to say.
Meta's alternative app could help win over liberal celebrities and worried brands that are tired of Musk's antics.
The Verge says that Mr. Cox, Meta's chief product officer, told staff, "We've heard from creators and public figures who want a platform that is run in a sensible way."
Zuckerberg could use a victory: Meta's expensive push into the "metaverse" is making its backers more and more unhappy. The company spends more than $1 billion a month trying to get people interested in Zuckerberg's idea of a futuristic, immersive version of the internet supported by virtual reality.
But Meta's track record of putting out its own apps should make you think twice. Aside from Facebook, which is Zuckerberg's most famous product, the company has had trouble coming up with new ideas. Instead, it has grown by buying other companies, mostly Instagram and WhatsApp.
In the past few years, Meta has shut down three apps: Direct, a messaging app based on Instagram; Groups, which was spun off from Facebook but only got 15 million downloads; and Neighbourhoods, an app for local groups.
"Meta hasn't been very good at putting out new apps for younger people," says Navarra. "Most of them went nowhere and failed very quickly."
He also says that it is better at copying and pasting popular features than at coming up with new ones on its own. In 2016, Zuckerberg copied Snapchat's popular "Stories" feature, which pins short videos to a user's profile, and put it on Instagram. This hurt the success of Snapchat.
The company also changed the look of Instagram to make it look more like its fast-growing rival TikTok, but after users complained, they rolled back some of the changes.
Zuckerberg has been looking into ways to get Twitter users to switch to WhatsApp. This could be a way to protect against the chance that Threads won't work out.
The company made Channels, which are a way for brands or organizations to send messages to a big number of people who follow them. They can send texts, pictures, audio, or videos.
Teams like Manchester City and Barcelona, as well as government groups, have signed up. With 2 billion users, it could be a better way to reach people directly than tweeting and hope they see it.
Whether it's about WhatsApp or Threads, the fight between Zuckerberg and Musk is unlikely to be easy. Ives says that the competitors will have to fight a "costly battle for market share" as long as advertising growth stays slow.
Musk doesn't care. In response to news about Meta's plans, he tweeted "zuck my tongue," which seems to be a reference to a controversial event in which the Dalai Lama told a child to "suck my tongue."
Linda Yaccarino, Twitter's newly hired CEO who was brought in to ease advertising worries, said defiantly, "Game on!"
A Meta spokesman refused to comment.
Subscribe to Our Latest Newsletter
To Read Our Exclusive Content, Sign up Now.
$5/Monthly, $50/Yearly