Kremlin: Putin and Saudi Crown Prince Hold Talks on Trade and Economic Ties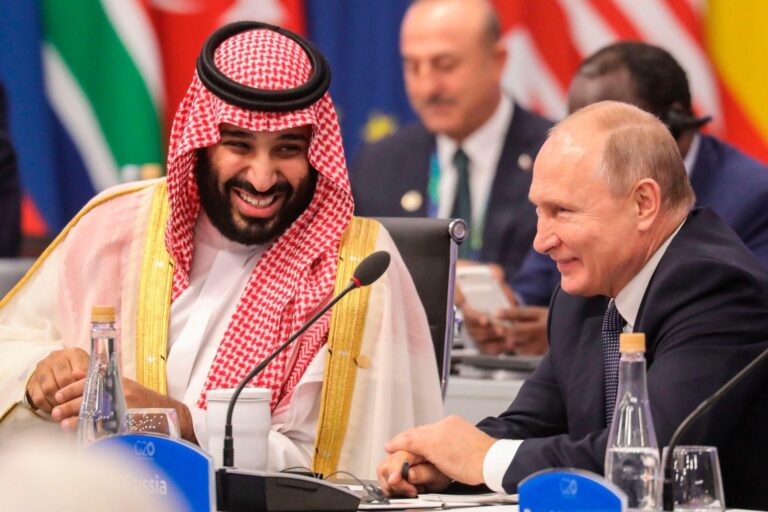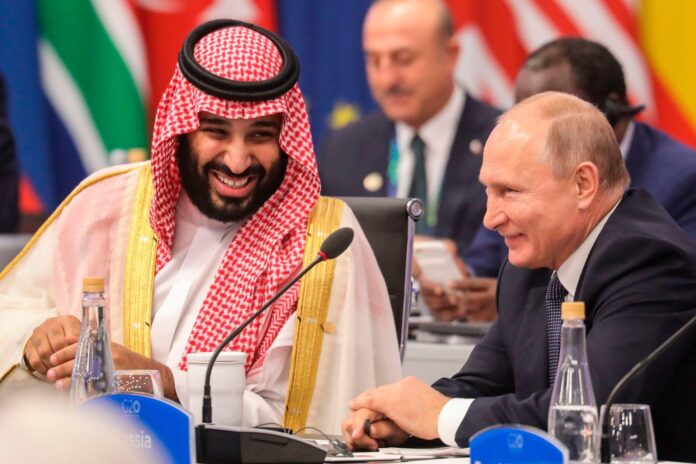 Recently, the Kremlin released a statement revealing that Russian President Vladimir Putin and Saudi Crown Prince Mohammed bin Salman had a telephone conversation on Wednesday. They have discussed the trade and economic ties between Russia and Saudi Arabia. The discussion primarily revolved around the collaboration within the OPEC+ alliance.
Russian and Saudi collaboration on a wide range of issues was discussed. Measures to further expand trade and economic ties and the realization of potential cooperative projects in investment, transport logistics, and energy were discussed, according to the statement.
Both parties delved into guaranteeing stability within the global energy market during the meeting. Both parties have expressed their utmost gratitude for the high level of collaboration within the 'OPEC Plus framework. This has enabled them to take prompt and effective measures to uphold the equilibrium between oil supply and demand. As per the statement, they emphasized the significance of the accords made in the recent ministerial gathering held in Riyadh.
During their meeting, the Kremlin reported that the leaders of Russia and Saudi Arabia engaged in talks regarding the different facets of their cooperation within various multilateral organizations. They also reached an agreement to maintain communication at different levels.
According to the Russian state news agency TASS, the last telephonic conversation between the two individuals was held on April 21.
The Background
The Organization of the Petroleum Exporting Countries (OPEC) has allied with several other countries that produce oil, including Russia, Mexico, and Kazakhstan.
OPEC+ is a group of oil-producing countries and other countries interested in maintaining stable oil prices. Its members are major global economy players responsible for producing around 40% of the world's crude oil.
Russia may be severely impacted by OPEC+'s plan to reduce oil production in April. Following Russia's invasion of Ukraine last year, the United States and the United Kingdom promptly ceased their oil purchases from the country. The import of Russian oil transported by sea has also been halted by the European Union.
Canada, France, Germany, Italy, Japan, the United Kingdom, and the United States comprise the Group of Seven (G7), whose members have set a $60 per barrel ceiling on Russian oil exports to keep the country's profits down. Some analysts have suggested that the United States and other Western nations may have to lift that price ceiling if oil prices continue to increase.
Subscribe to Our Latest Newsletter
To Read Our Exclusive Content, Sign up Now.
$5/Monthly, $50/Yearly