Google has Unveiled the Availability of Search Labs, a Program that Grants Access to Its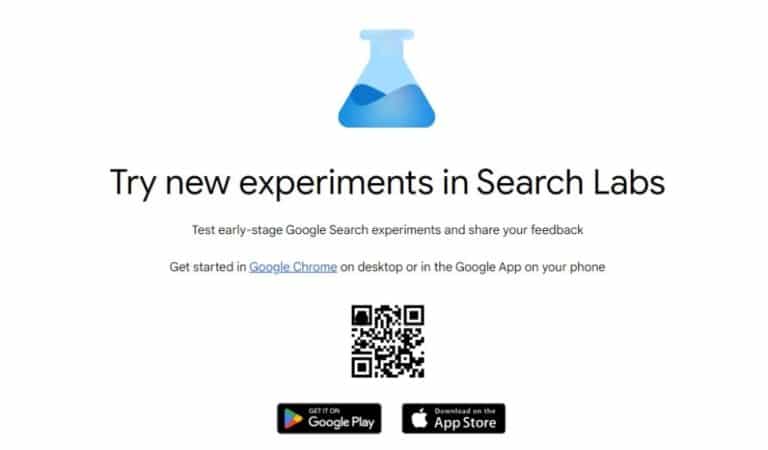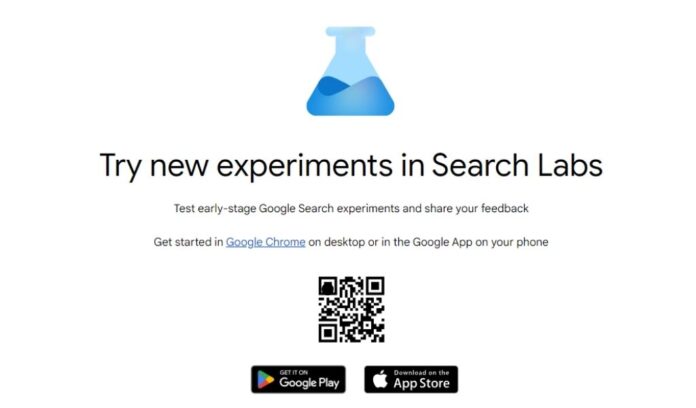 Google gave us a sneak glimpse into its early efforts in the field of search during its most recent I/O event. You now have the chance to investigate these cutting-edge features through Search Labs, which is where these investigations into the world of generative AI take place.
Google Search Labs
The business said today that Search Labs, a program that allows access to its early tests, is now available. You'll experience a new and powerful Search with generative AI capabilities once you're eligible to test out the Search Labs, which will make your searching simpler.
It enables you to do activities more quickly, get new views, and comprehend difficult concepts. Search handles the labor-intensive task of sorting through a series of inquiries and compiling information for you.
New Generative AI can Simplify your Next Search in Three Ways:
Learn about new or complicated things quickly: Let's say you want to choose between the uke and the guitar. Search gives you an AI-powered summary of the things you should think about.
If you want to start your own business, for example, a search for "Benefits of incorporating your business before freelancing" will give you a quick outline and links to read more.
Find quick answers to certain questions: Sometimes you have a specific question and need different information from the web to answer it. If you find an old wool sweater with a coffee stain, look up "How to get an old coffee stain out of a wool sweater?"
For example, if you need to renew your passport quickly for an upcoming foreign trip, search for "How can I renew my passport quickly?" You'll get tips or choices that will help you move forward.
Explore goods and things to think about while shopping: Say you want removable wallpaper for the kitchen in your rental. Search for "peel and stick wallpaper for kitchen" to find out about important things like how easy it is to remove and to find stylish choices with prices, customer ratings, and links to where you can buy them.
In the same way, searching for "Bluetooth speaker for a pool party" will give you a lot of choices to choose from, as well as things to think about like water resistance and battery life. For more information, you can also ask follow-up questions or choose one of the suggested next moves.
Availability
If you're on the waitlist at labs.google.com/search, you'll get an email when you can start trying Labs experiments like SGE (Search Generative Experience), Code Tips, and Add to Sheets in the US.
To sign up for these tests, just tap the Labs icon in the latest version of the Chrome desktop browser or the Google app for Android or iOS. You can also go to the Labs website to find out how your waiting is going.
Subscribe to Our Latest Newsletter
To Read Our Exclusive Content, Sign up Now.
$5/Monthly, $50/Yearly