An Introduction to Casinos and Pokies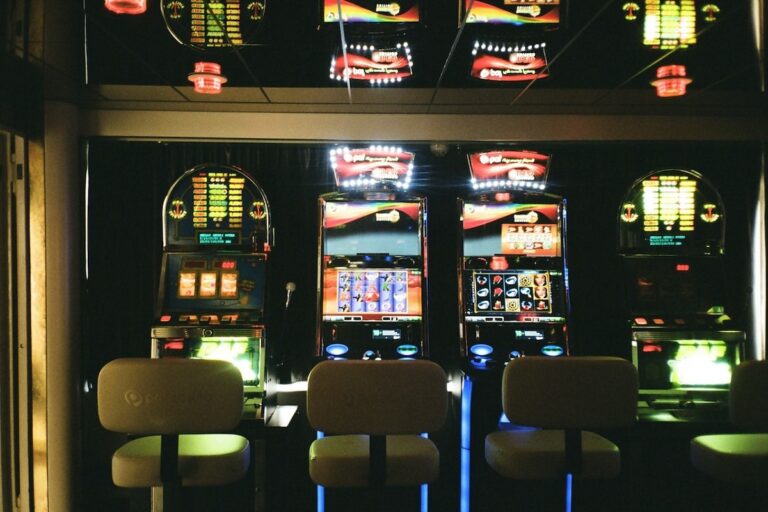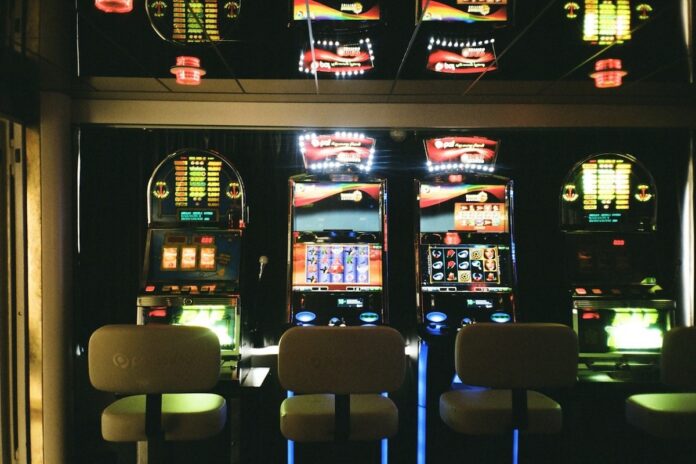 Casino games have been very popular in Australia for a while. As per the Australian Gambling Statistics, $181.4 billion was spent on casinos and pokies in 2016/17. These figures are expected to grow significantly in the near future, particularly with the growing popularity of online casinos.
In this article, you'll learn some essential facts about casinos and the popular Australian slot machine games – pokies.
What's the Difference Between Casinos and Pokies?
Non-Australians could be forgiven for getting casinos and pokies mixed up. Casinos refer to a wide range of games, of which pokies are a part. However, the latter refers to an Australian version of various slot machine games. We'll discuss more on pokies in the subsequent sections.
What are the Most Popular Casino Games in Australia?
There are several slots and table games available in Australia, but here are the most popular ones:
Blackjack
Blackjack's popularity transcends borders, as it's one of the oldest casino games around. There are no differences between the traditional and online formats of the game. The primary aim is to get your cards as close to 21 as possible without exceeding it. Unlike other games where you compete with other players, you play with the dealer.
Baccarat
Baccarat is especially popular for its high odds. It's also among the easiest games to master, as you don't require any complex strategy. All you have to do is to bet on the winning hand – the players or the bankers.  Additionally, you can bet on a draw.
Pokies
Pokies are one of the most popular casino games in Australia. Punters can enjoy different versions of online pokies, standing a chance for potentially great winnings. The game's earliest versions had just three slots, meaning players had access to one pay line for each spin. This meant limited winning opportunities. However, all of this changed with the arrival of online slots. Digital pokies allow multiple pay lines, with more winning chances and game variations.
Types of Pokies
Although there are more than 10,000 online pokies available in Australian online casinos, the games fall under one of three categories:
Video Pokies
These are the most popular game versions. They're computer-generated, themed pokies with several unique features. The interfaces are truly extraordinary, with themes drawing inspiration from jungles, flowers, ancient cultures, and more. Other themes include sports and folklore.
Progressive Jackpots
Here, there's no fixed jackpot. Instead, the pool increases with every new bet until it's won. After this, it resets to a certain number or zero. The chances of winning here aren't very huge, but the rewards are massive.
Classic Pokies
Here, there are a few special features, with the games designed to mirror original pokie machines closely. Classic Pokies are played on a 3-by-3 grid and are often fruit-themed.
To conclude
Australia is home to 20% of the world's pokies. Casino games, including pokies, are fun and competitive, with the potential for great rewards. However, never forget to engage in this activity responsibly.
Subscribe to Our Latest Newsletter
To Read Our Exclusive Content, Sign up Now.
$5/Monthly, $50/Yearly