David S.Chung Creates Inclusive Spaces for Millenials Who Need a Break from the 9-5 Hustle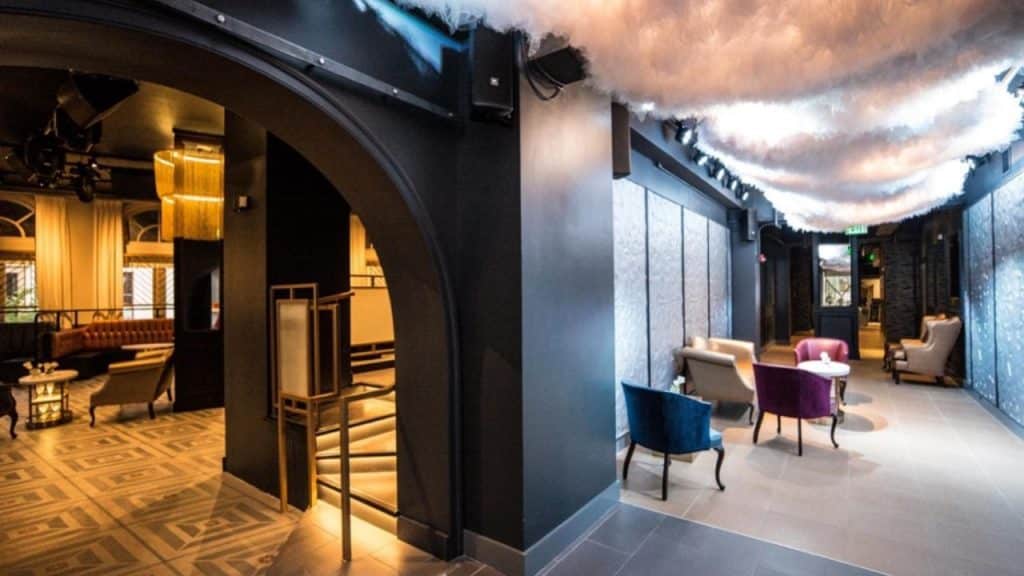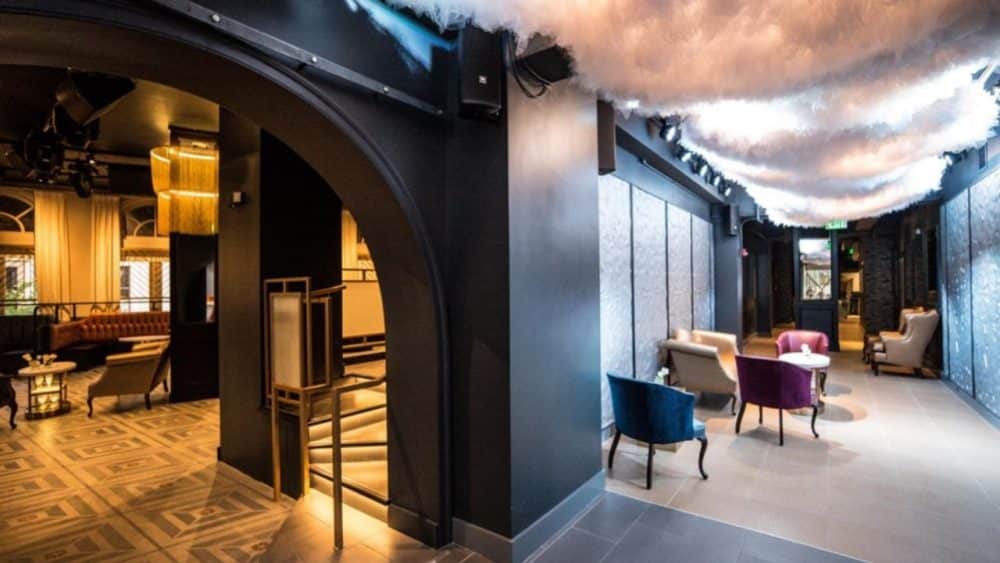 For the average millennial, a nightclub with a vibrant social scene is a great way to blow off some steam from the daily grind of their corporate 9 to 5 jobs. They view clubs as a way to escape, reward themselves by letting loose and potentially meet other like-minded individuals. "I can't tell you how many people have gotten married after meeting each other at my venues."  David S. Chung is responsible for two of the hottest clubs in D.C., Saint Yves (@styvesdc), and Abigail (@abigailnightclub).
David S. Chung admires the luxury handbag maker Hermes, and sees the brand as a source of inspiration for his high-end bottle service boutique clubs and exclusive events. He enjoys stating that he is in the business of luxury, not commodities and believes that luxury is not judged by necessity, but rather by desirability.  Commodities can easily be exchanged quickly, but curating luxurious experiences takes thought and intention. His club's focus is on serving those who are willing to pay a premium. "If you're looking for a Hermes with a H&M budget, I'm not your guy."
Regardless of the occasion, David makes it a priority to cater to the best clientele and welcomes the challenge of perfecting details.  His goal is to create a space where successful people such as professionals, celebrities, athletes, entrepreneurs, and artists can come together in a luxurious and intimate environment and let loose. He draws inspiration for his venues from time-tested clubs he visits in Moscow, Ibiza, Saint Tropez and Monaco. Through those experiences, he realized many years ago that there was a gap in high-end service in D.C.  So, he set out to create venues that focused on luxury"If you build it, they will come."  His passion, drive, and energy have paid dividends in his ventures, and the future looks extremely bright for David Chung.