China Reported 37 Million Covid-19 Cases in a Single Day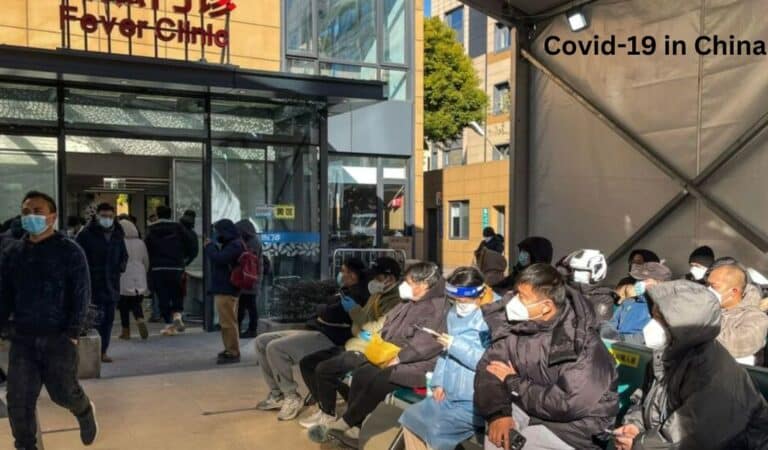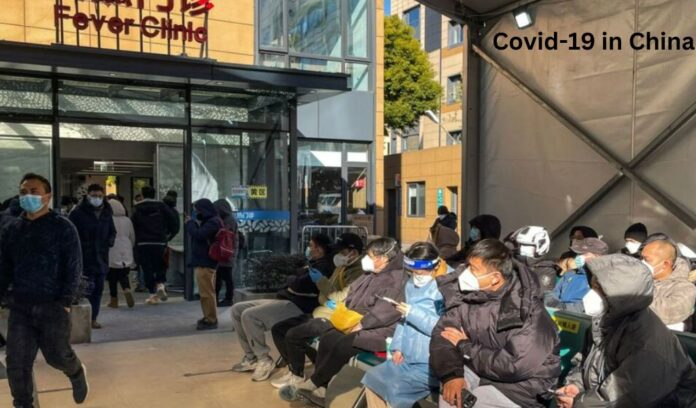 According to a report by Bloomberg, which cited an estimate from the government's top health authority, China may have reported 37 million coronavirus cases in a single day this week. This would be the largest single-day increase ever.
Read More: New Covid-19 Variant BF. 7
According to the report, 248 million Chinese people were probably infected in the first 20 days of December this year. The Bloomberg story uses quotes from the minutes of a Wednesday meeting of China's National Health Commission.
The report says that on December 20, there were 37 million daily cases. China's official count said that only 3,049 infections had been reported that day, so these numbers are a big difference.
Also Read: Covid-19: Global Death Toll Crosses
If the estimate of 37 million cases per day is correct, it would break the record of 4 million cases for a single day, which was set in January 2022.
China has had a lot more infections in the last few weeks since it changed its "zero-Covid" policy. Several videos of overcrowded hospitals have been shared on social media as the health system has been under a lot of pressure since the Covid spike.
Epidemiologists think that the virus will spread to millions of people in the next few months and that millions of people may die from it. China is scared again by the dire warning, which came three years after the first report of the virus.