6 Reasons Why Businesses Becoming Cloud-Native Is Important for Enhanced Security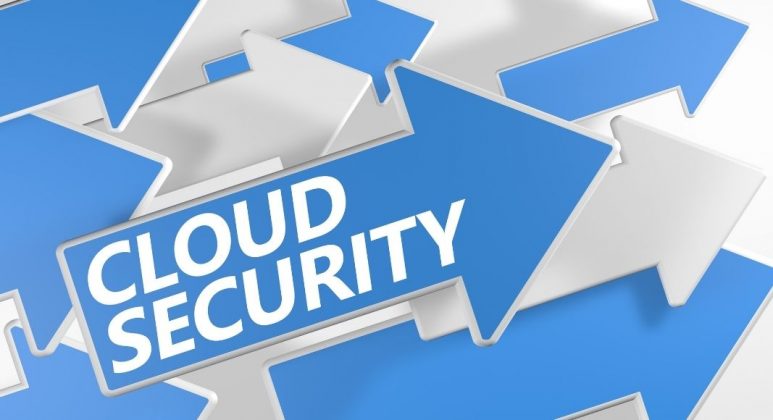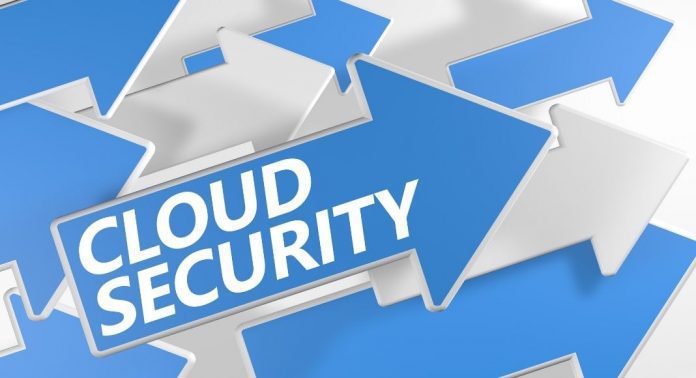 The contemporary cloud-native architecture employs modern systems to offer businesses the playground for deploying apps at scale, and securely. Moreover, it emphasises cloud-first infrastructure.
With regards to security, becoming cloud-native is designed to maximise app security. It is a concept that employs defence in depth (DiD) and no trust systems. In this article, we'll be assessing the reasons why businesses need to become cloud-native.
Adopting CNA for Security
Cloud-native apps encompass rich features for improvements in the areas of scale, reach and efficiency. So, your business demand in these facets is guaranteed optimality.
Meanwhile, the adoption of cloud-native is fast growing as at least 62 percent of organisations mention that more than half of their new apps are designed on cloud-native. In three years, the figure is estimated to grow by over 80 percent.
Regardless of the fast increase in cloud-native investment, businesses are conscious of possible security risks posed in the architecture. At worst, 56 percent of surveyed respondents feel that security risk increases with cloud-native. Well, cloud-native is no ordinary platform exposed to security breaches.
1. Flexible Options
Cloud-native development allows businesses to perform workloads on various cloud platforms. Moreover, cloud-native security systems permit an organisation to select a suitable secure platform for app management.
For instance, cloud providers with secure container-as-a-service solutions are ideal to operate container workloads on the various solutions. Other components can run on other cloud platforms, resulting in enhanced guardrails in serverless environments.
2. Combat Middleware Attacks
Hackers use middleware attacks to discover 'left behind' services in data centres. They'd use these escalated privileges to mess up an app centre. Thankfully, native cloud computing proves abortive for these attempts and makes almost no room for left behind or accidental services.
The cloud, specifically cloud-native, helps to map a whole data centre/ it maps the particular running and exposed elements in the environment.
Traditional virtualised machine trusts the IT personnel not to leave half-exposed services behind. It is especially useful to combat middleware attacks.
Whether or not you make changes to an application, cloud-native systems protect it regularly and scale down or up within the data centre. In essence, cloud-native gets rid of security breach risks encouraged by human errors.
3. Extensive Control
Cloud-native and virtualised machines prohibit hackers from connecting to the servers to enhance security. Apart from this firewall prowess, cloud service does a lot more.
Besides, it is seamless to produce predictive models with machine learning since microservices network patterns are precise. Regarding traditional virtual machines, multiple flows can operate parallelly. It is tougher to make and maintain rules that capture the full range of traffic allowed.
4. Enhanced Monitoring
Cloud-native enhances monitoring. Modern cloud-native security provides room for information aggregation within all layers through deployment pipelines and continuous integration. It also provides full end-to-end environmental visibility. The essence of this real-time view design, therefore, is to allow making effective decisions in real-time.
5. Fast Pace Recovery
Cloud-native security allows faster security loophole fixes and recovery by engineers in the cloud environment using DevSecOps pipelines and automation.
Achieving perfect security is not an easy task. However, with frequent rollouts, a tech team can identify security gaps faster. The various teams would also receive feedback loops in a short time to deploy in the market.
In essence, the feedback loop, auto-detection and acute recovery process combine to mitigate damaging security events. Thus, exposing an organisation to zero or no negative security impact.
6. Repel Ransomware
The defectiveness of cybersecurity can be removed, curbing ransomware attacks with cloud-native tech. When there is a breach, a company might not be aware of it. And within a split second, viruses begin to encrypt the network files. Upon encrypting the files, the virus disbands a ransom note that would cost the company.
This security problem is not to be as cloud computing solutions employ machine learning techniques that track threats using a robust tool.
You can optionally whitelist elements at the microservices level or even the host, add system alerts or block actions. These actions, therefore, render easy environment assessment for possible ransom threats.
Final Thoughts
Cloud-native is a come-to-stay concept, considering that it amasses rich features required by businesses for faster and secure operations. Nonetheless, investing in cloud-native implies working towards extending the operation standards.
Your organisation must remain at the top of introducing and implementing new ideas to improve the systems. Quite often, businesses move already existing on-premises software infrastructure to the cloud, which forces security models and abstractions. It also leaves out the important cloud-native app experiences.
Scaling your applications securely is important for business integrity, especially in today's fast and competitive business sphere. You'd want to remain an authority in your niche, so it is important to leverage native cloud security.
Subscribe to Our Latest Newsletter
To Read Our Exclusive Content, Sign up Now.
$5/Monthly, $50/Yearly