Cheap Car Insurance for Single Parents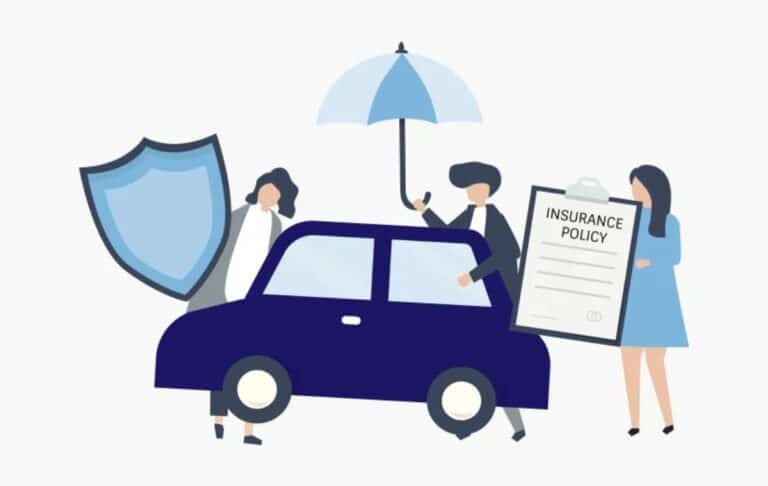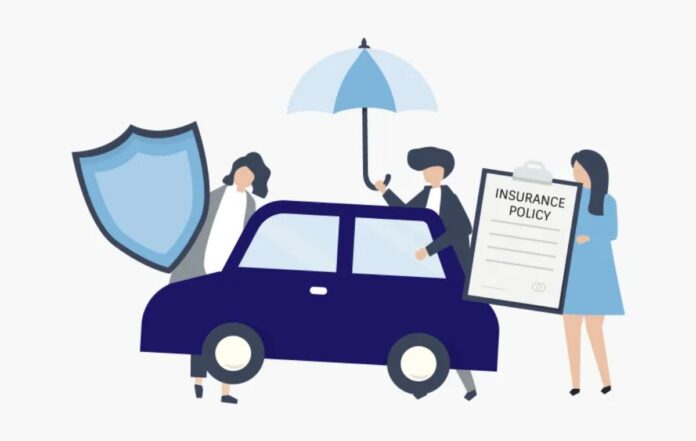 Finding Insurance companies that provide single parents with affordable auto insurance is challenging. In fact, as long as insurers continue to charge certain groups of drivers greater prices, this issue will continue to be debated and discussed across the United States.
However, there is still hope for single parents, as a rising competition among auto insurance companies enables them to get adequate vehicle coverage at manageable premium costs. 
We can help you understand the fundamentals of securing low-cost single mom vehicle insurance online. In addition to giving you advice, the professionals can assist you in choosing the most affordable estimate for your particular driving requirements. Utilize only specialized services online to find a solution that fits your needs the best. Go through the guidance to determine what is best for you.
Being a single parent can put a lot on your plate. You might not be thinking about car insurance right now, but you should take the time to consider your own requirements. Price matters when it comes to vehicle insurance for single parents, but the best plan isn't usually the cheapest plan. This article walks you through how to get the best car insurance for single parents as well as how to save on car insurance. 
Reasons to Have Car Insurance 
Regardless of their personal circumstances, all drivers need auto insurance. We may not want to set aside such a substantial portion of our money, but it is necessary. However, it is even more essential for single mothers. You alone are accountable for safeguarding the many lives and possessions that you have. 
Not to add that having car insurance is mandated by law in almost all states. Without the appropriate auto insurance protection, you run the risk of losing your car, accruing a significant debt, or even worse, facing legal repercussions. When and if you are pulled over, the officer will likely want evidence of auto insurance as one of the first items. If you have a dependent child, you don't want to be caught without it.
Car Insurance Coverages for Single Parents
When choosing the coverages for your policy, keep in mind that auto insurance policies are bundles of many coverages. The following insurance coverages could be useful to a single parent, even if some are voluntary and some are frequently mandated by your state:
Liability Insurance for Bodily Injury and Property Damage
You may be required to pay for the other party's damages yourself or risk going to court if you cause an accident and do not have enough insurance to cover them, both of which could place a significant financial burden on your family.
Medical Payments
If your state offers medical payments or personal injury protection (PIP) coverage, getting larger limits can be a good option if you're worried about paying for medical expenses after an accident. Regardless of who was responsible for the collision, these coverages might assist with your and your passengers' post-accident medical costs. 
Additionally, PIP may cover other costs like child care and lost income. Medical payments or PIP coverage may be legally required in some areas, while in others, you may have the choice to acquire either one or both.
Comprehensive and Collision Insurance
Including comprehensive and collision insurance in your policy will protect your finances in the event that your car sustains damage. If you don't have the money saved up to fix or replace your car on your own, you might want to think about getting single-parent car insurance.
Rental Car insurance
If your car needs to be repaired as a result of a covered loss, your rental car insurance will pay for the cost of a replacement vehicle. Single parents without a second car at home might want to think about this.
Though adding these coverages can raise your rate, keep in mind that you may end up saving money and worry in the long run.
Average Car Insurance for Single Parents
If you are a single parent, then your plate can be pretty full. Car insurance might be the last thing on your mind, however, you may want to devote some time to understanding your unique needs and expectations. 
When purchasing car insurance as a single parent, you may want to consider both coverage and price. Next up we have a list of some car companies that offer average car insurance for a single parent: 
The

average insurance cost for a Ford F150

is $1,478 per year

The average insurance cost for a Mustang is $1,392 per year

The average insurance cost for a Volkswagen Jetta is $1414 per year

The average insurance cost for a  Honda Civic is $1,860 per year

  The average insurance cost for a Mercedes C-Class is $1,633 per year
How to Save on Car Insurance as a Single Parent?
Saving money on auto insurance may be even more crucial for single parents on a tight budget than it is for many households. The mere fact that you have automobile insurance does not need you to buy expensive coverage.
Here are some suggestions for single parents looking to reduce their vehicle insurance costs:
Compare Insurance Coverages
Each auto insurance provider uses a different rating methodology to calculate your price. Even if the coverages are the same, you will probably receive a different quotation from each company you contact because there are so many variables that affect your pricing. 
Finding the finest auto insurance provider for your particular scenario may be made easier if you are aware of what you want from a company and get quotes from various suppliers.
Look Out for Discounts
Insurance providers frequently provide consumers with a wide range of discounts, which may help to reduce the price of insurance. Make sure to review all of your company's potential discounts when getting a quote or purchasing a policy to see if you qualify. Discounts for multiple policies, safe driving, claims-free driving, vehicle safety features, and customer loyalty are all common discounts for single parents.
Keep Your Driving Record Clean
Accidents do happen, but making claims will raise your premium, and the rise following an accident might be substantial. Avoiding fees, avoiding citations, accidents, and DUI convictions can help you keep your rate low. 
Before an accident occurs, enrolling in an accident forgiveness program may help you keep your premiums low. These programs often waive the first at-fault accident on your policy or one at-fault loss within a specific number of years, but each carrier's program will vary. 
What Coverage Concerns Should be Considered as a Single Parent?
Single mothers may have unique worries that others do not consider, such as how to take care of their kids when they are in the car every day. Smaller children should be secured in appropriate car seats or child safety seats that adhere to state regulations. 
You should take steps to ensure that you always have enough insurance to protect all children who are traveling with you. There are several factors a single parent must take into account, with child safety being of the utmost importance. 
In addition, some single mothers accompany other people's kids to numerous sporting events or educational activities. You must keep in mind that if you cause a car accident, you are responsible for the physical harm suffered by all of your passengers. 
The obligatory state regulations may require your standard insurance to include your children, but be sure you have enough coverage to cover an accident involving additional children.
Being a single parent is difficult. Let's not make it more difficult to drive cars without appropriate coverage. I hope this article will help you to find cheap and ideal car insurance for a single parent. Have a question? Let us know in the comment box. 
Subscribe to Our Latest Newsletter
To Read Our Exclusive Content, Sign up Now.
$5/Monthly, $50/Yearly