President of Brazil Has Proposed a Single Currency for All of South America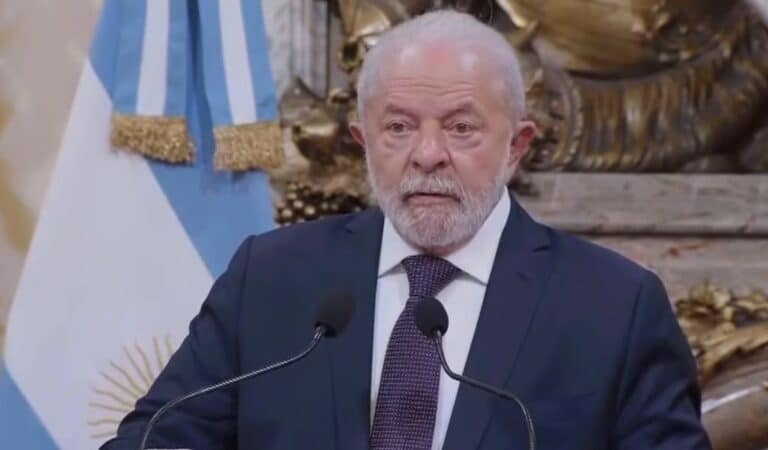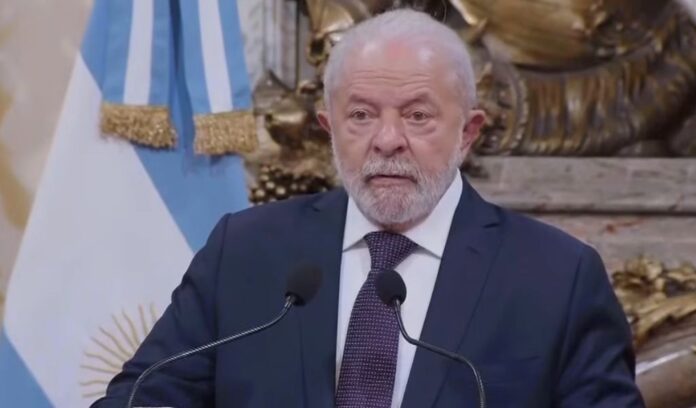 Listen to the Podcast:
During a meeting with South American leaders in Brasilia on Tuesday, Brazilian President Luiz Inácio Lula da Silva suggested making a shared currency for the area.
In Lula's plan, the single currency would be used by the Mercosur trade group, which is made up of Argentina, Brazil, Paraguay, and Uruguay. There have been talks about making a shared currency there on and off since it was founded in 1991.
In his opening speech, Lula called for "strengthening the South American identity in monetary policy, through better compensation mechanisms and the creation of a shared unit of transaction for trading," instead of using currencies from outside the region.
Lula also said that regional development banks like the Andean Development Corporation (CAF), the Bank of the South, and Brazil's development bank BNDES should do more to finance social and economic growth in the area.
South American leaders have talked about the idea of making a single currency for the area before. Analysts, on the other hand, are not sure that the project will get off the ground soon because of the different monetary policies in the area.
"If we look at the Eurozone, talks about having a single currency began in the 1950s. Then, they made free trade zones, agreements about customs, and a shared market. "After that, they made a commission that could run the work, along with a common council and a European court," Ives Gandra, a Brazilian judge, told CNN Brasil.
Subscribe to Our Latest Newsletter
To Read Our Exclusive Content, Sign up Now.
$5/Monthly, $50/Yearly