Google Introduces Blue Check Verification for Gmail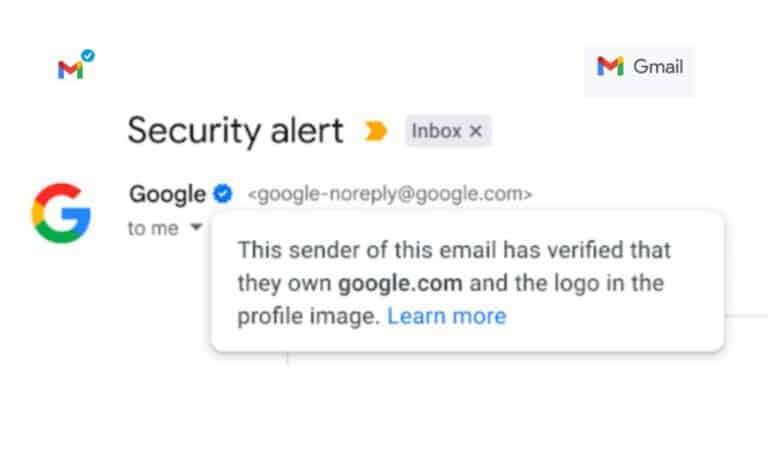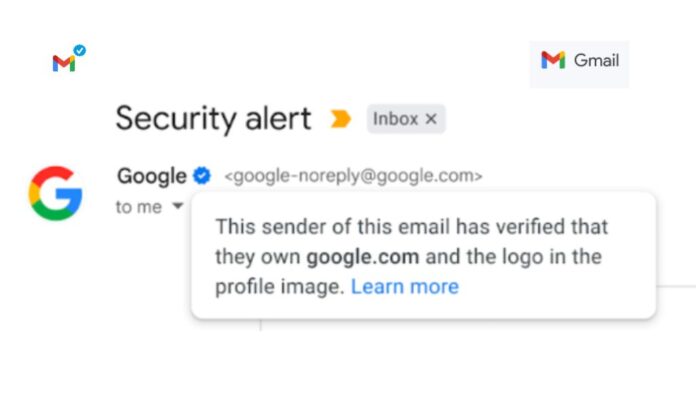 Listen to the Podcast:
Last year saw an increase in the number of cyberattacks and phishing scams, leaving organizations and individuals vulnerable to malicious activity.
To protect their users, companies have been introducing a number of workarounds, including the much-rumored blue check.
Google recently announced the arrival of the blue check verification to Gmail, so that users no longer have to worry about ending up in phishing traps. As Google explains on its blog, verified accounts that have used BIMI validation will automatically receive the blue checkmark.
What is the Blue Check?
The blue check is a verification symbol currently used by the main social networks and platforms. It guarantees that the user has been verified by the company and that it is a legitimate account.
As you can see in the image above, the blue tick appears next to the account name. When touched with the finger or the mouse, a message appears indicating that the sender of the mail has been verified.
Advantages of Blue-check Verification
With its new feature, when a new email from a verified business arrives in your Gmail inbox and is opened, a confirmation element is displayed next to the contact's name, providing an extra layer of security.
Blue-check verification protects users from falling for fake scams by immediately displaying authenticated contacts. In addition, it helps make the detection of malicious accounts more efficient.
How is the Blue Check Different from the one on Twitter?
Twitter created quite a stir with the launch of its blue check mark, ushering in many changes to its policy.
Unlike Twitter, Google will not charge anything for the verification badge. Also, verifications appear automatically, as long as the user has used BIMI to verify their accounts.
But just like on Twitter, users will still be able to report suspicious accounts for verification.
Google's Efforts to Fight Cyberattacks
Gmail's blue checkmark system is part of Google's efforts to reduce the number of scams that hit millions of people's mailboxes every day.
This system will allow organizations and other users to verify their identities, adding an extra layer of security with the blue check mark.
Google has continued to introduce security measures into its products and services, such as the Gmail Driverkit, in response to the increasing number of attacks.
The last function guarantees total security for the accounts that send emails, whether they are individuals or companies.
So now that the blue check mark is here, our emails and online accounts can be a little calmer.
As we have seen, the blue check mark is becoming more than just a social media exclusive feature; however, Google is taking the lead by introducing its own product.
It will be interesting to see if Google or other brands replicate or adopt this security policy in the future. Until then, let's keep our online accounts and data safe and secure.
Subscribe to Our Latest Newsletter
To Read Our Exclusive Content, Sign up Now.
$5/Monthly, $50/Yearly