5 Best Vape Flavors You Should Try in 2023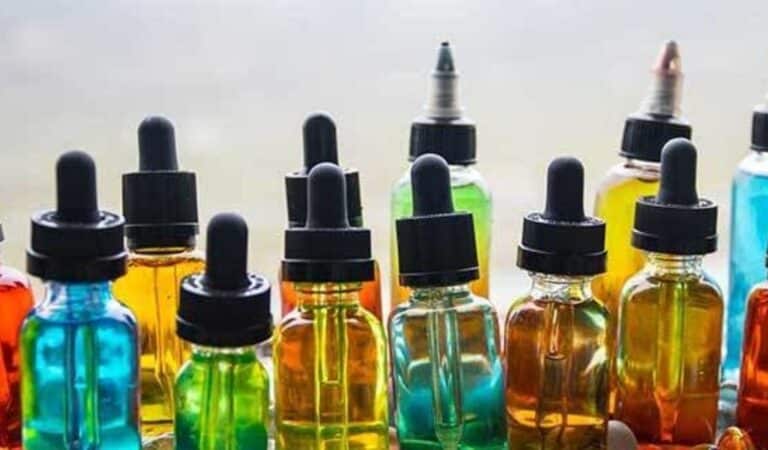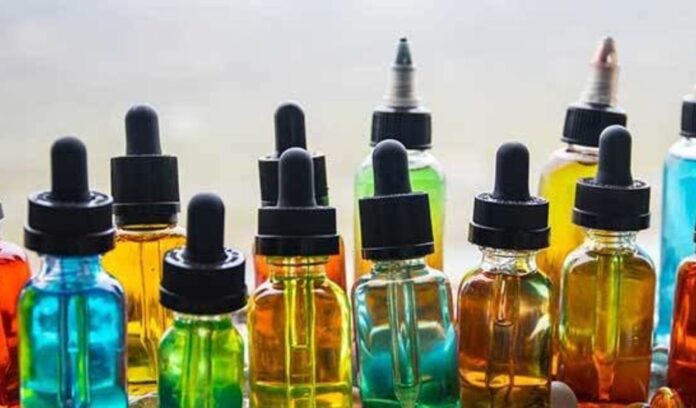 Listen to the Podcast:
The primary selling points of disposable vapes are their convenient usage and innumerable flavors. Since people vape for an enjoyable experience, they tend to explore more options when they find great flavor options. 
Thus, disposable vape brands strive to introduce new and interesting flavors every day to meet customers' dynamic demands. From sweet fruity flavors to strong alcoholic ones, you can find a wide range of unique flavors in the vape market.
But if you're confused about which flavors are the best to try, we've got your back. Today we bring 5 vape flavors that are simply wonderful and a must-try in 2023.
5 Best Vape Flavors to Try in 2023
If you are a vaper looking for some enticing and thrilling flavors that can tingle your sensation, check out these 5 flavors.
1. Root Beer Float
Root beer float is a purely mesmerizing vape flavor in which it will be challenging to find just one undertone. It renders a whole mix of creamy, earthy, and fruity flavors that will keep you longing for more. 
The blend includes vanilla, anise, clove, cream soda, licorice, and medicinal menthol. 
This flavor from Escobar Vape will give you a powerful combination of a strong yet smooth taste for a perfectly balanced throat hit and an experience that is hard to forget. 
However, the root beer flavor is distinctly noticeable when you take a puff. Since there is menthol, you'll also get a refreshing aftertaste.
2. Grape Ice
It is a perfect citrusy yet sweet fruit flavor with an icy cooling sensation. The prime taste of this vape flavor is grape. It is sweet, a little sour, and completely fresh. 
This e-juice flavor is apt for people who like fruity tones that give an aftertaste of mint to keep the breath fresh while providing a satisfactory hit.
3. Cotton Candy
With a name like that, it is hard to determine the true flavor of this variant, isn't it? Well, cotton candy is a flavor that is packed with surprises.
You will feel an intense flavor with the sweetness of fruits as you inhale it. Primarily, you will feel the satisfying taste of strawberries and watermelon.
You'll also get hints of the sweet flavor of cotton candy that is pretty much there without being too overpowering. 
Thus, it is a luxurious flavor for an enthralling vaping experience. It gives an airy and refreshing feel once you are done vaping.
4. Cinnamon Danish
Are you looking for a spicy undertaste in a vape flavor? Well, then, nothing's better than Cinnamon Danish. 
It is a flavor that is sure to bring back childhood memories of having cookies with cinnamon in them. Cinnamon Danish gives a buttery and sweet taste. However, the whole mixture has a slight spiciness, which is not too much. 
There is also a noticeable vanilla flavor which is not too sweet to disbalance the whole feel. The throat hit is somewhere in between smooth and a little rough for a distinct aftertaste.
5. Blood Orange Tangerine
A vape is not always preferable when it's sweet. Other flavors, like a tart or citrusy undertone, sometimes feel great.
One such flavor to give an exquisite aftertaste and feel is Blood Orange Tangerine. It is one of the few that is a complete package for vape flavors.
There is an exquisite blend of sweet and sour tangerine and orange. Also, you'll get an earthy feel when it comes to the throat hit, making it one of the very different flavors.
Conclusion
The flavor is what drives a customer to buy a vape from a brand. Since every customer is different, brands come with cool and exciting flavors to let them explore a wide range of options. 
However, among the many, these 5 are the most favorite flavors of vapers. So you can try them and experience the flavor for yourself.
Subscribe to Our Latest Newsletter
To Read Our Exclusive Content, Sign up Now.
$5/Monthly, $50/Yearly