Choosing The Right Disposable Nicotine Vape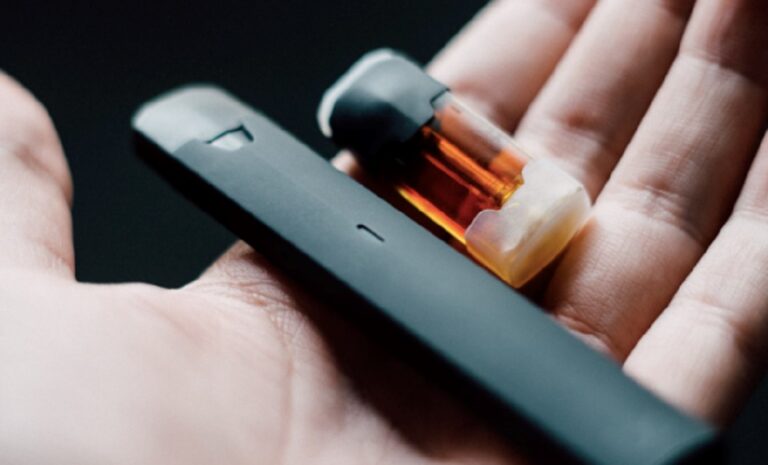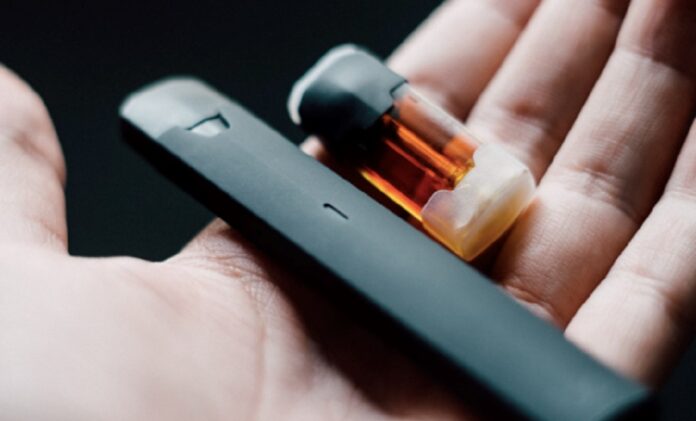 People who like smoking but don't want to continue with traditional cigarettes and their side effects find vaping a good alternative. Although vapes also have nicotine, the percentage is low and has no adverse effects on human health.
If you want to switch to vaping, it is crucial to choose a suitable product for yourself. Disposable vapes are one of the best options when entering the vaping world. Many brands have introduced multiple varieties of disposable nicotine vapes. Thus, choosing the right one is difficult.
Factors to Consider While Choosing the Right Disposable Nicotine Vape
There are many aspects you need to check before finalizing a vape. The following are some parameters to consider to make the right choice for a disposable nicotine vape.
1. Nicotine Level
The primary reason to switch from smoking to vaping is the nicotine level. Traditional cigarettes are known to have a very high nicotine percentage. In contrast, e-cigarettes or vapes have relatively lower nicotine levels. 
Disposable vapes usually have as low as 5 mg of nicotine content. However, different brands manufacture products with varying levels of nicotine. For instance, all Esco Bar disposables have 5% nic salt, while Hyde vape products come with only 3% nicotine.
So, based on your nicotine preference, you can decide which vape brand to go with. You can gradually lower nicotine usage by limiting your nicotine consumption. 
2. Battery
Disposable nicotine vapes are in high demand due to their long-usage capability. These devices can operate and produce vapors only because of the presence of batteries inside. 
The battery life of a vape is directly related to the puff count it will provide. So, the better the battery, the more puffs you can expect. 
Also, the device's size varies depending on the battery it accommodates. Hence, choose a nicotine vape with a high battery capacity yet a sleek look, supporting higher puff counts.
Nowadays, many disposable nicotine vapes come integrated with rechargeable batteries that help you sustain your vaping sessions for a long time. 
Although they are a bit costly, if you can afford them, going for a rechargeable device is better for the long term. These vapes will enable you to make the best out of the vape until its e-juice is completely exhausted.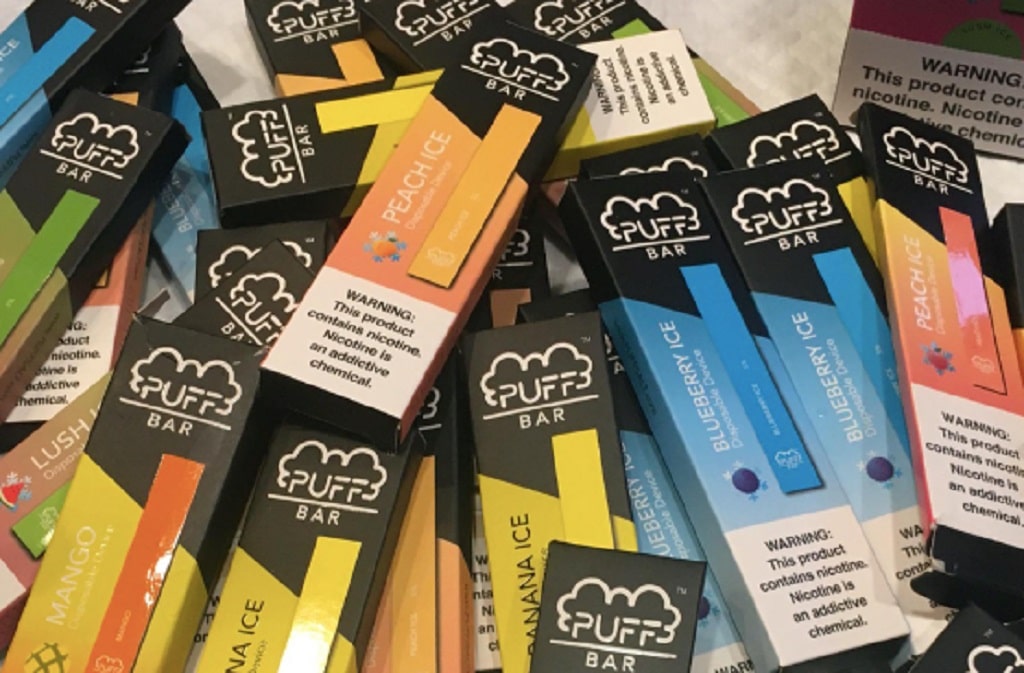 3. Flavor Profile
Besides the lower nicotine level, another reason for buying a disposable is that it comes with various flavors.
Most brands try and experiment with fruity flavors to give consumers a refreshing taste and feel. However, you can also find tropical, sweet, minty, and icy e-juice flavors. Thus, there is a flavor for every person.
4. Product Quality 
Always check the quality of the nicotine vape before purchasing it. Going with good brands is the key. Although it can be on the expensive side, reckoned manufacturers guarantee good quality and safe products.
From the coil inside the device to its package design, the quality must be top-notch. If the quality of the components used in the vape is not good, it can damage the product or pose serious health threats.
5. Prices
Last but not least, you should check the price of the disposable nicotine vape before deciding on one. High-quality devices might come at a higher price, but it also indicates that the vaping experience will be of better quality.
It is always suggested to avoid cheap vapes. The prices of such devices will indeed be less, but it won't be a great deal, as the components, like the coil or battery, might be of lower quality. 
Conclusion
Nicotine vaping is an excellent choice if you want to enjoy the high while maintaining a healthier lifestyle. However, as so many options are available in the market, it is crucial to ensure that you pick a suitable device according to your vaping requirement.
So, the next time you intend to buy a disposable nicotine vape, follow the factors mentioned above and get the right one.
Subscribe to Our Latest Newsletter
To Read Our Exclusive Content, Sign up Now.
$5/Monthly, $50/Yearly