Best Skiing Destinations to Travel for in 2023
The holiday season are finally here and many people prefer to travel around the world during Christmas and the New Year time. This is the time when many families get together and look out for getaway holiday plans that allow them to spend quality time together and seek fun and adventure. For many, this is the best time to make the most of the winter places and destinations and therefore they look for places where they can head out in the snow and try some winter sports activities like skiing and snowmobiling. 
In the post-pandemic era, many families prefer to head out in nature and seek some adventure activities and therefore there is a growing demand for skiing holiday destinations. If you are looking for the best skiing destinations to travel to in 2023 Alpine Elements can help you create ski holidays that meet your expectations, requirements, and budget.
La Plagne, France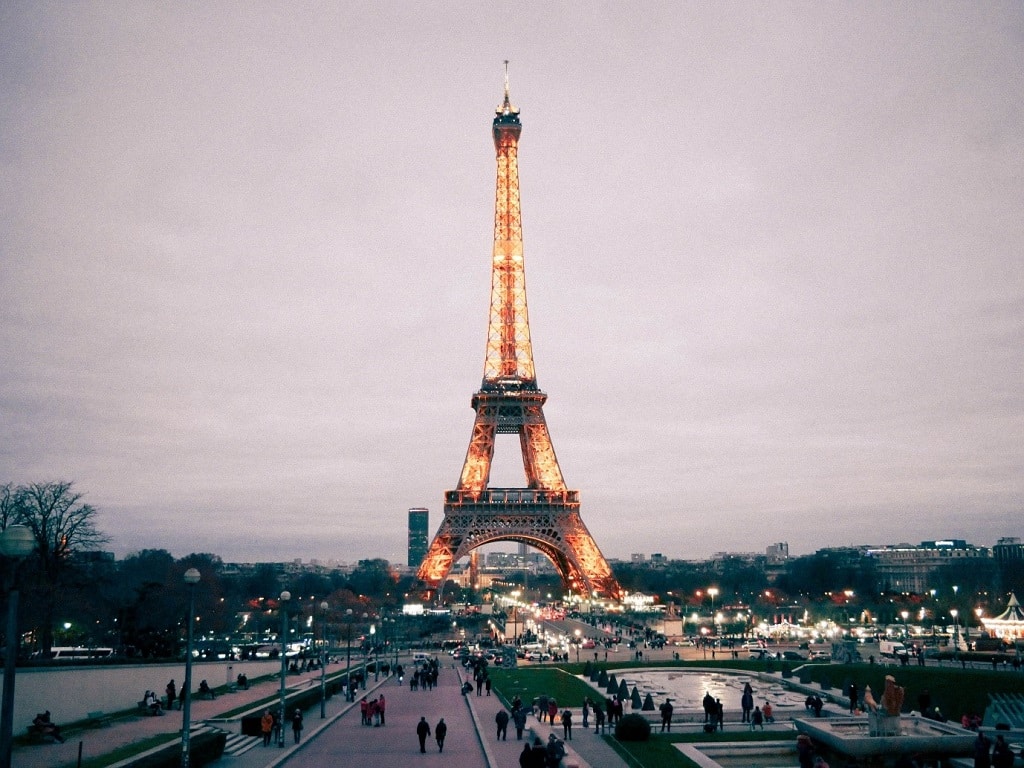 Looking for some excellent skiing time with your family? Located in Tarentaise Valley, La Plagne is among the most popular choice for families looking for some excellent skiing holidays. With its broad appeal, La Plagne provides entertainment and skiing adventure, and fun to almost all types of people. With excellent ski resorts and chalets, families can find plenty of accommodation options. Also, there are ample beginners and intermediate piste trails that are ideal for a family group. Those looking for some challenging off-piste terrain can have lots of fun here. La Plagne is linked to Les Arcs via a double-decker Vanoise Express cable car offering a large skiing area. With a multitude of villages, you can find lots of après ski and food options.
St Moritz, Switzerland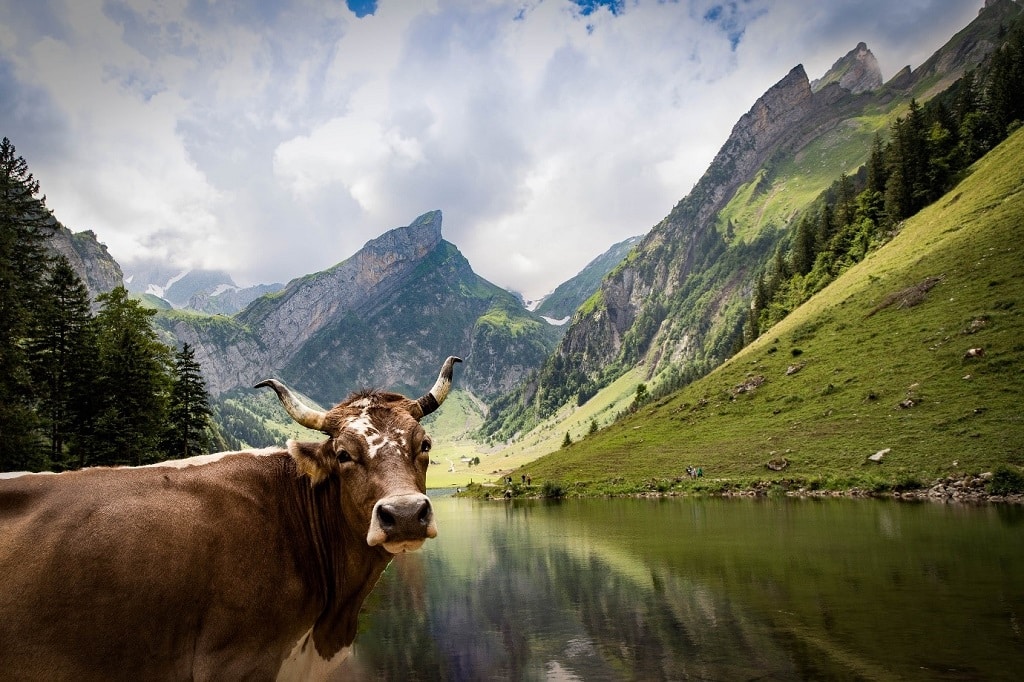 If you want nothing but the best for your winter holidays your search ends at St Moritz in Switzerland. This Swiss ski resort is the epitome of ski holidays in the world and you can have an excellent and memorable time with your loved ones. With the best quality snow throughout the year, this ski resort has plenty of accommodation options from affordable ski resorts to ultra-luxurious chalets that offer you the privacy and luxury you demand. The lift structure is efficient and modern and there are well-groomed piste trails for beginner and intermediate skiers. There is stunning free-ride terrain for those looking for some challenge. You can look for top foods to try in Switzerland and enjoy some winter walking trails to add to your winter destination holidays.
Madonna di Campiglio, Italy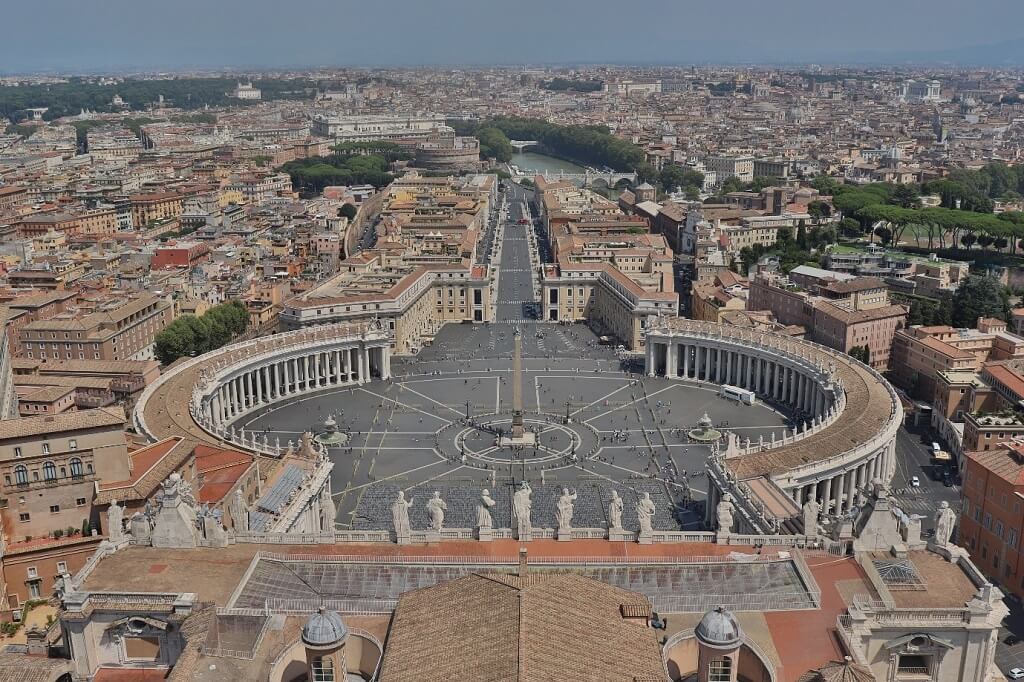 Italy has always been one of the popular skiing destinations, and you can visit Madonna di Campiglio in Italy for some excellent skiing holidays. A refines ski resort with ample facilities and amenities, Madonna di Campiglio can provide you with excellent stay choices and a list of resorts and chalets that would add to your experience. When you are heading here with your family you can find good pistes for beginner and intermediate levels. Since this place is located in higher Dolomites you can have snow cover for most of the year. There are pedestrian-friendly villages and access to various lifts and modern infrastructure that make your holiday experiences better. Here you can enjoy some excellent non-ski activities and delicious Italian food and cuisine to savor during the holiday time.
Meribel, France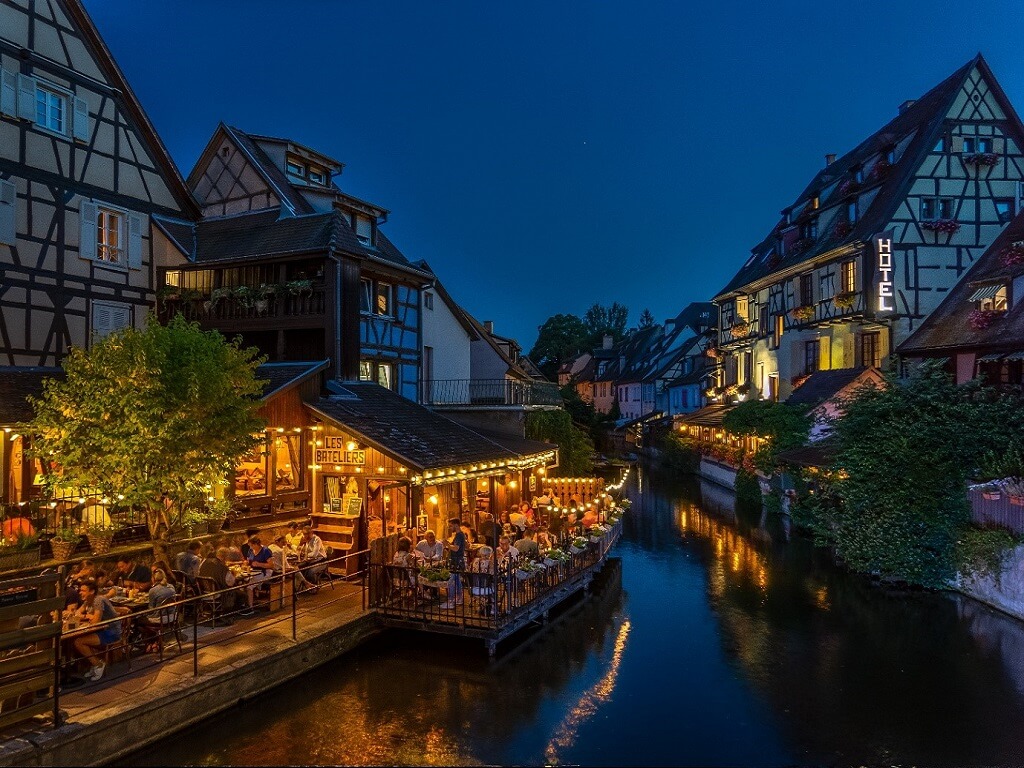 Nestled in the heart of Les Trois Vallees, Meribel is certainly one of the popular ski destinations to travel to in 2023. Interlinked with Courchevel and Val Thorens, together they form the 3 Valleys resorts and offer a gigantic ski area of 600 kilometers. With its central location in the valley, you can have access to other ski resorts and areas as you ski and snowmobile through the area. This place is ideal for beginner and intermediate skiers looking for some well-groomed pistes. Also, if you are into extreme sports you can find some excellent off-piste terrain. With plenty of modern resorts and chalets, you have the right accommodation with your loved ones and excellent French cuisine that would satisfy your diet.
St Anton, Austria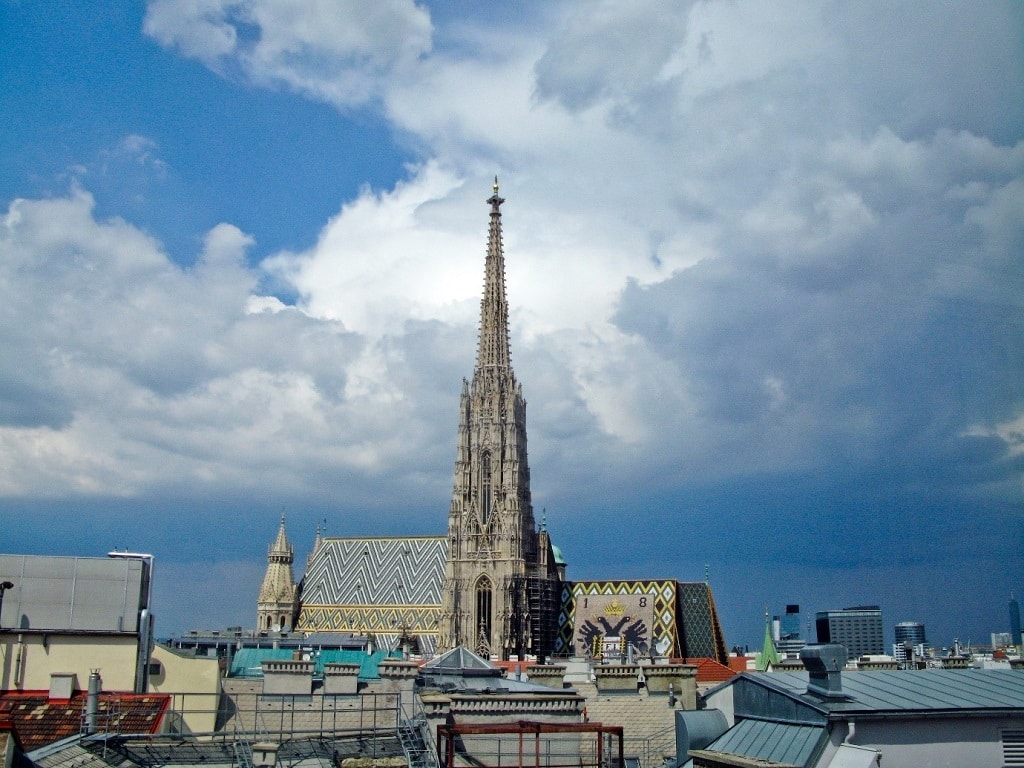 Austria in Europe has always been a popular destination for those looking for a good winter holiday. Hence, you can look for some excellent skiing resorts that can provide you with the fun and adventure you seek. St Anton is Arlberg has remained one of the premier ski destinations in Austria offering unparallel facilities and comfort that most families would want while there are here in Austria. However, you should know what to wear during winter in Austria for a great trip. With reliable snow cover and excellent piste trails for beginner and intermediate skiers, families can have a great time here. The food here is excellent and provides plenty of menu for those looking for some après ski options. Nightlife is another reason why you would want to choose St Anton as your winter holiday destination. You can also go some village walking and explore the area with your family and make the most of your travel experiences in 2023.
Sun Valley, USA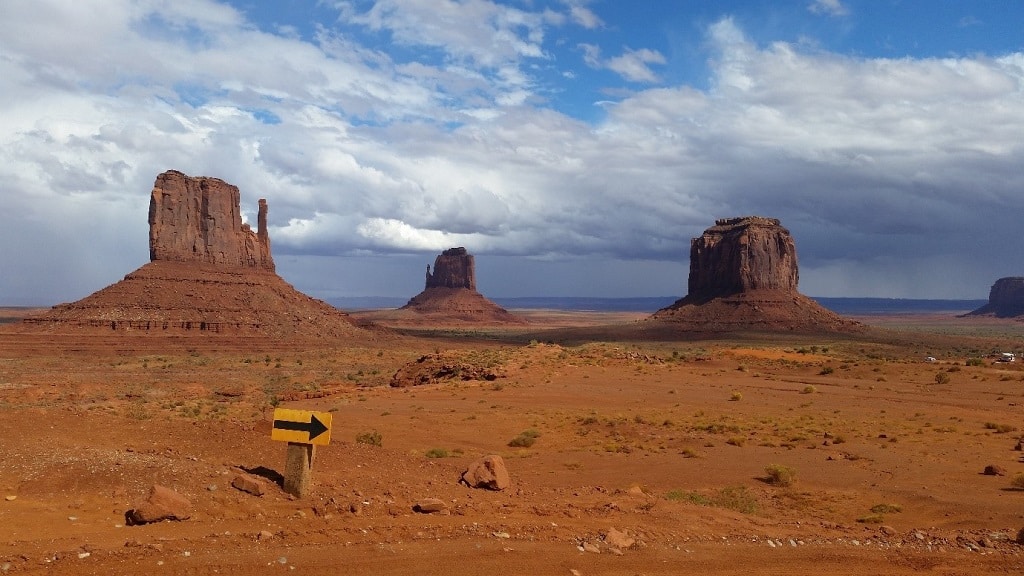 When you are in North America you can look for some excellent skiing time at the Sun Valley resort in Idaho. This would allow you to experience a mix of European skiing adventures in North America. With plenty of long and consistent intermediate piste trails, you can have a great time here. It is certainly not crowded unlike some of the bigger ski resorts in North America and therefore you can have some private time here with your loved ones. If you are heading here with your family you can also find some great kid's activities and ample restaurants and food choices. In terms of accommodation, you need to look for the nearest hotels and resorts that can help you get to the base of the ski resort. If you love shopping you can do that in Sun Valley as there are plenty of shops here.
Whitewater, Canada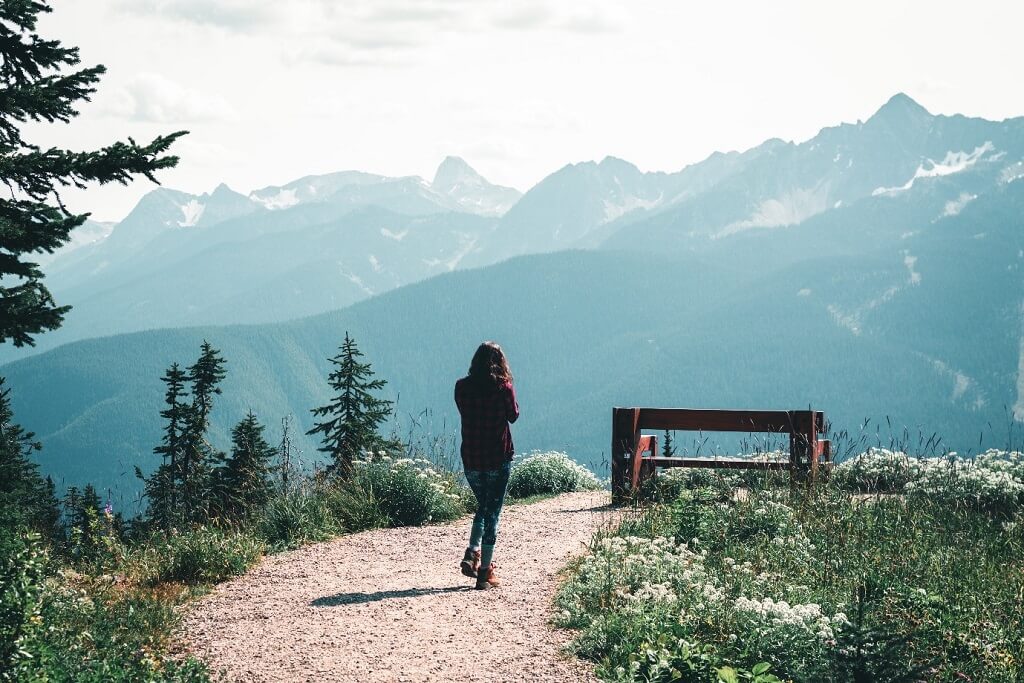 If you are a beginner and want to stay low profile and still want to enjoy the best skiing experience you can provide to your family and loved ones you can head to Whitewater near Nelson, British Columbia. This ski resort is not competing with the big ones in Canada but they still offer plenty of fresh powder and piste trails that are ideal for some private winter holiday experiences. This part of the area collects plenty of snow and therefore you can have reliable snow cover for most of the winter season. Apart from skiing you also have excellent non-ski activities here. While the terrain is small you can have a great time if you are not looking for big ski areas. Here you can also find decent accommodations and resorts that allow you to spend quality time with your loved ones.
Subscribe to Our Latest Newsletter
To Read Our Exclusive Content, Sign up Now.
$5/Monthly, $50/Yearly