The Best Elevator Shoes for Men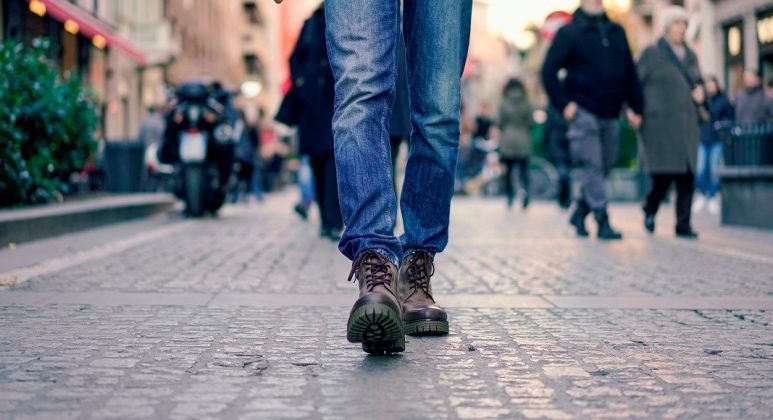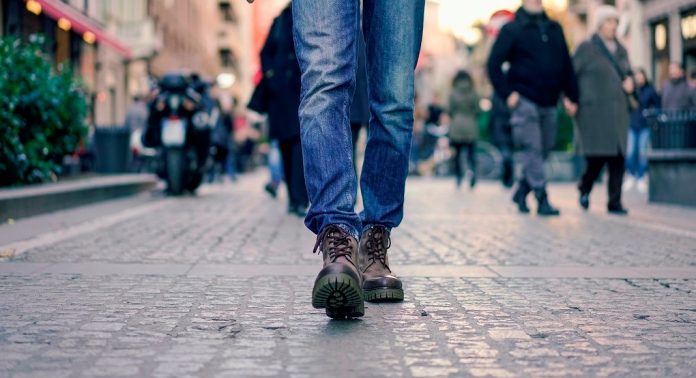 Height increasing shoes, like the stylish, high-quality shoes designed by guidomaggi, are becoming increasingly popular across the world right now. In the past, it was traditionally shoes for females that were designed with height elevation in mind, but times have changed, and there is a fantastic range of elevator shoes out there for women and men alike.
Fundamental to the reason why elevator shoes have become so popular is because they are super stylish, comfortable, and widely accessible. Other than the wearer, nobody would know that a particular footwear style also served as an elevator shoe. In this post, we will take a look at the benefits of wearing elevator shoes and why you should consider them for your next purchase.
What are elevator shoes? 
Before we dig into the benefits of elevator shoes, it's essential that we first understand what elevator shoes actually are. As the name suggests, elevator shoes are designed to enhance the wearer's height while serving as aesthetically sleek and extremely comfortable. GuidoMaggi elevator shoes have been designed with many different styles in mind, and there are elevator shoes for all occasions, be it casual, smart casual, or formal.
What are the benefits of elevator shoes? 
Elevator shoes have many benefits, and their increasing popularity is a sign that customers are delighted with the products they are receiving. Long gone are the days of bulky, unsightly heals that make shoes look clunky and poorly designed. Elevator shoes available from GuidoMaggi are excellently designed to ensure there is no compromise on either style or comfort. Let's take a look in detail at some of the benefits of wearing elevator shoes.
One thing that we all look for when deciding upon a pair of shoes is style. While elevator shoes are designed to be practical, GuidoMaggi does not compromise on style, and the extensive collections on offer reflect the wide variety of styles and colours available. It's a fact that you can find elevator shoes to suit every style and for almost all occasions, and you can purchase dress shoes, loafers, sneakers, ankle boots, mens boots, and ultra-luxury boots that have been designed with style and fashion in mind.

Another significant plus-point regarding the style of elevator shoes is that many of the shoes are created with the seasons in mind. An array of wonderfully stylish shoes is available in the Autumn/Winter 20-21 collection, for example, with new designs made available to reflect the weather conditions and the dress appropriate in winter. If you're looking for elevator shoes, you no longer have to worry about wearing the same style throughout the year, as you have the freedom to choose styles from a whole host of designs and colours to fit in with your wardrobe.
Read Also: 4 Top Benefits of Buying a Good Quality Handbag
Perhaps the most significant benefit of elevator shoes is the way they make you feel. GuidoMaggi's range of luxurious and expertly designed elevator shoes provide the wearer with the sensation of being a few inches taller while delivering a premium pair of shoes that they can be proud to own. So not only will the shoes improve your self-esteem and allow you to stand a few inches taller, but you can be sure that you will look stylish and fashionable at the same time, removing much of the anxiety people have traditionally associated with wearing height elevating shoes.
The vast range of styles and designs offered by guidomaggi allows for a hidden height increase of anything from 2 – 6 inches. This is quite considerable when you think about it and can go a long way to improving your confidence, particularly at work when delivering presentations or attending meetings. Clients have spoken of the supreme comfort of elevator shoes while being enamoured by the stylish design and the very fact that they quite literally help them to stand taller.
Read Also: Engagement Rings Melbourne and VIC
Subscribe to Our Latest Newsletter
To Read Our Exclusive Content, Sign up Now.
$5/Monthly, $50/Yearly