5 Best Decks to Win the Clash Royale Royal Tournament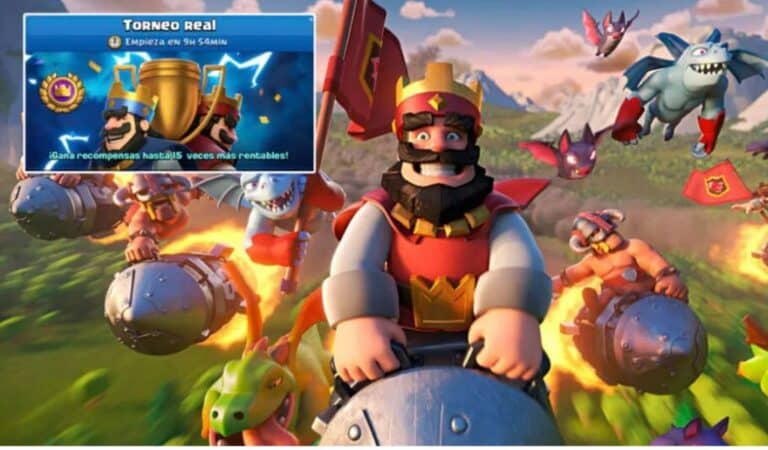 Listen to the Podcast:
The long-awaited Clash Royale Royal Tournament for February is here. After several weeks of waiting, those at Supercell have launched an event where only the best players can reach the top positions.
If you had already participated in this type of challenge before but never managed to reach the Top 10, this time, you may be able to get into the Top 10 players of the complicated Royal Tournament.
We advise you to use one of the five decks we will show you here. They have been created with the most used cards of February so that you will get a massive advantage over your rivals.
Top 5 Decks for the Clash Royale February 2023 Tournament Royale
As we always advise in this type of case, these Clash Royale tricks must be applied to win the games in a much easier way. Likewise, it is vital to test these decks in Party Mode because, in this way, you can practice attack and defence strategies.
Deck 1 – Attack Elite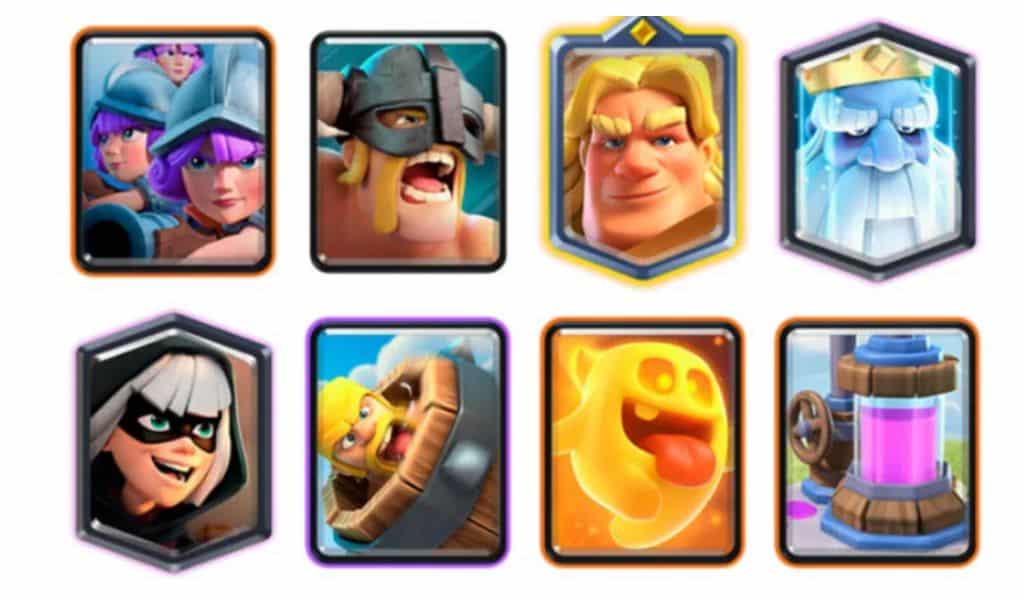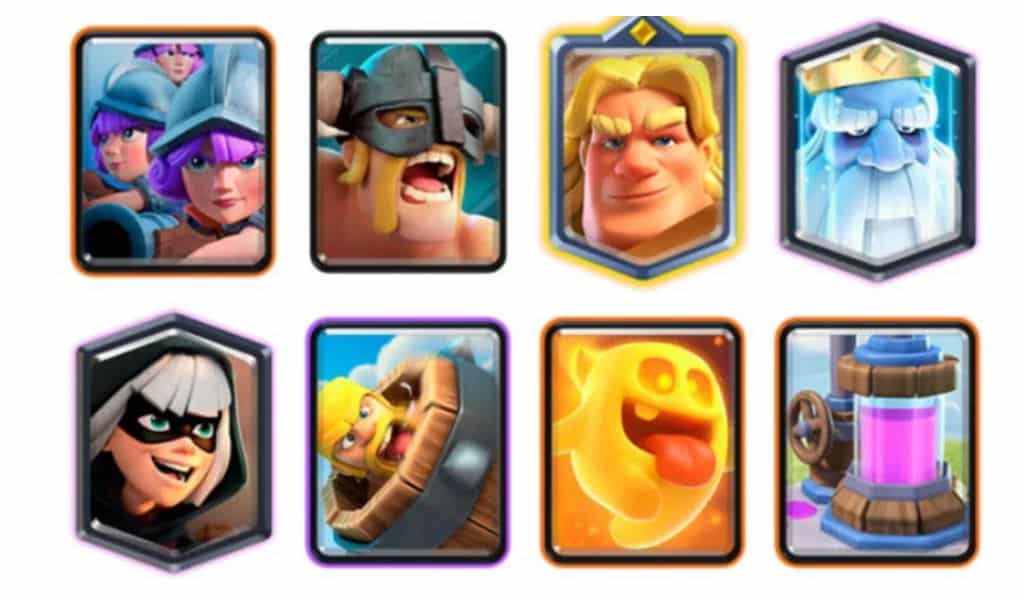 musketeers trio
Elite Barbarians.
Golden Knight.
Royal Ghost.
Band.
Barbarian Barrel.
Healing spirit.
elixir collector
Average elixir consumption: 4.3 units.
Deck 2 – Fast Cycling Wall Breaker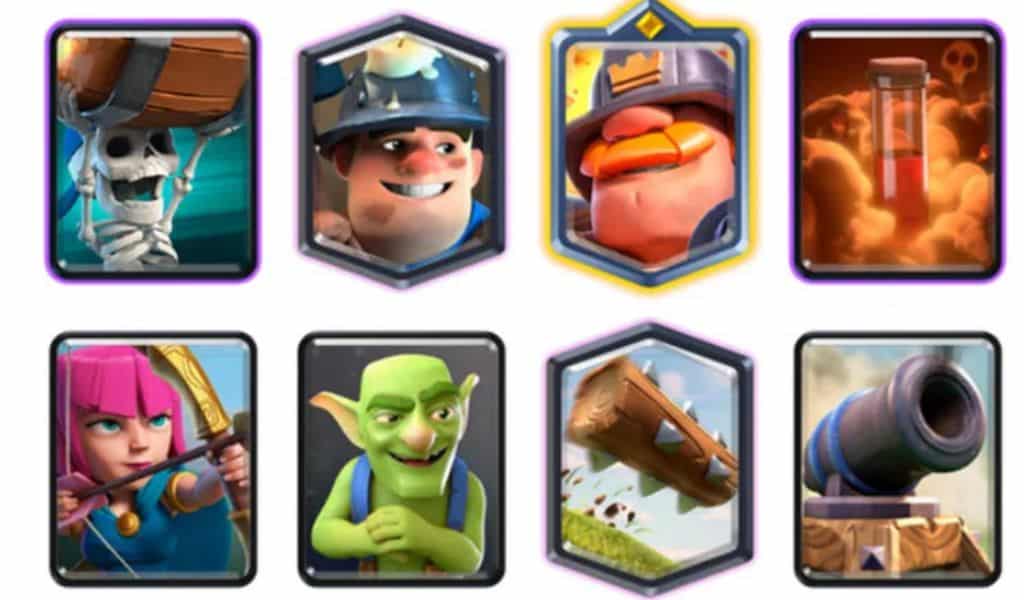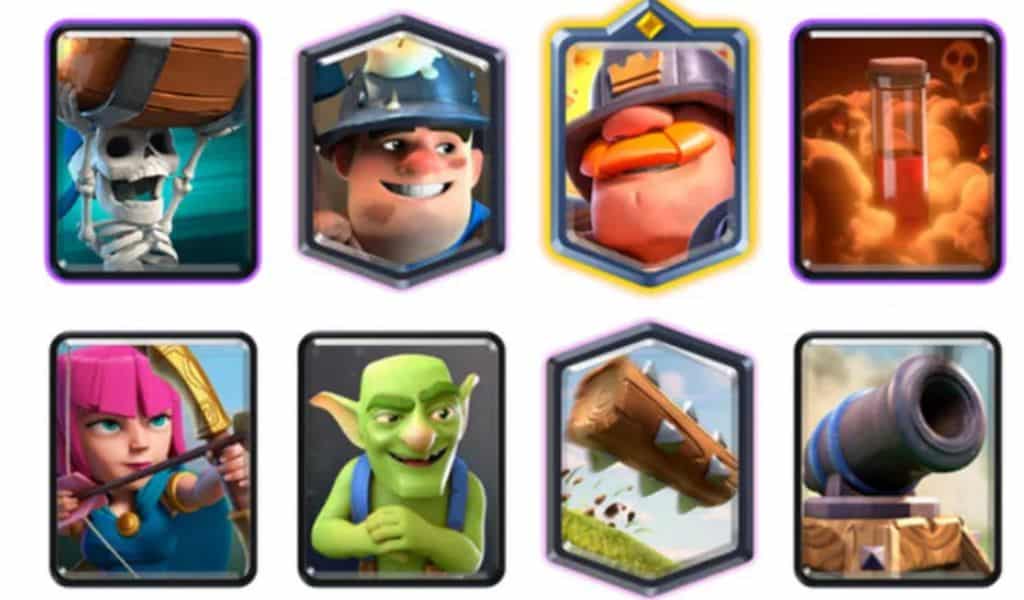 We break up.
Miner.
Great miner.
Poison.
Archers.
goblins
The log.
Canyon.
Average elixir consumption: 2.9 units.
Deck 3 – Lurking Horde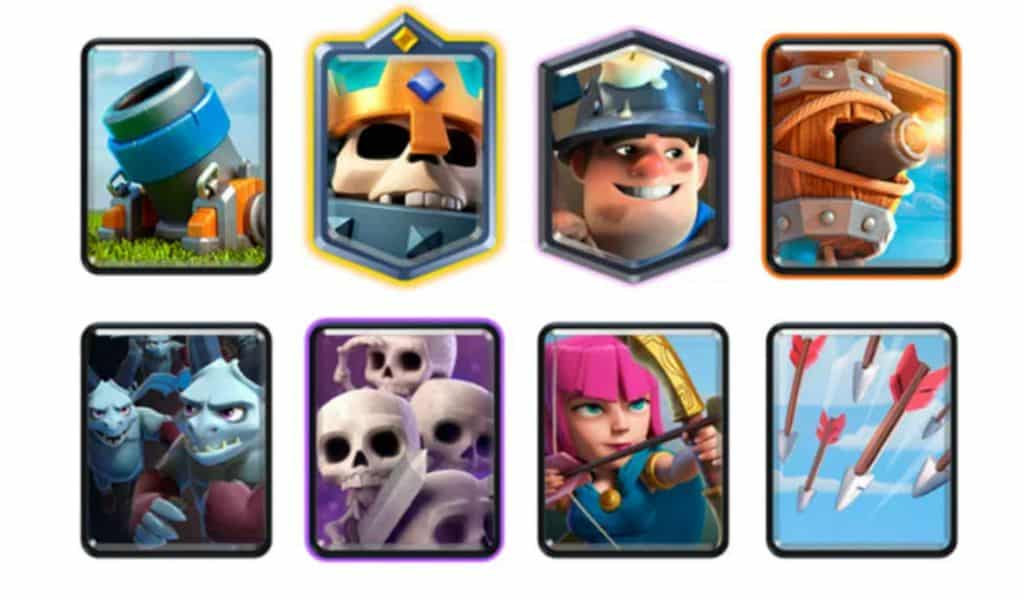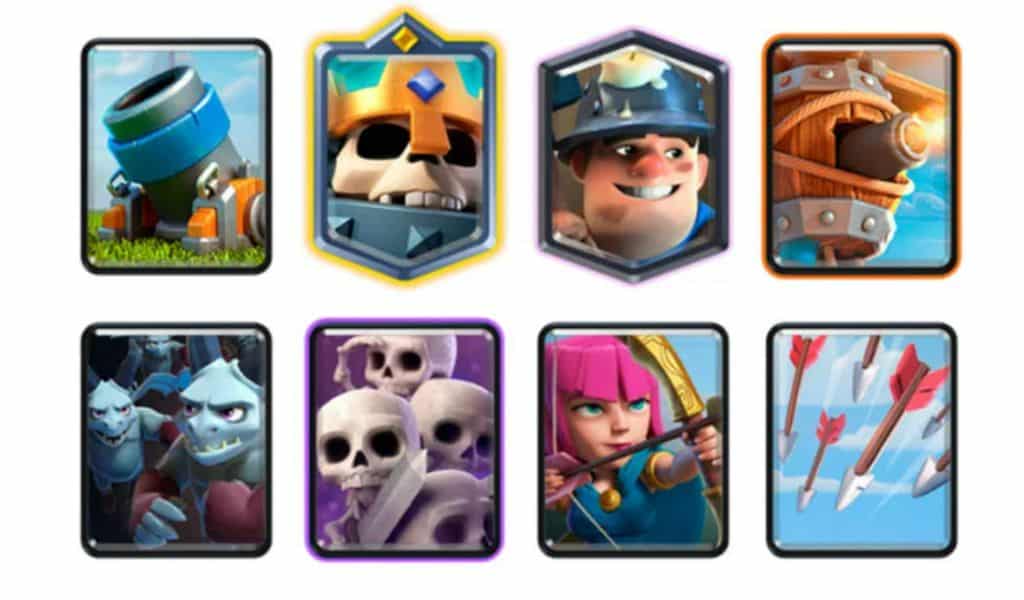 Mortar.
Skeleton King.
Miner.
Machine flying.
Horde of minions
Skeleton Army.
Archers.
Arrows.
Average elixir consumption: 3.6 units.
Deck 4 – Lava Phoenix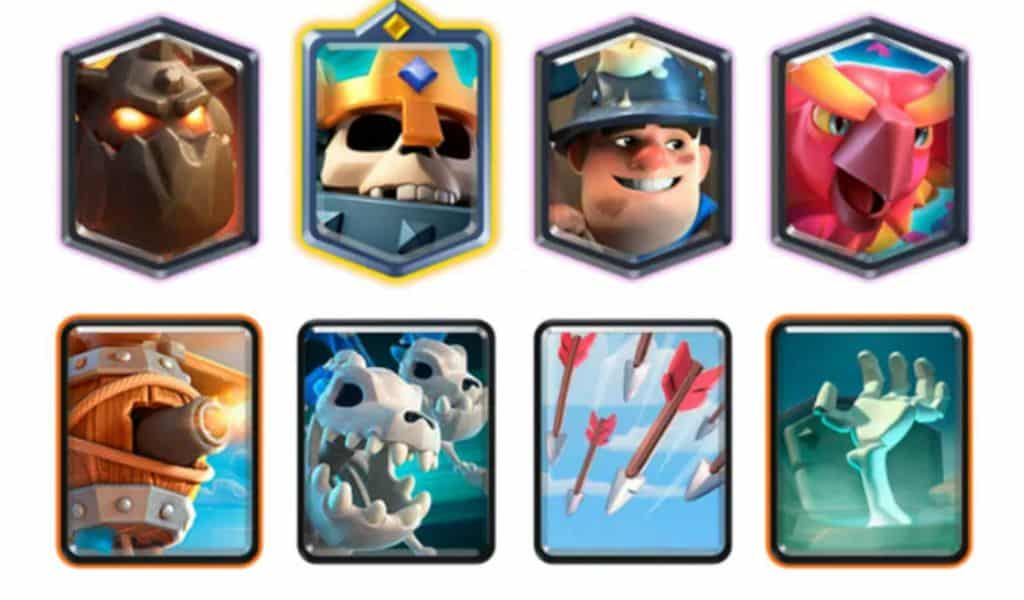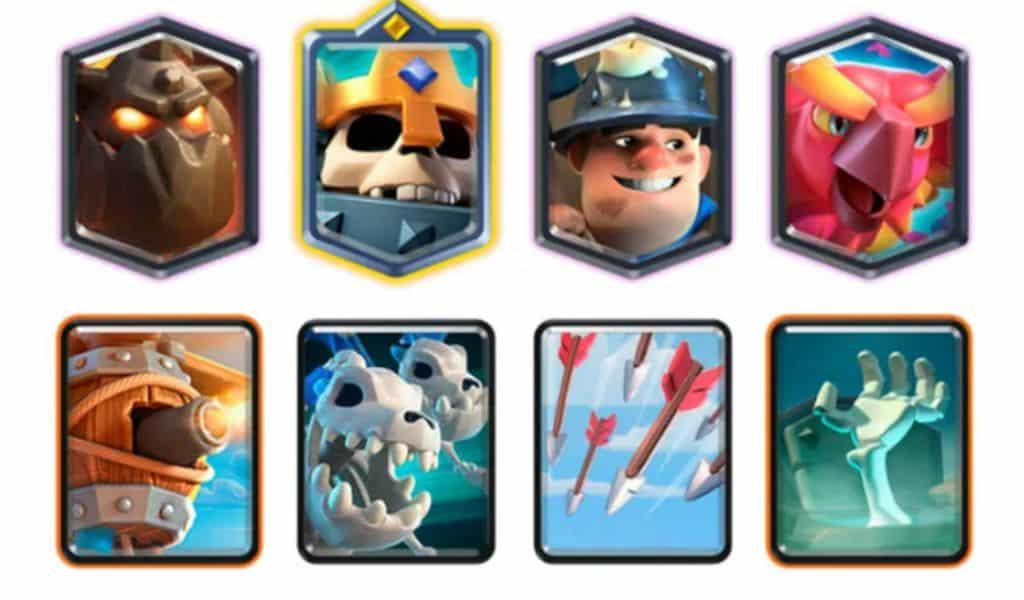 lava hound
Skeleton King.
Miner.
Phoenix.
Machine flying.
Skeleton dragons.
Arrows.
Stone.
Average elixir consumption: 4 units.
Deck 5 – Honorary Fisherman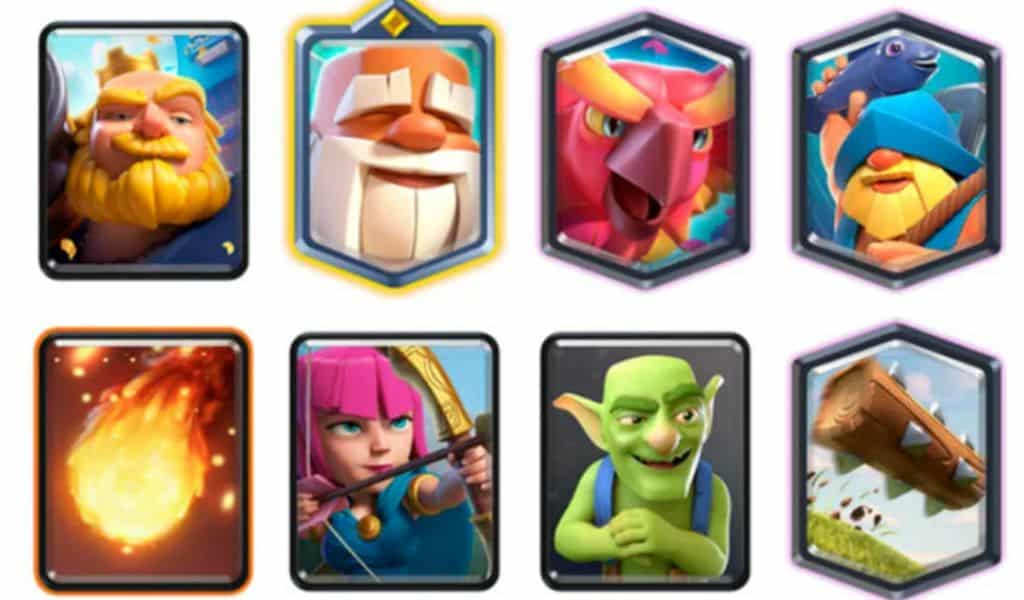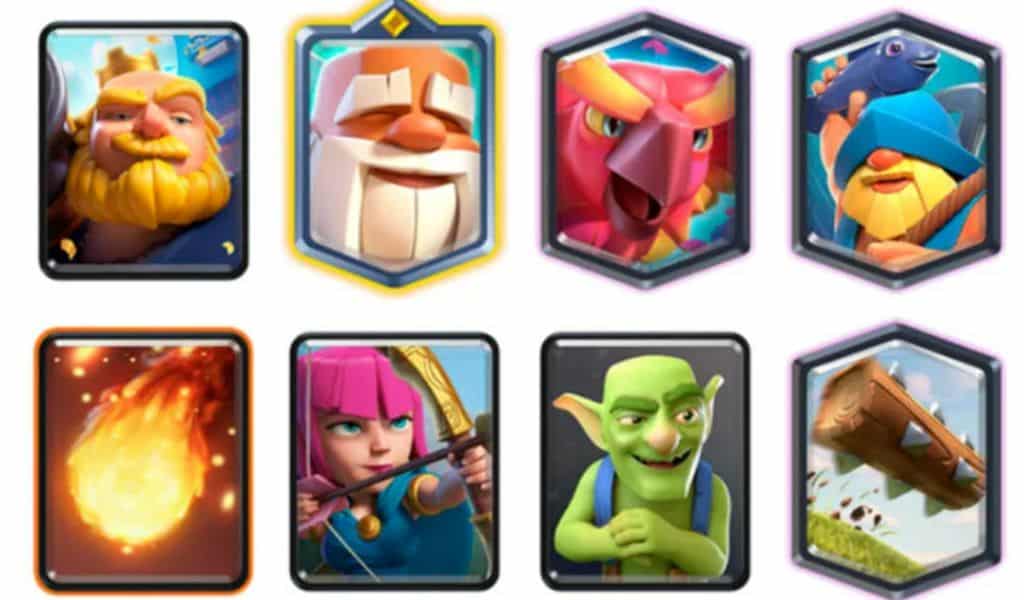 Gigante noble.
Monk.
Phoenix.
Fisherman.
Ball of fire.
Archers.
goblins
The log.
Average elixir consumption: 3.6 units.
It is worth adding that this challenge has a defeat limit, so you must be extremely careful when playing games.
Without anything else to add, we hope the decks will help you get the juicy prizes that the Royal Tournament in February delivers, and we wish you the best of luck!
Subscribe to Our Latest Newsletter
To Read Our Exclusive Content, Sign up Now.
$5/Monthly, $50/Yearly