How Come Appointment Schedulers Became Popular?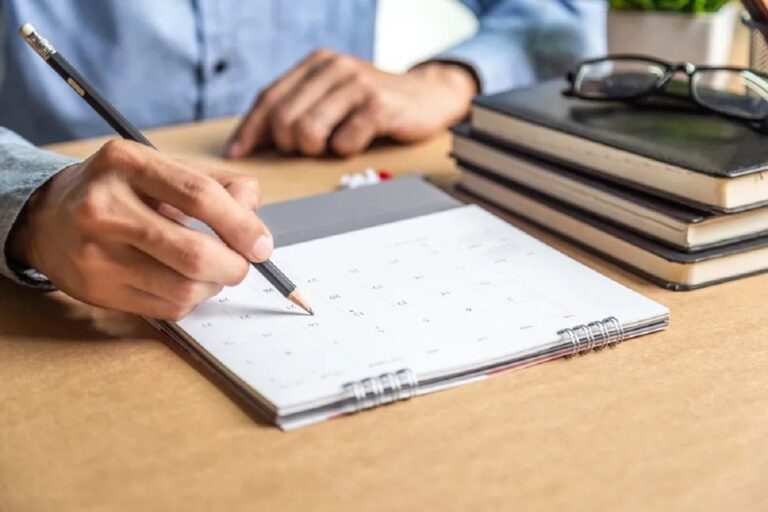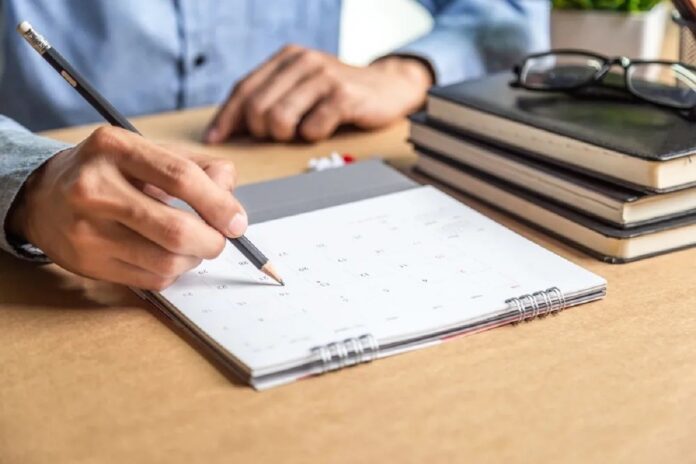 Do you have a business or work for a company and want to use only one tool to increase your company's productivity, cut costs, or schedule all of your resources? The days of manual scheduling are long gone. Manually keeping track of everything is a highly time-consuming and challenging endeavor. Additionally, modern technological developments have made life easier for everyone. Therefore, preserving all of your data manually in excel spreadsheets, notepads, whiteboards, or sticky notes would be utter chaos.
If making appointments is a key component of your business strategy, an appointment scheduling tool has many benefits. With the help of this tool, your clients may easily make an appointment with you online. An appointment scheduling tool has gained popularity recently because they are a straightforward yet efficient answer to your appointment scheduling problems. 
In addition, a tool for scheduling appointments can improve business productivity by streamlining procedures. It became popular because of its ease of use, and there are many other reasons for its popularity.
What led to the rise in the popularity of appointment scheduling tools?
An appointment scheduling tool was recently invented to do all the tasks online effectively. Over the past years, things have grown much more virtual, making it possible to have resources that can accept appointments for any area and are no longer restricted to a certain spot. Today, appointments are made over the phone or online using different resources. As a result, here comes the use of an appointment scheduling tool.
How things are now is very different from how they were a few years ago. For example, the ability to arrange resources across time zones has also been made possible by the worldwide reach of appointments. In addition, things are constantly changing, and the system's operation supports a broader range of resources, many of which are now virtual.
Manual tasks take time, and this tool has been made to work efficiently. Whatever industry you are in, you must organize and manage your daily business activities efficiently and effectively so that your client, the "King" of your firm, is never overlooked. In addition, you need a smooth system to handle client and customer interactions, especially if your business depends on them. Due to its excellent features, it has risen in its popularity.
Impact of appointment scheduling tools on businesses
Nowadays, people feel very at ease carrying out tasks online, whether getting a prescription renewed, ordering something, or tracking a parcel. People are making fewer and fewer calls on their phones. Instead, they text, surf the internet and enjoy entertainment on their phones. An appointment scheduling tool is a logical extension of all the other things you can do online nowadays. It makes it possible for a smooth transition from intent to action when you can book a service online while looking for it.
Due to their lack of availability, businesses that do not provide online appointment booking will experience some business loss. What began with the option to schedule a haircut online has expanded over the years to include an increasing number of activities, including retail appointments, financial advice, and visits with medical labs. Although it may not only be appropriate for some situations, it is moving in that direction.
Significance of an appointment scheduling tool for your business
The saying "time is money" is especially true for today's fast-paced atmosphere of businesses. Customers currently highly value convenience and are considered a significant decision-influencing factor. It begins with having a straightforward online booking option that customers can evaluate and use to discover the ideal time and location that works with their hectic schedules.
Exactly that is what an appointment scheduling tool accomplishes, benefiting your clients and your company. The ability to manage your team's calendar and run your business from anywhere, at any time, on any device is made possible with an appointment scheduling tool. In addition, this platform gives your customers access to all the critical information they require. It also enables users to make reservations and requests online safely. Finally, it's a powerful strategy for creating a strong first impression.
A quick wrap-up!
Successful companies satisfy and retain their customers at the end of the day. With the help of appointment scheduling tools, you can increase the percentage of successful reservations, which makes your clients happier and boosts your earnings. It is a requirement for every business that takes online marketing seriously. They can not only help your clients determine which appointments and services are best for them, but they can also respond to simple queries and handle other customer care duties.
Regardless of your strategy, remember that an appointment scheduling tool is a new standard and that if you don't offer it, your clients will assume you've lagged behind the competition. Using this tool, you can be sure that you and your clients are constantly in sync thanks to appointment scheduling tools. Customers will receive a reminder to arrive at their appointments on time as your calendars will be synced. In addition, you will have time to focus on other neglected but crucial business activities.
Subscribe to Our Latest Newsletter
To Read Our Exclusive Content, Sign up Now.
$5/Monthly, $50/Yearly