Apple Unveils New Lower-Cost USB-C Apple Pencil for iPad Users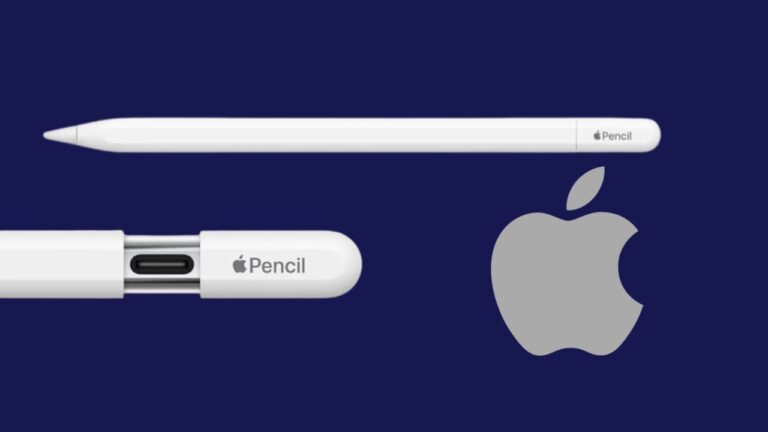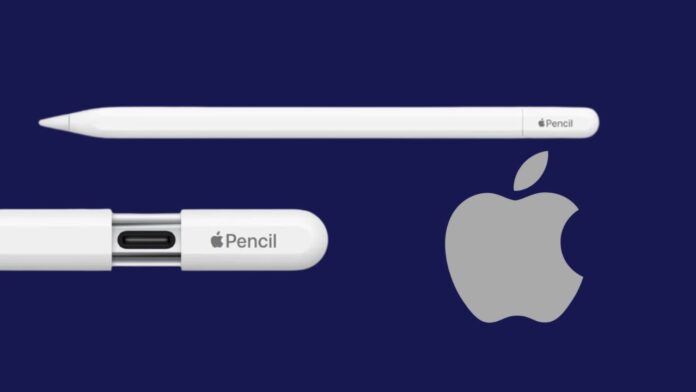 Apple has announced the release of a new, more affordable Apple Pencil stylus for use with recent iPad models. The new accessory is priced at $79, significantly lower than the $129 second-generation Apple Pencil. 
More Affordable $79 Price Opens Apple Pencil to Wider User Base
The reduced $79 price point on the new Apple Pencil makes the iPad stylus accessible to a much larger base of consumers. Given the high cost of purchasing both an iPad and a stylus, the original Apple Pencil and subsequent second-generation model were out of reach for many. By bringing the price down to $79, Apple hopes to draw in new users who want the stylus functionality at a more affordable cost. In addition, you can also read an article on- The Best iPads for 2023: Which One is Right for You? [Detail Guide]
New Pencil Relies on USB-C Charging, Lacks Some Advanced Features
In order to reduce costs, the new Apple Pencil does away with wireless and magnetic charging found in the second-gen accessory. Instead, the new model features a removable USB-C cap that exposes the port for wired charging. While convenient, this means the stylus loses the advanced pressure sensitivity, gesture controls, and magnetic attach features of its more expensive counterpart. The lower price requires some trade-offs on features.
Extensive Compatibility With Wide Range of Recent iPad Models
Despite lacking some pro features, the USB-C Apple Pencil maintains broad compatibility across Apple's current iPad lineup. The company says the stylus will work seamlessly with the latest 10th generation iPad, 3rd to 6th generation 12.9-inch iPad Pros, 1st to 4th generation 11-inch iPad Pros, 4th and 5th generation iPad Airs, and the 6th generation iPad Mini. Additionally, you can also read about- Apple Rumored to Announce Surprise iPad Updates This Week
New Apple Pencil Represents Long Overdue Accessory Upgrade 
The new USB-C Apple Pencil serves as a timely accessory upgrade for recent iPad models. Over the last year, Apple has updated its entire iPad range with new releases including the 10th generation iPad, M2 iPad Pros, M1 iPad Air, and redesigned iPad Mini. The more affordable and widely compatible Apple Pencil is a fitting complement to these iPad updates that had thus far lacked a matching accessory refresh.
You May Find Interest: Apple Releases iOS 17 and iPadOS 17 with New Features and Improvements