Apple Rumored to Announce Surprise iPad Updates This Week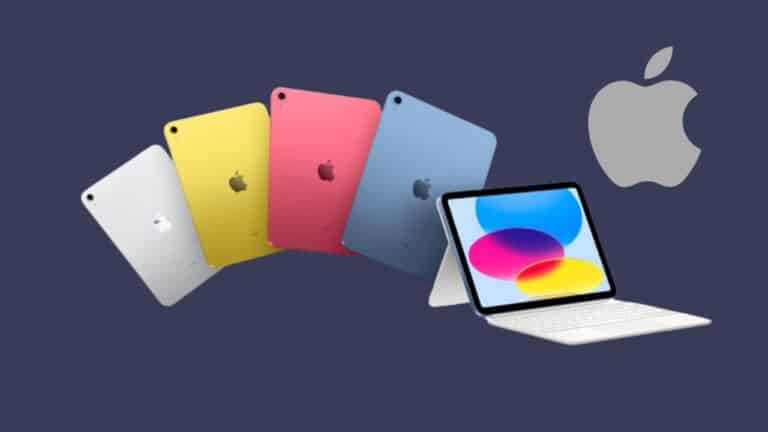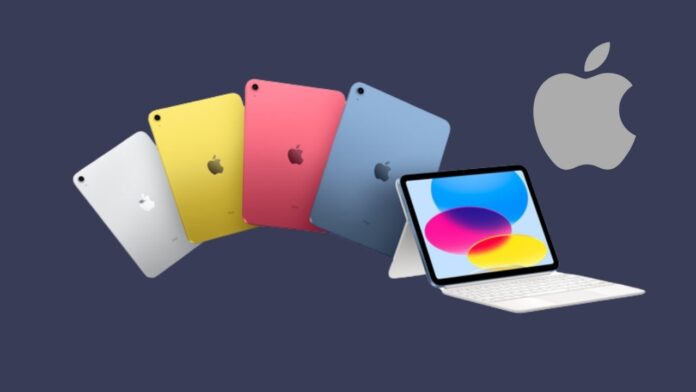 According to recent reports, Apple is planning to announce updates to several of its iPad models later this week. The surprise announcement could include faster processors for the entry-level iPad, iPad Air, and iPad mini. 
Upgraded Chips, But Few Other Changes
If the rumors pan out, the new iPad Air will likely feature Apple's M2 chip, bringing it in line with the latest iPad Pro. The iPad mini is expected to get the A16 Bionic, while the base iPad will probably stick with the A14 or A15. Aside from the upgraded internals, few other changes are anticipated.
The iPad mini may see a tweak to fix the so-called "jelly scrolling" effect on its display. But overall, these look to be fairly minor refreshes, with no major redesigns or new features. The focus seems to be on keeping the iPads' chips current.In addition, you can also read an article on- Preparation for 2024: Apple Is Running Tests on an M3 Pro Chip for the MacBook Pro
Timing is Surprising  
The timing of these rumored updates is a bit surprising. Apple just updated the iPad Air and entry-level iPad last fall. The iPad mini was last refreshed in September 2021. While not unheard of, it's uncommon for Apple to do multiple updates of the same product within 12-15 months.
Regardless, Apple fans may have some new iPad options to consider this week. Those looking for more significant changes will likely need to wait for the rumored OLED iPad Pros coming later this year or in 2023. But for now, modest improvements could be in store.If you want you can also read- Apple Product Lineup 2023 [A Comprehensive Guide]