This Is What You Need to Consider Before Buying a 7 Seater SUV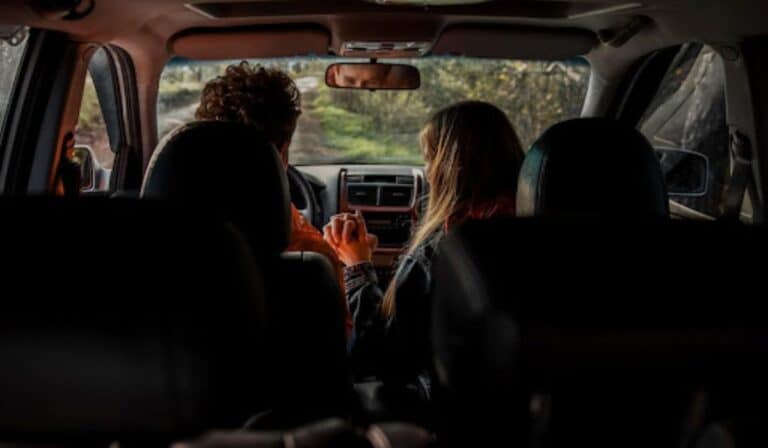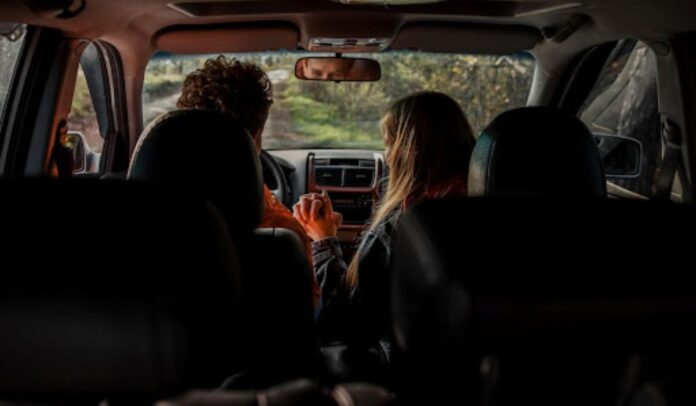 The 7 seater SUV is the modern-day station wagon. It's made for big families, road trips, and getting as much seating and storage space as you can. Three-row 7-seater SUVs are the best way to get the whole family where they're going without feeling like you're cramped.
When you're in the market for a 7 seater SUV in Canada, this is what you need to look out for.
Safety Ratings
When it comes to a family vehicle, safety is everything. Packing the whole family, pets, friends, etc., into a three-row SUV can come with its fair share of distractions. You want to make sure your vehicle has the best safety rating based on its emergency braking and test collisions.
Fuel Economy: Will a 7 Seater Break the Bank?
There's a price you pay for all that size and space, and it's not just the MRSP. There's also the price you're going to have to pay at the pump. SUVs are notorious for having terrible fuel economy, and among large, gas-powered SUVs, even the best models can only offer around 20-30 mpg.
The risk with buying a less fuel-efficient car is how quickly gas prices can change and how you have very little control over those costs. You can't stop gas prices from rising due to global events, and it can make your vehicle unaffordable down the road.
EVs and hybrid SUVs can change the equation. Electric vehicles and hybrid SUVs can offer 50+ mpg, making them much more efficient and helping you control your gasoline costs.
Urban Drivers: Make Sure You Measure Your Parking Spots
A 7 seater SUV is the perfect family vehicle, and when you have a spacious driveway at home, you've got nothing to worry about. But things can get a bit more complicated if you regularly drive and park in busier parts of town, especially parking garages or on-street parking.
Fitting a 7 seater SUV into tight urban spaces can be a bit of a challenge. In some older parking garages, you can wind up sticking out too far and obstructing traffic. Tight inner-city driveways can also leave you blocking a sidewalk. Measure the parking spots that you regularly use.
Weekend Getaways: Cargo, Towing Power, and Everything You Need to Get to the Cottage
One reason families want to make sure they have a spacious SUV is that they regularly make the drive out to cottage country or even longer hauls across the country.
There are two things you need to keep in mind if you're using your SUV to get to a cottage: storage and towing power.
When it comes to storage, you want to make sure you have plenty of room for everyone's luggage. If you have seven people in seats, you're going to need enough room for seven people's bags, not to mention coolers. It can be a lot, even for a weekend getaway.
Things can get even more complicated if you plan on using your vehicle to tow a boat. The towing capacity and payload capacity you need depends on the weight and size of your boat and trailer. Do your research before you look into your next vehicle.
Find a vehicle that can fit the whole family with a three-row, 7 seater SUV.
Subscribe to Our Latest Newsletter
To Read Our Exclusive Content, Sign up Now.
$5/Monthly, $50/Yearly