World's First Superfast Battery Can Charge an Electric Car in 10 Minutes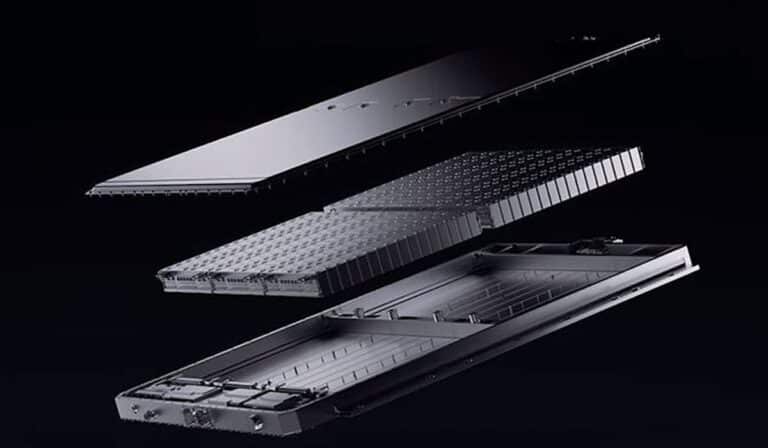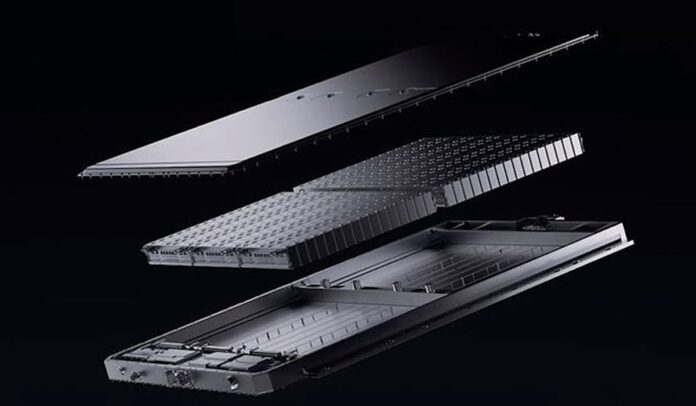 The world's First Superfast Battery maker just dropped a game-changer. Picture this: a battery that can give you a whopping 249 miles (or 400 kilometers) of drive from just a 10-minute charge. Sounds futuristic.
This tech marvel comes from China's very own CATL. They're super pumped about their new lithium-ion battery, saying it's gonna kick off a whole new era for electric cars. And for folks worried about how far they can go on a charge? This might just be the cure for those electric car travel blues.
Here's another cool tidbit: On a full charge, this battery beast can roll for over 700 km before it needs another juice-up. That's a whole 60% more than what most electric cars in 2023 can do.
Wondering how CATL pulled this off? They've cooked up this new superconducting electrolyte formula which amps up the battery's conductivity.
Dr Wu Kai, the brainiac over at CATL, shared some wise words: as more folks hop on the electric vehicle bandwagon, it's all about making cutting-edge tech available for everyone. Because, in the end, who doesn't want to enjoy the sweet taste of innovation?
So, you know CATL? Yeah, the ones who were the big shots in the lithium-ion battery game in 2022. They're prepping up to roll out their shiny new battery to the world later this year. Word on the street is, it's gonna be game-changing.
Now, they're keeping it on the down-low about which car giants will get their hands on these first. But considering they're chummy with big names like BMW, Tesla, Toyota, and Volkswagen (just to name a few), we can only guess.
Electric cars have been flying off the shelves, with a record-breaking 10 million sales last year. But here's the thing, they're still the cool new kids on the block, making up less than a fifth of total car sales. A lot of folks are still iffy about switching to electric because they're worried about running out of juice in the middle of a trip. That's the kinda hurdle CATL's trying to jump over with their new tech. Sure, there are other bumps like getting hold of battery materials, but CATL's waving off any worries about their battery wearing out too soon.
With big car brands aiming to ditch gas guzzlers by 2040, the International Energy Agency's hinting that electric cars might just outrun their fossil fuel buddies in sales in the next 15 years. And if CATL and others keep dropping battery bombs like this? That takeover might just hit the fast lane.
Subscribe to Our Latest Newsletter
To Read Our Exclusive Content, Sign up Now.
$5/Monthly, $50/Yearly