Why Pursue a Career in Criminal Justice?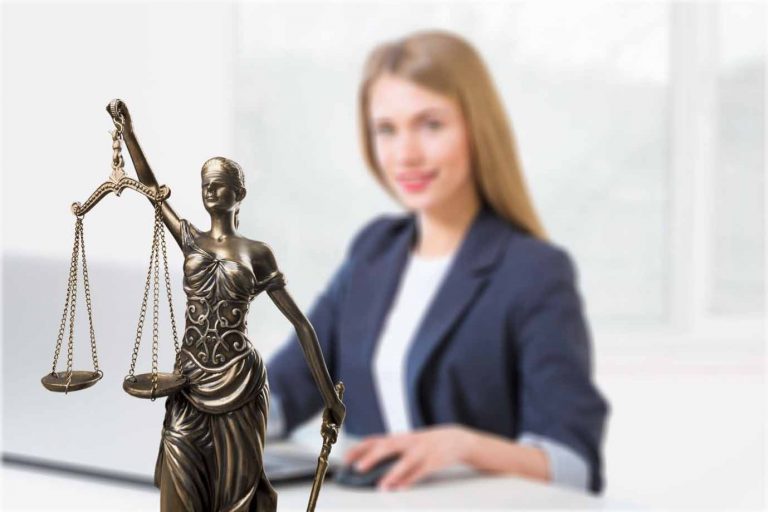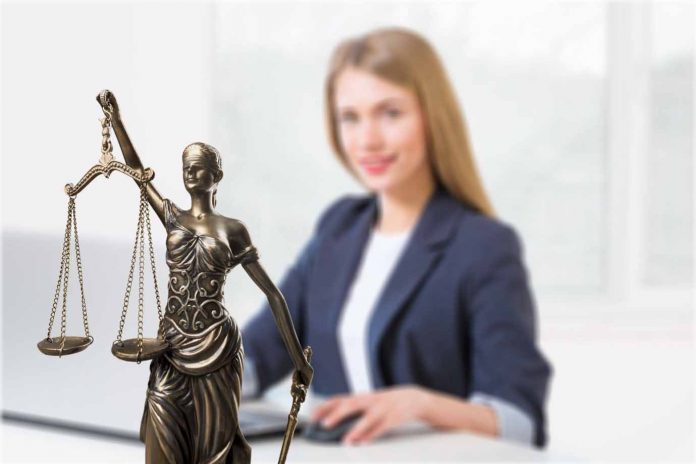 When anyone thinks of criminal justice careers, they usually think that it means law enforcement. It is certainly true that many who work in this field do indeed have criminal justice degrees, but criminal justice is not limited to law enforcement. Instead, it spans a myriad of career options that make it well worth considering.
Are you up to the challenge?
Having a career in criminal justice means that it is likely that no two days will be the same. Instead, you are working in a dynamic environment, where you may often need to think and act quickly in response to rapidly changing situations. The careers are often also intellectually challenging, requiring you to use your problem-solving skills.
When starting out in a career in criminal justice, your first task will be to acquire the qualifications you need to gain employment. With these skills in high demand, many universities offer good degree programs to help you qualify.
However, taking time from your current employment and other commitments to study full-time is not an option for everyone. Many will find it more manageable to study online, at a time and pace that fits in well with their daily lives. Central Christian College of Kansas is one place where you can gain your associates in criminal justice from the comfort of your own home, with six-week courses that you complete one at a time, covering the same content as the on-campus program.
A variety of roles
While a criminal justice degree is a good first step for a career in law enforcement, the wide variety of roles available to graduates is another good reason for taking that degree. You might become a US marshal, a private investigator or an FBI agent. If you are also keen on a scientific career, it may lead you into forensics as a crime scene investigator. Many work in the court system dealing with the court records or as a paralegal, while others work with offenders or in crime prevention. If you enjoy the great outdoors and are passionate about the environment, you can use your criminal justice degree to become a fish and game warden. These are just some of the career paths you can open up with your criminal justice degree.
Good long-term prospects
While there are criminals, there will always be a need for people working in criminal justice, meaning that there is excellent job security and good prospects for career progression. Many of these roles are also generous in terms of health insurance, sick pay and vacations, and some even allow early retirement on a generous package after 20 years of service.
Helping others
Criminal justice is vital for the security and smooth running of the country, helping to keep people safe and bringing the perpetrators of crime to justice. It is, therefore, an excellent career choice for those wanting to provide a valuable service to their community.
With so many exciting career paths to choose with good long-term prospects and the ability to help others, why would you not want a career in criminal justice?